Windows 93 is a parody operating system intended to mimic 90s PCs. Not much is known about the operating system except for pranks and memes aimed at anyone who grew up with Windows 95 or Windows 98. You can experience Windows 93 right on the browser here.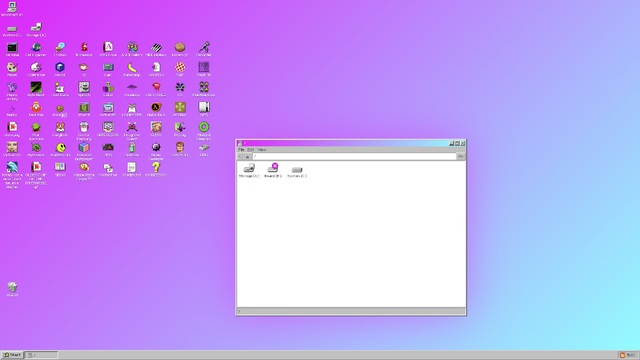 Overall, the interface of Windows 93 is not too strange, take a little trouble to get acquainted immediately. In Windows 93, there are a lot of fun things you can explore, such as Piskel, which allows you to show your talent as an artist, Bananamp is the famous Winamp parody player, Pokéglitch is the bug version of Pokémon. , even Windows 93 even has… Half-Life 3 offline.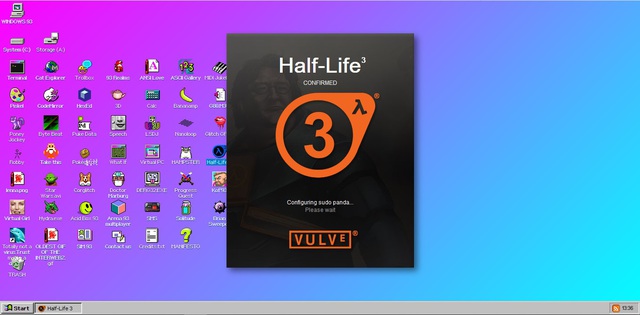 In addition, you can also watch Star Wars ASCII version, "intellectual" mine detector with Brian Sweeper, FPS shooting with GAFA 3D game, and dozens of other "hunting" applications. Wish you have moments of refreshing and refreshing.