The popular digital car Wave Alpha 2005 is more than 15 years old, but owns a red line of rare products, 99% new, is currently priced at about 150 million VND by the owner in Hanoi.
Honda Wave Alpha is one of the cheapest digital models and also the best selling model of Honda in the Vietnamese market today. Since its inception (2002) up to now, this model usually has an average price ranging from 10 to 18 million VND.
However, recently, the 2005 Honda Wave Alpha of Pham Hung Cuong in Dan Phuong, Hanoi is priced quite expensive up to 150 million VND. This price is 8 times higher than the listed price of the new Honda Wave Alpha car, which is currently 18.6 million VND.
The reason for such a high price is because, according to Cuong, this 2005 Honda Wave Alpha owns the red color of the exclusive flag that many people love.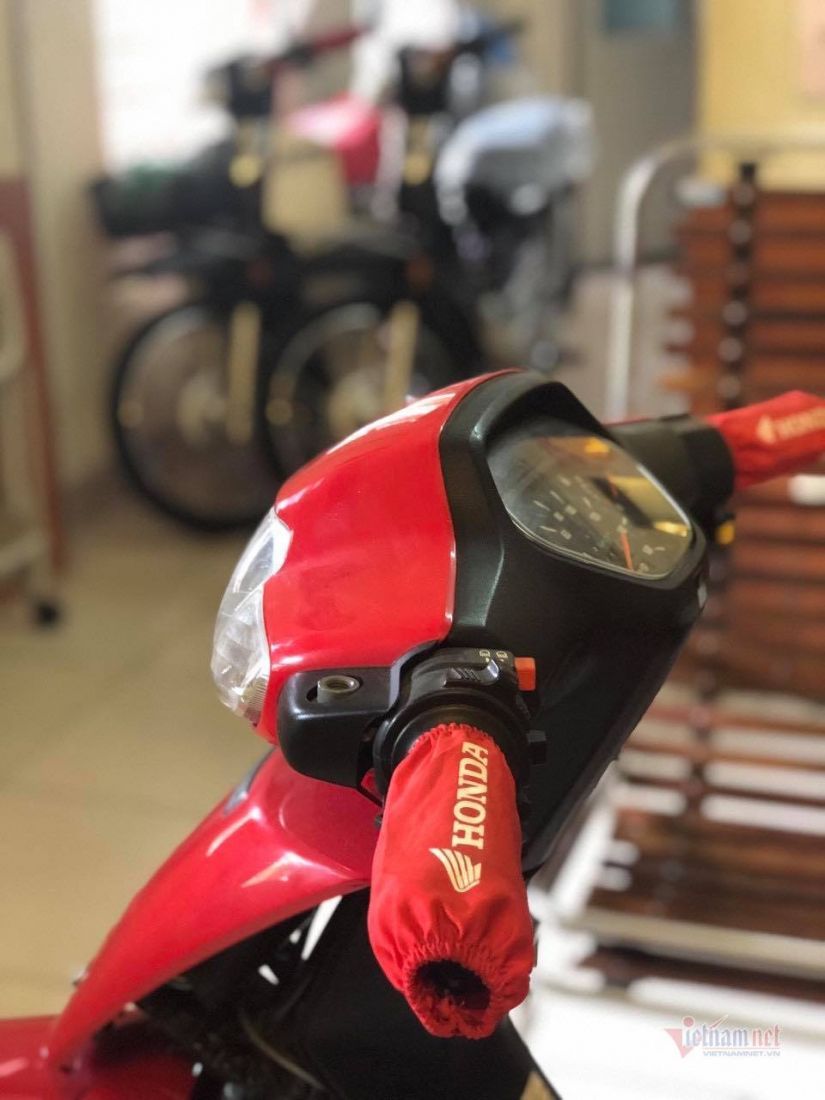 Especially after 15 years, the car still retains paint and zin stamps. The screws are intact. The front and rear spokes, suspension system, vehicle, exhaust pipe, engine block or rubber pads are still the same.
"Carpentry, 100% original. Just rolling 5,000km, so the car looks almost as hard as it was from the company. This is the new, most beautiful red flag in the North and is popular with many people, "said Cuong.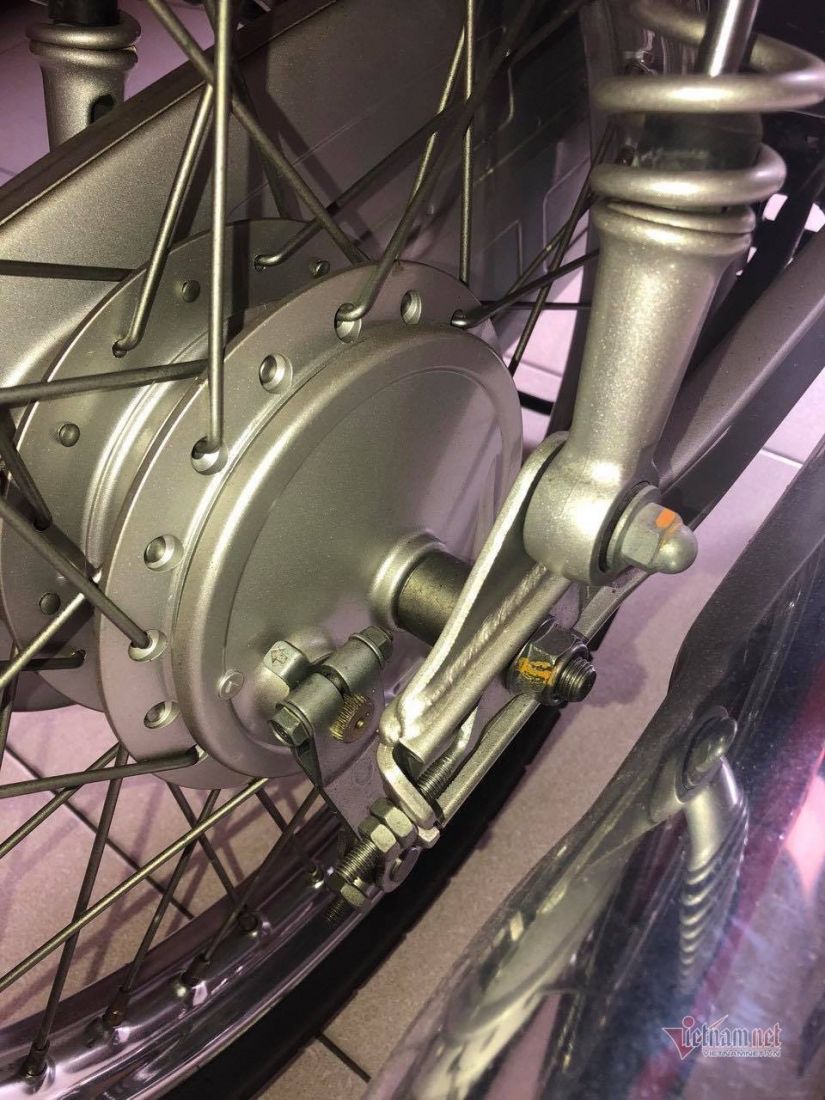 Honda Wave Alpha produced in Vietnam was first introduced in 2002. After nearly 18 years of its appearance in the market, this model is mainly improved slightly in design, color and stamp motifs.
Over the generations, the car still retains a single cylinder, 4-stroke, 97cc capacity, air-cooled with a maximum capacity of 6.8 hp at 8,000 rpm and a maximum torque of 7 Nm at 5,500 rpm.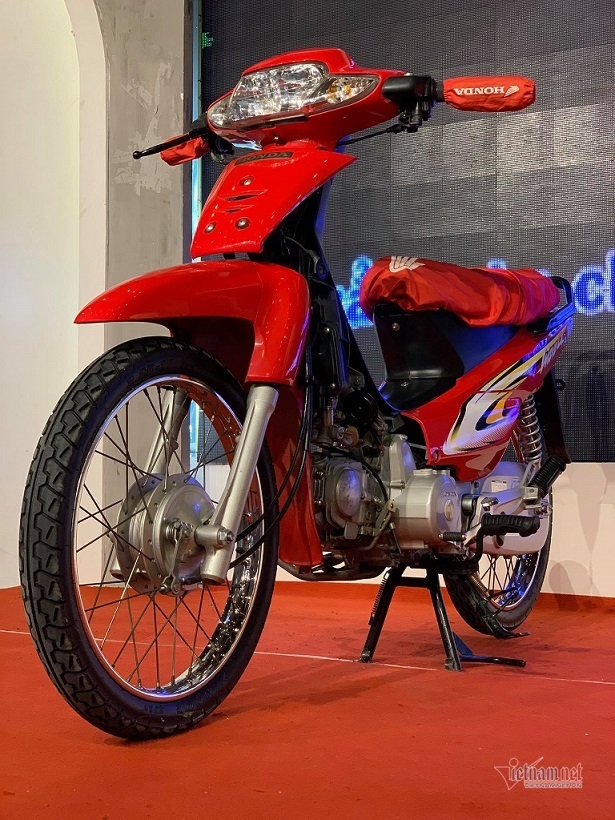 The car was classified as a rare commodity that many people asked to buy a car, but Mr. Cuong said he had no intention of reselling. "If we can hunt for unique products, it is hard to play them, but it is difficult to sell and buy back," said Cuong.
.