0H – The hottest midnight super sale of the day
The late-night shopping trend is booming, "the festival is out of pocket for Shopee" has decided all night to watch the sale with all. At 0 o'clock on May 5, Shopee simultaneously sold on the whole floor, in which the deep discount packages focused on selected collections from industries and brands. Especially not to ignore the series of vouchers of 100,000 VND, 150,000 VND and the most extreme is the voucher of up to 1 million VND.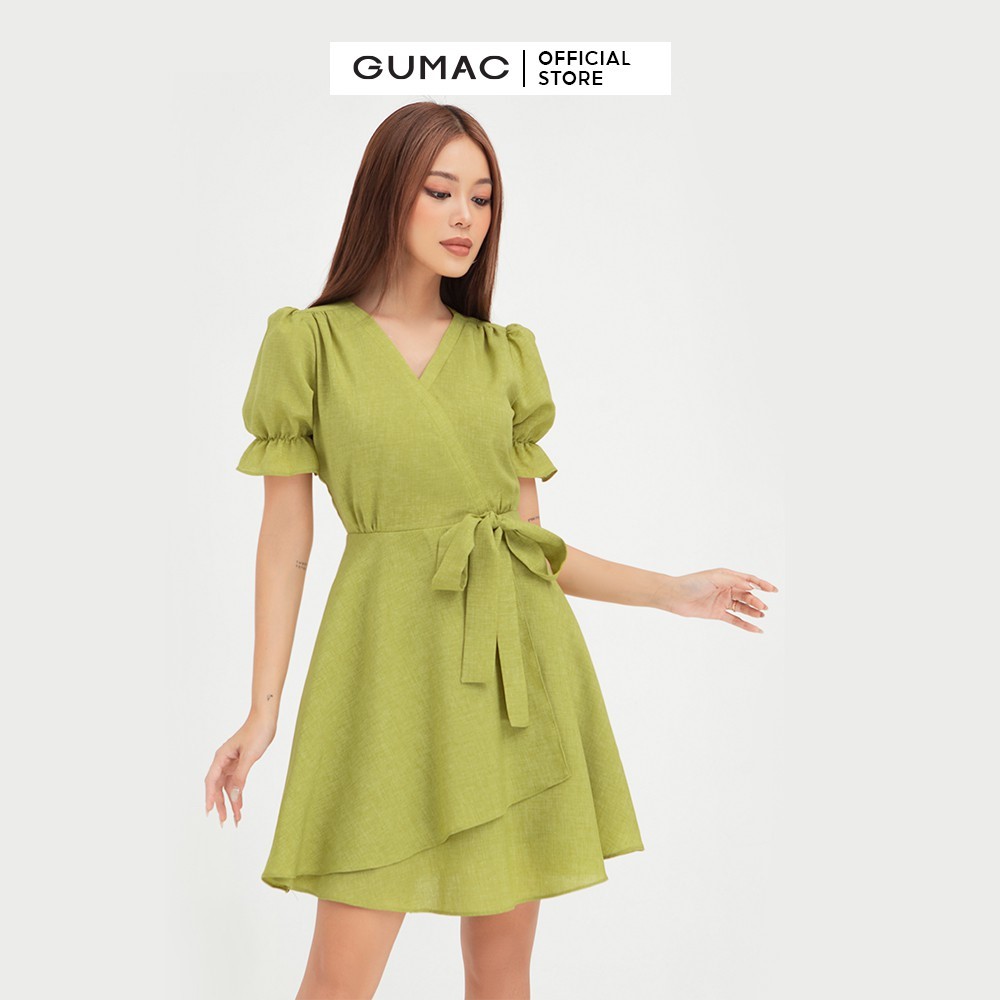 9H – Morning sale hunting is full of incentives
If a morning cup of coffee is not enough to wake you up, the exclusive series of deals from the brand will energize you. Not only do you have the opportunity to own deals of branded goods with discounts up to 50% and enjoy freeship codes, you also continue to have the opportunity to redeem a 1 million VND voucher if you unfortunately miss it during the midnight sale hunting time frame.
Wireless magnetic USB wall-mounted reading LED light with touch control brightness from Baseus reduced by 50% to only VND 329,000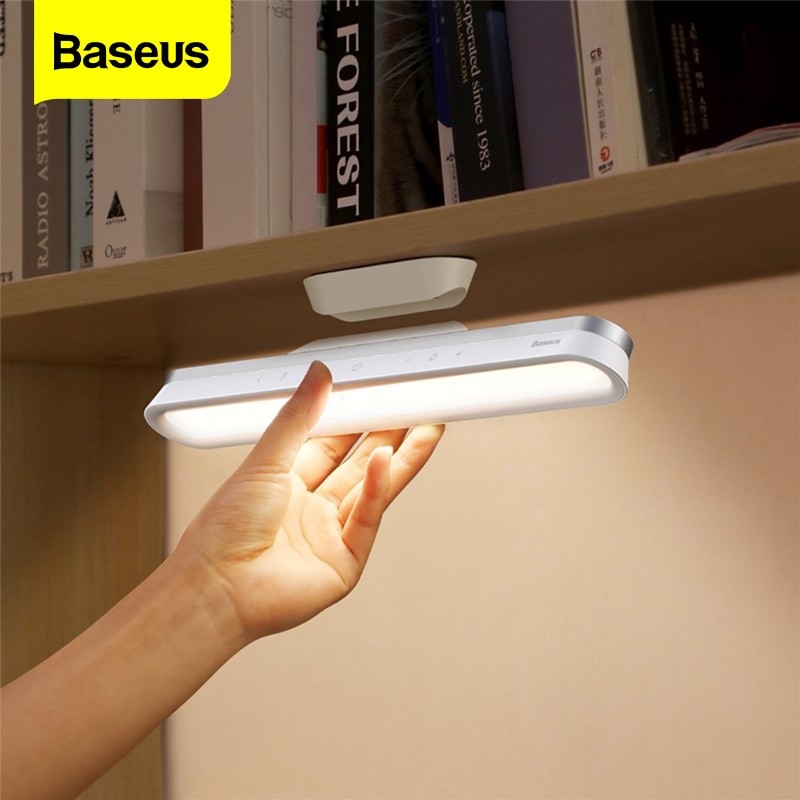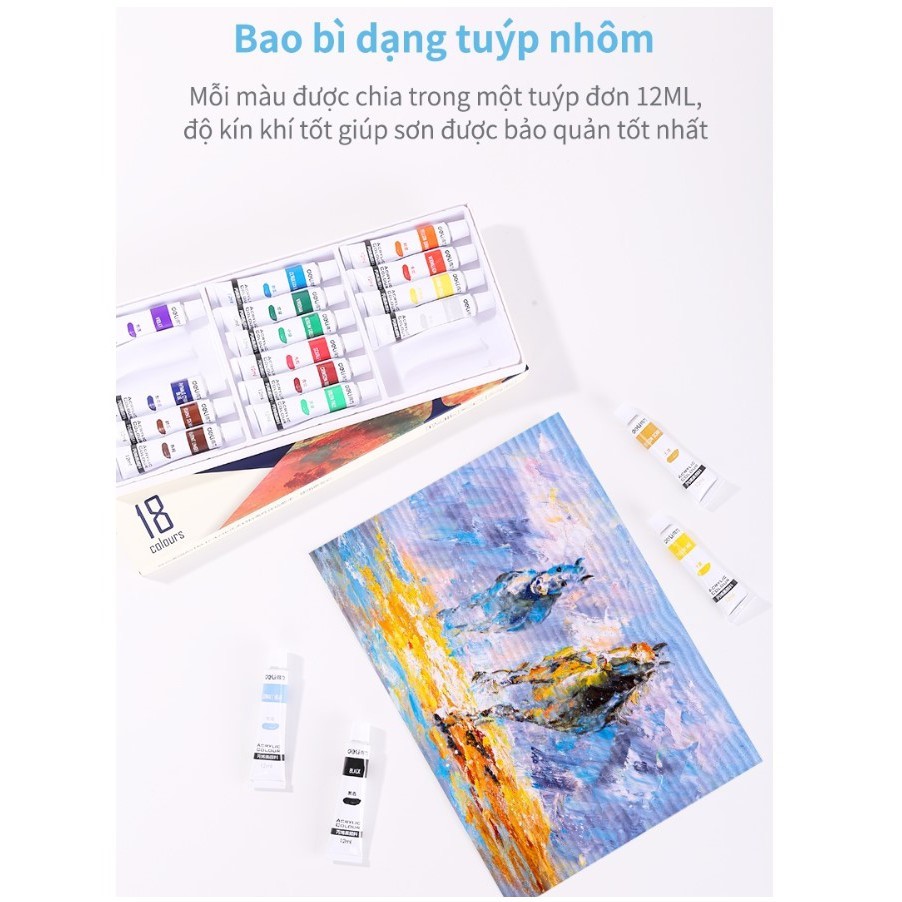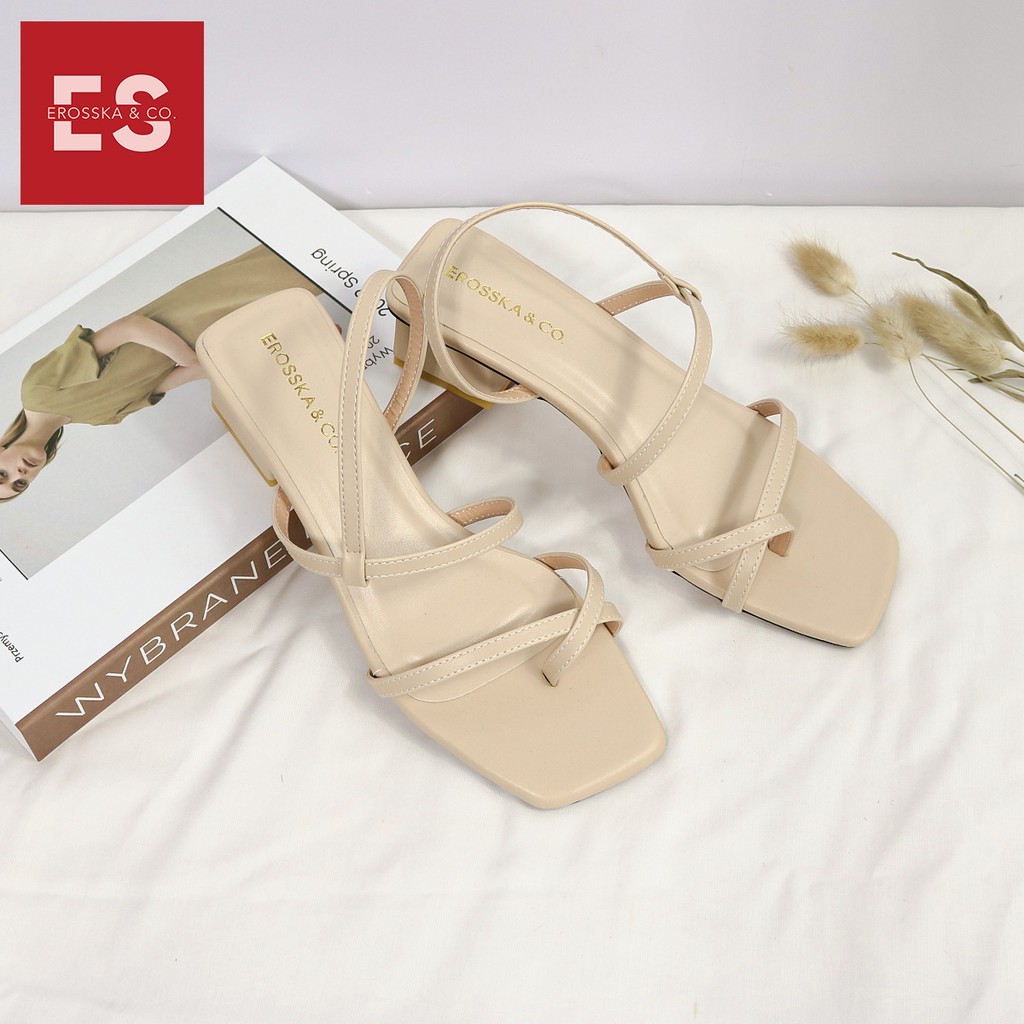 12H – Mid-day sale off half price
Enlist both lunch and mobile phone in hand to immediately hunt for deals with 50% discount with a series of deals below 59,000 VND, under 99,000 VND, super cheap price on Shopee. And absolutely do not miss the opportunity to hunt for more 50% discount vouchers up to VND 555,000 with exclusive vouchers from brands and vendors across the floor. That is not to mention the opportunity to refund Xtra and freeship Xtra for collections that are discounted by 50% across the industry.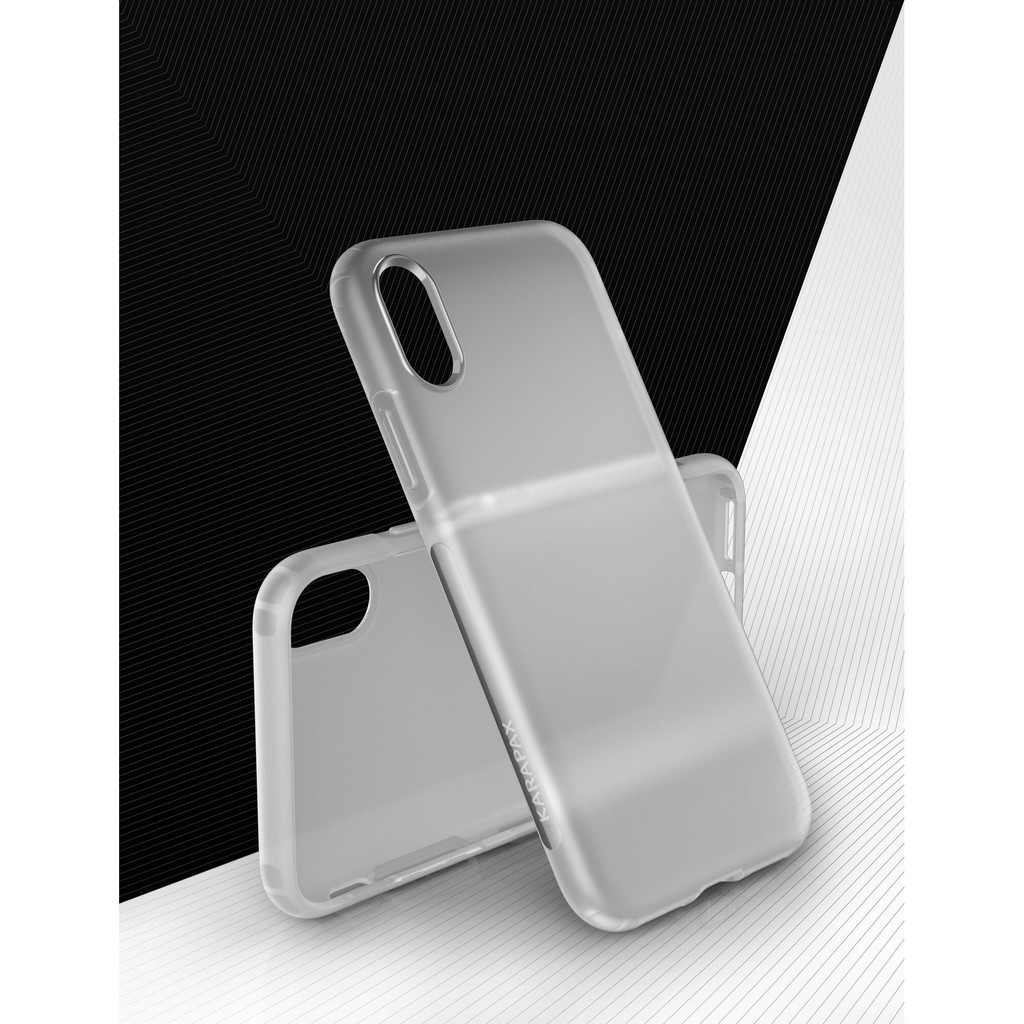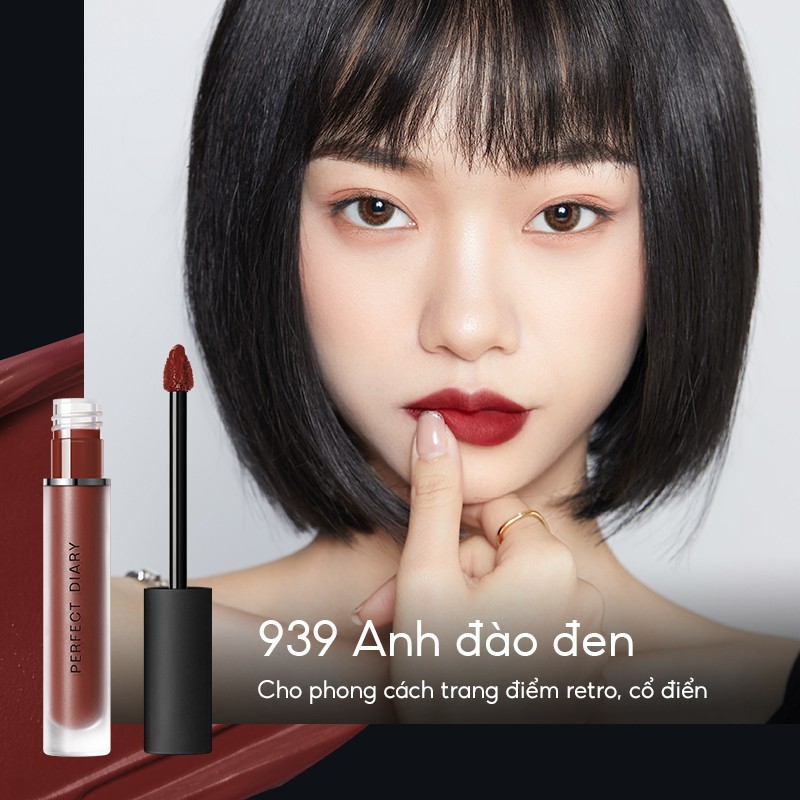 Perfect Diary cream, classic matte color, just launched, is offering 70% discount, only 70,000 VND. Applying code FMCG100K to use discount code of 100,000 VND.
21H – The last chance to hunt for sale of the day
"Save the best for last", all deals with the lowest price on the whole floor and a series of super discount vouchers from new booths will gather in this time frame, bringing a whirlwind of goods at super preferential prices for Shopee shopaholic association in the last sale hunting time of the day, the purpose of creating a perfect super sale day opens for the summer. Especially, there are more interesting Night Market stalls that will appear on Shopee with 30% or more discount.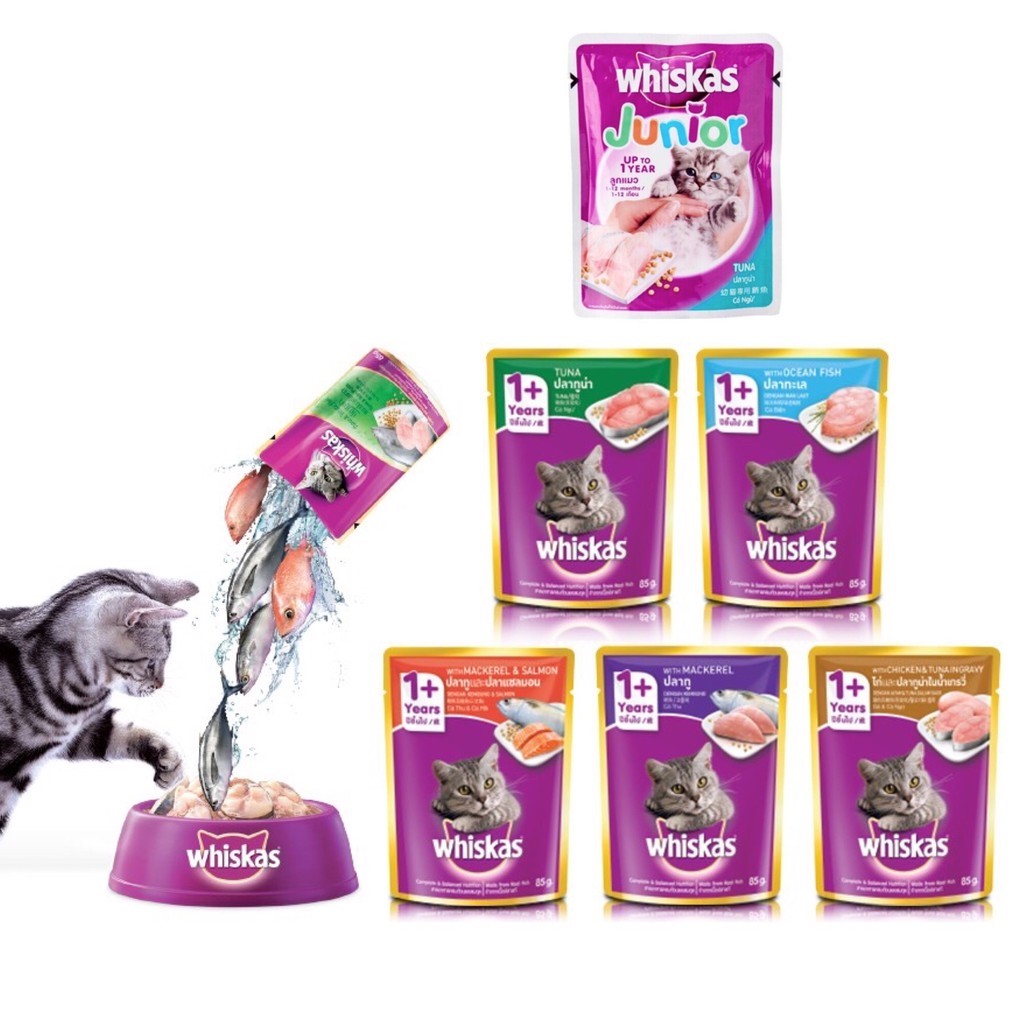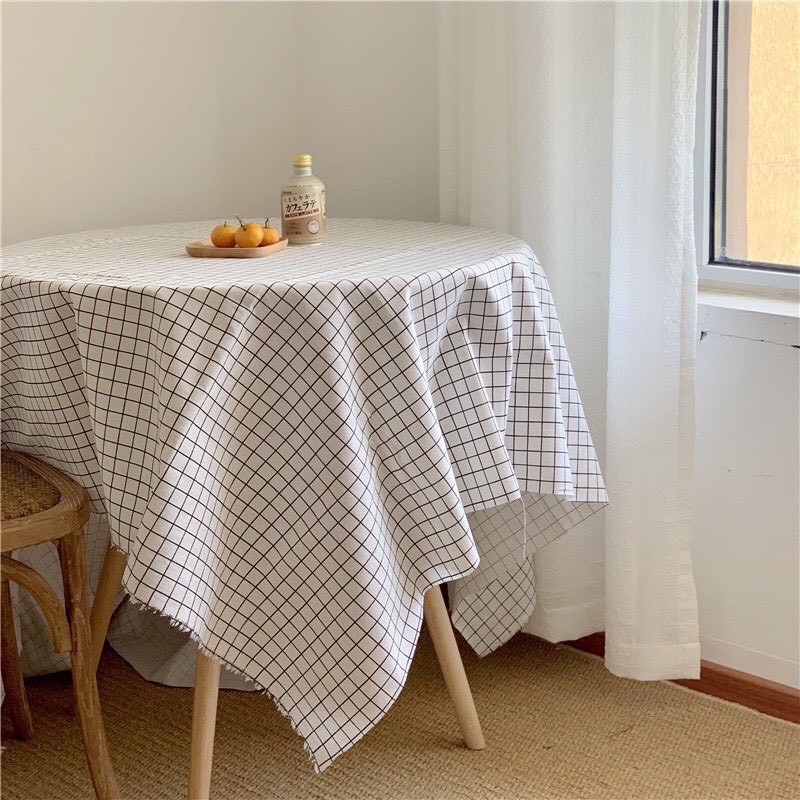 Tomorrow, 5.5 Summer Sale on Shopee will officially take place, offering thousands of great deals with the chance to hunt vouchers down to 555,000 VND, million codes for free shipping from 0 VND, thousands of deals What is also Cheap and 6 time frames for sales with bold 0H-9H-12H-15H-18H-21H. What are you waiting for without making a summer sale hunting schedule with Shopee!
Especially today 4.5, Shopee users will have the opportunity to shop super bargains with AirPay wallet and receive many attractive incentives when paying service bills and paying with Shopee Scan & Pay feature.
.