Genshin Impact is the latest open-world role-playing game developed by Mihoyo, the father of the globally popular action blockbuster Honkai Impact 3. At E3 last year, the game was confirmed to be inspired by The Legend of Zelda: Breath of the Wild, which won the Game of the Year award in 2017 from visuals, graphics to gameplay.
Genshin Impact is actually an open world adventure game, where players will transform into a mysterious character, possess magical powers and embark on an adventure in a vast virtual world. In addition, the developer also added some new details like anime style characters and more action gameplay. At the moment, Genshin Impact is announced to be released for PC, PS4 and mobile on September 28th.
One of the things that makes Genshin Impact players fascinated is the super beautiful anime-style graphics platform, which paints a vast fairytale world with a lot of activities that you can participate in from loot monsters, cooking, swimming, manufacturing…. While there are many similarities with Nintendo's open-world adventure game, developer miHoYo also brings some of his own flavor to Genshin Impact.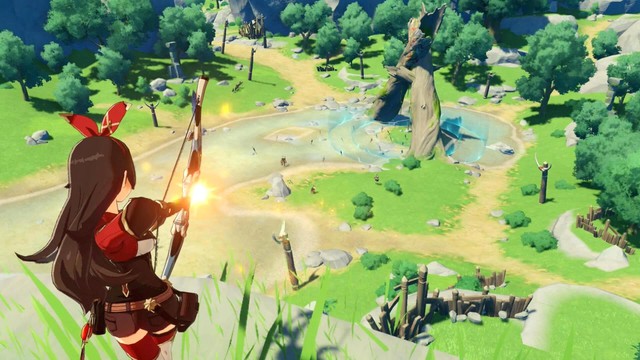 To prepare for the upcoming release date, developer miHoYo has revealed the requirement to officially configure the PC version of Genshin Impact. Accordingly, PC gamers will at least need an Intel Core i5 CPU with 8GB of RAM and NVIDIA GeForce GT1030 to play this game at 1080p60fps Low Setting setting. miHoYo recommends using Intel Core i7 CPU with 16GB RAM and NVIDIA GeForce GTX1060 to get the best Max Setting 1080p60fps playing experience. This game will use API DirectX 11 and will require 30GB of free disk space.
Minimum configuration requirements for Genshin Impact PC
OS: Windows 7 SP1 64-bit, Windows 8.1 64-bit or Windows 10 64-bit
Processor: Intel Core i5 or equivalent
Memory: 8 GB RAM
Graphics card: NVIDIA® GeForce® GT 1030 and higher
DirectX version: 11
Storage: Please reserve 30 GB of space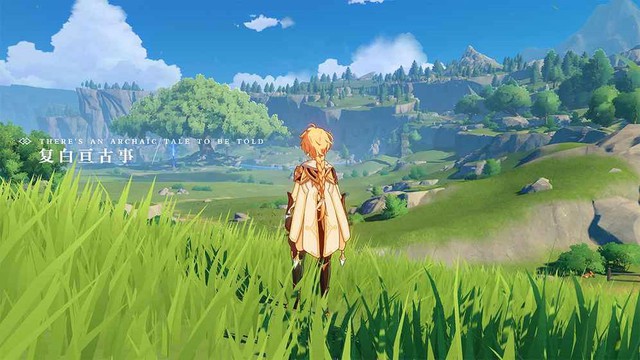 Recommended configuration requirements for Genshin Impact PC
OS: Windows 7 SP1 64-bit, Windows 8.1 64-bit or Windows 10 64-bit
Processor: Intel Core i7 equivalent or higher
Memory: 16 GB RAM
Graphics: NVIDIA GeForce GTX 1060 6 GB and higher
DirectX version: 11
Storage: Please reserve 30 GB of space