We can see the Vivo X60 series already has four members but it seems Vivo is not done with this yet as they have plans to announce yet another smartphone model. Along with X60, X60 Pro, X60 Pro + and X60t will be Vivo X60t Pro, which promises to be a hotter name in the near future. So what technologies or improvements does the new phone have to look forward to, let's take a look at the expectations of Vivo X60t Pro through this article!
See more: Expect Redmi 20X: 48 MP camera, 5,000 mAh battery, unbeatable price giá
Vivo X60t Pro will be a powerful upgrade in configuration with 1200 . Dimensity chip
Last month, Vivo quietly launched the Vivo X60t phone in the domestic market with the same design and configuration as the Vivo X60 except for the MediaTek Dimensity 1100 processor. I hope this time, for the brother Vivo X60t Pro , Vivo will continue to bring a new power stream that is the MediaTek Dimensity 1200 chip. In fact, some recent leaked rumors also suggest that the new phone will have a heart with power comparable to Snapdragon 870.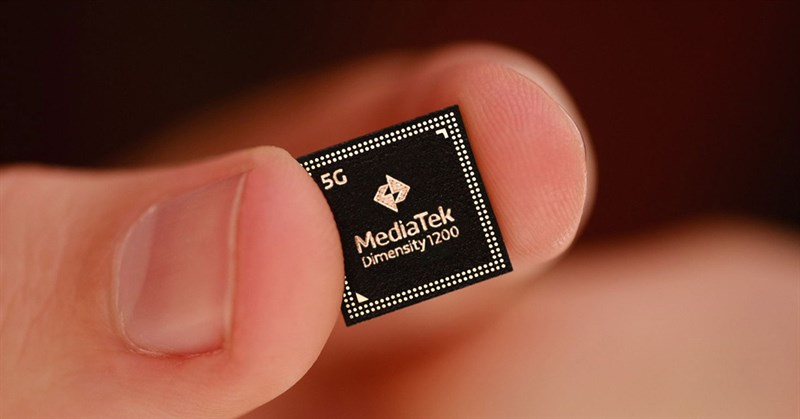 At this point, I think you will ask if the reason why I expect this chip is right, simply because this is currently the best chip that MediaTek sells and is said to be a serious competitor to Snapdragon 870 in the segment. midrange.
If you don't know, Snapdragon 865 only has a maximum clock of 2.84 GHz, while the maximum clock of Dimensity 1200 is up to 3.0 GHz. So the chip will help Vivo X60t Pro make more suitable changes to support the game, such as supporting a 168 Hz refresh rate at Full HD + resolution.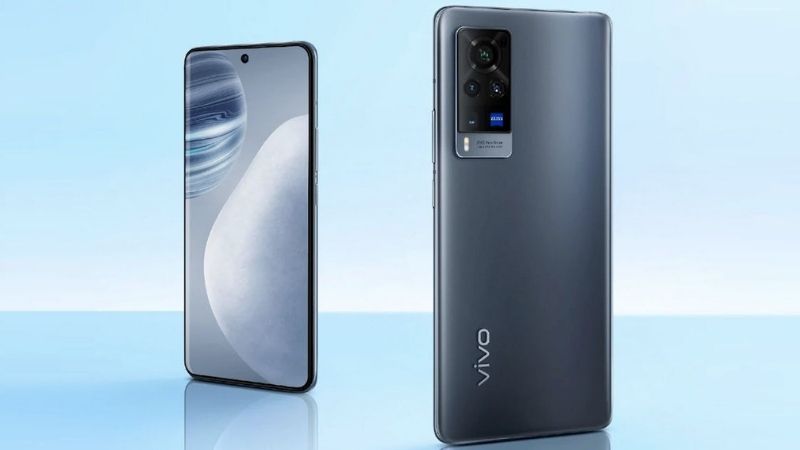 Vivo has customized a variety of chips for its X60 series in various markets. Chinese models of the X60 series have Samsung Exynos 1080 chip and Dimensity 1100 chip and if it will be Dimensity 1200 in the near future, I think this is a necessary addition to the company's ecosystem and will help Vivo expand. its reach across a variety of price points.
In addition, I also hope Vivo X60t Pro will have more internal memory versions, maybe 8 GB RAM or more and have many different color design versions instead of 2 colors like its predecessor Vivo X60t . Those are the performance specs expectations, so what about the imaging capabilities on the Vivo X60t Pro…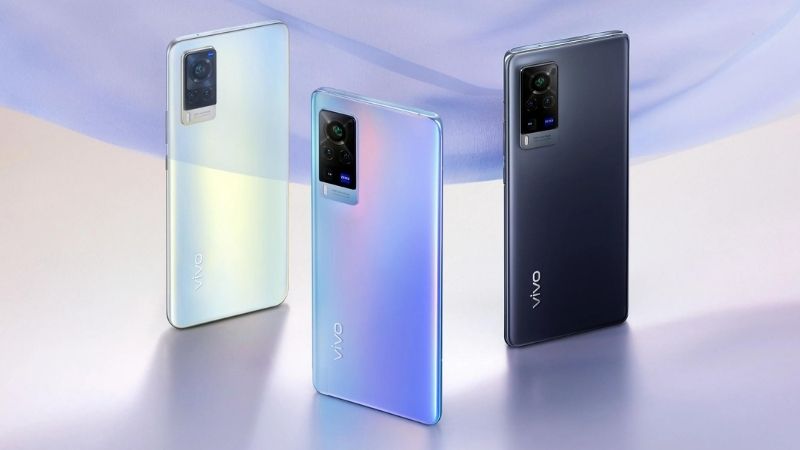 Does Vivo X60t Pro get more care about the camera part?
As I explained above, in addition to the performance upgrade, I quite expect the appearance of the high-end AI integrated Dimensity 1200 chip, and the upgrade of the ISP image signal processor will help Vivo X60t Pro can capture and process images better than Dimensity 1100 on the old version.
Talking about the Vivo X series, it is impossible not to mention the famous Gimbal Camera cluster. More specifically, when Vivo has cooperated with Zeiss to co-create a new lens on the rear camera, promising a stronger upgrade in quality and X60t Pro will be no exception, personally and users in general. One can expect a photographic masterpiece on this phone.
According to many predictions, Vivo X60t Pro will be equipped with 4 cameras at the back of which the main 38 MP sensor has OIS support. Although resolution is not a determining factor in the quality of a photo, I also hope that Vivo will increase the resolution of the main lens instead of downgrading the inferior parameters of the 48 MP main sensor of the version. X60t. However, I also look forward to adding more cameras that will help Vivo raise the level of photography like the right word Pro of the new smartphone.
Expect Vivo X60t Pro to have a larger battery with 33 W . fast charging
Like what we saw on the recently launched Vivo X60t. However, since this is the 'Pro' version of the X60t, I expect some major battery and fast-charging improvements. Personally, when Vivo X60t Pro is equipped with a more powerful chip, enhanced performance and the ability to take pictures of all kinds, the problem comes from the battery itself. The phone will need a large capacity battery and the number of more than 5,000 mAh is considered to be both rounded and not too tiny compared to its peers.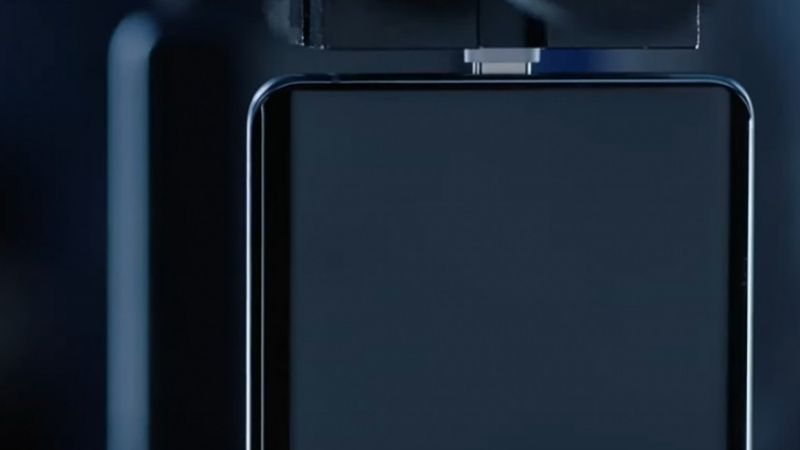 With a gaming configurator like Vivo X60t Pro, not only needing to upgrade the battery but also the charging speed, I don't expect Vivo to raise the fast charging standard to 55 W or 65 W because of the speed. Such a 33 W charger is enough for us to fight games and use daily tasks longer, more comfortably, limiting the inconvenience of battery percentage.
Epilogue
Above are my expectations about the Vivo X60t Pro phone that will be launched in the near future. Priced Pro and promised to be an upgrade of Vivo X60t, it is likely that the device is expected to launch with a price of 15 million VND, a price that can't be cuter, right? If you have any more expectations from Vivo's new products, leave a comment below this article!
See also: Expecting Realme X7 Max: Running Snapdragon 870, selling genuine Vietnam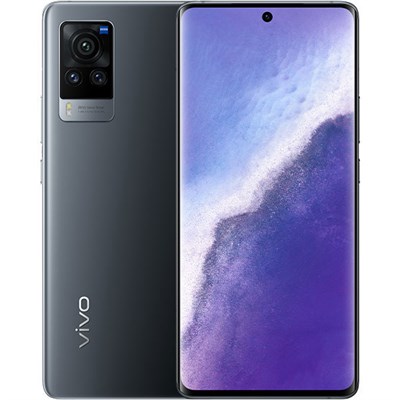 Vivo X60t Pro
Rumor
See details
Edited by Nguyen Anh Tuan
Not satisfied with the article
437 views
Related Posts
5 super cool tips on Vivo V21 5G to make your experience much more enjoyable and smoother


1 day ago

Vivo Y12s (2021): Impressive design, powerful snapdragon chip for good gaming, huge battery worth buying in the low-cost segment


1 day ago

Vivo Y76s appeared on a reputable certification site, confirmed to be a 5G smartphone with a battery of nearly 5,000mAh and support for fast charging


2 days before

Rumored: Vivo X60T Pro is using Dimensity 1200 chip, 120 Hz refresh rate and 33W fast charging (updating)


1




2 days before

New Vivo phone using Dimensity 900 chip appeared on Geekbench, will Vivo have a 'hands on' OPPO Reno6?


3 days ago

Vivo released a teaser to reveal the Vivo TWS 2 headset: Possessing active noise cancellation technology, looking 'foggy' like AirPods Pro


3 days ago
.