On March 3, 2021, Vivo officially launched its two newest smartphones, the Vivo S9 5G and the Vivo S9e. Both things have many different advantages, but personally I find the Vivo S9e has a better price and may be interested by many people. So what is special about Vivo S9e? Let's take a look at the first impressions of Vivo S9e!
See also: Vivo S9 first impressions: Strong performance with Dimensity 1100 chip, 5G support and extreme dual selfie camera clusters!
Vivo S9e has a more attractive price than the Vivo S9 5G
First of all, we have to talk about the price of the Vivo S9e. The device was launched with 2 versions, 8 GB RAM / 128 GB internal memory with a price of 2,399 yuan (about 8.5 million VND), while 8 GB version RAM / 256 GB internal memory is 2,699 yuan (9.6 million dong).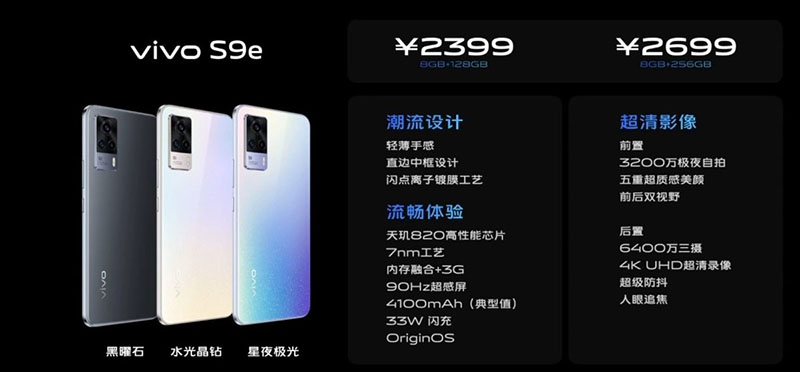 At this price point I find the Vivo S9e offers something very good in this price range. Right now, let's see what Vivo S9e has to offer.
Although it doesn't have a 5G middle name, the Vivo S9e still has 5G
The configuration of Vivo S9e is quite good when it owns 7 nm Dimensity 820 chip and supports 5G network for you to freely use. It also has 8 GB of RAM LPDDR4X RAM technology, making the experience when running multiple applications at the same time better without being reloaded. When sold, the device will be running on the latest Android 11-based OriginOS 1.0 interface.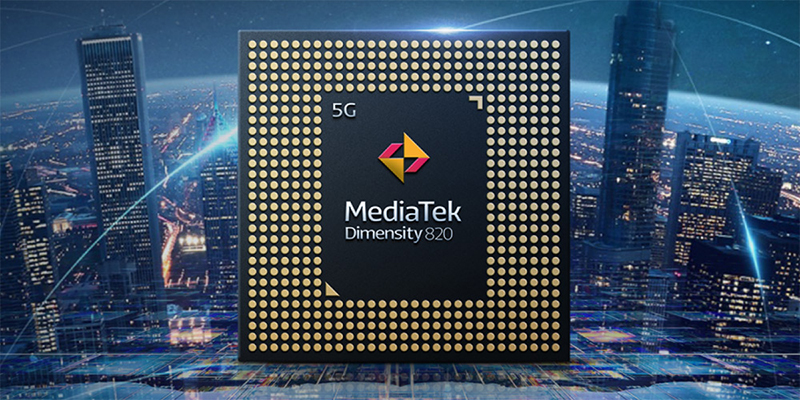 The Dimensity 820 chip has a bit less performance than the Snapdragon 768G, but I am still sure that the device can still weigh all today's games. And if you want to play as smooth and long as possible, you should adjust the setting just not too high. At the same time 8 GB RAM will also help you experience when many applications at the same time without being reloaded.
Vivo S9e has a 4,100 mAh battery with 33W fast charging technology. Interestingly enough, the Vivo S9e has a 100 mAh higher battery capacity compared to the Vivo S9 5G 4,000 mAh.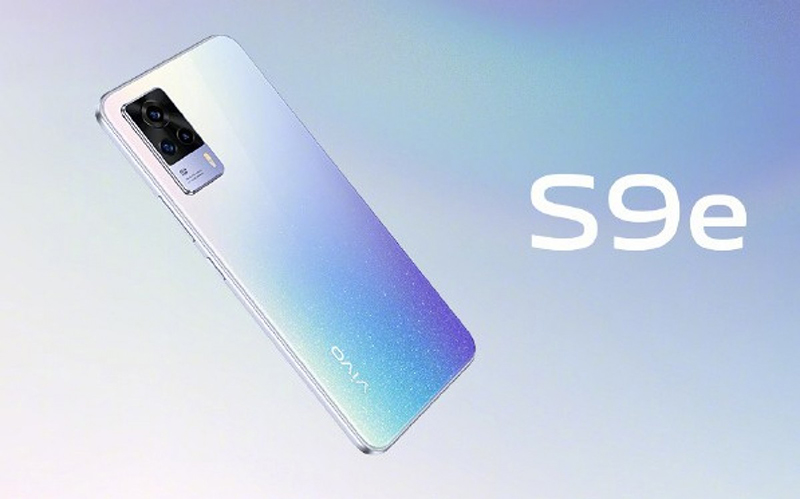 Personally, I'm a bit disappointed with the battery life of the device. In this price segment I hope the device will have a more than 5,000 mAh battery. In return, the device has 33W fast charging technology to shorten the waiting time. Next, let's see the design of the machine like!
Vivo S9e has a curved design
In terms of design, the device has a glass back and curved edges that are quite arm-hugging but are made of plastic. The front will be a rabbit ear screen with a rather small rabbit ears, so it will not affect your experience too much. The cluster of 3 cameras is designed quite neatly and looks very good.
It also comes with eye-catching colors. Especially the fingerprint sensor will be located in the screen quite impressive.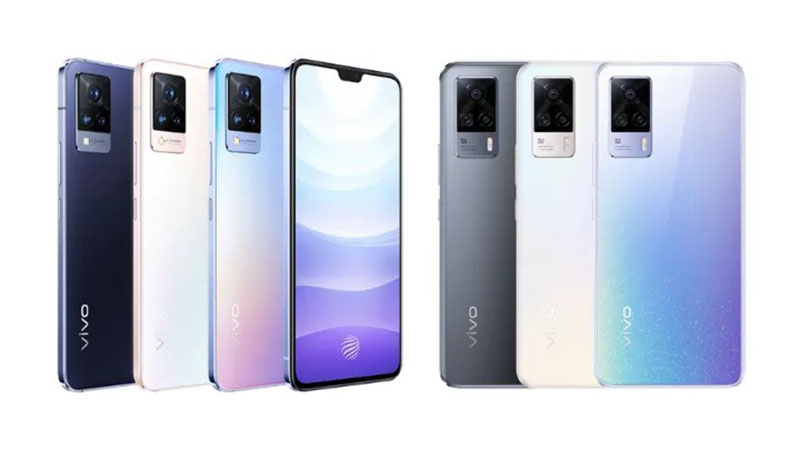 If you are an ordinary person, very few people will care about what material the design is made of, so Vivo S9e with square bezel made of plastic will not be a big problem. But for me, with this price range of more than 8 million dong, I need a higher quality material. I think Vivo S9e should be finished with a metal frame instead of plastic, so in terms of design, I'm pretty inadequate.
Vivo S9e's display won't disappoint
With a screen size up to 6.4 inches along with AMOLED panels with super deep black, the other color ranges will be quite fresh and flattering. Full HD + resolution and most especially the sweep frequency up to 90 Hz, how fast and smooth. With a screen like that, playing games, watching movies on the Vivo S9e is happy from the table.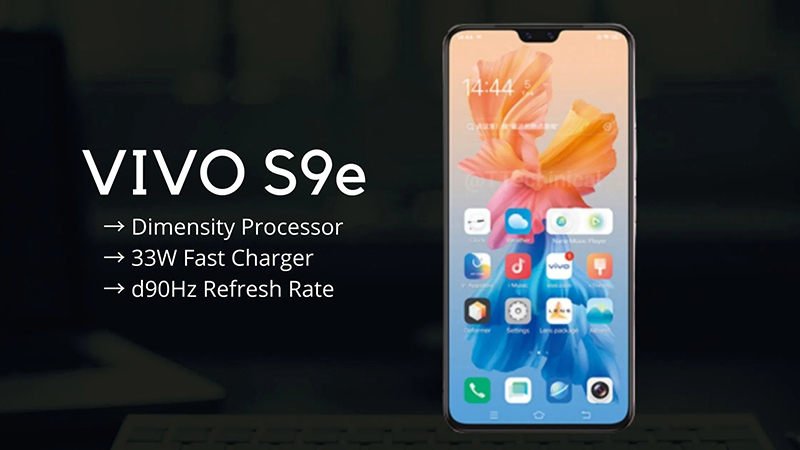 Regarding the screen, the device has brought the numbers that I find very suitable and satisfied. With this screen, I guarantee the entertainment will be extremely good. plus having a refresh rate of 90 Hz, the machine will be fast and smooth.
Vivo S9e's camera up to 64 MP
In the camera section, Vivo S9e will own 3 cameras with the following parameters:
The main camera has a resolution of 64 MP.
The wide-angle camera has 8 MP resolution.
Macro camera has a resolution of 2 MP.
The selfie camera has a resolution of 32 MP.
As for this camera, I have not experienced it yet, so I cannot rate it for you. But I think the camera can still take good pictures in bright conditions. The shooting experience will be more varied with the macro camera taking super close-ups.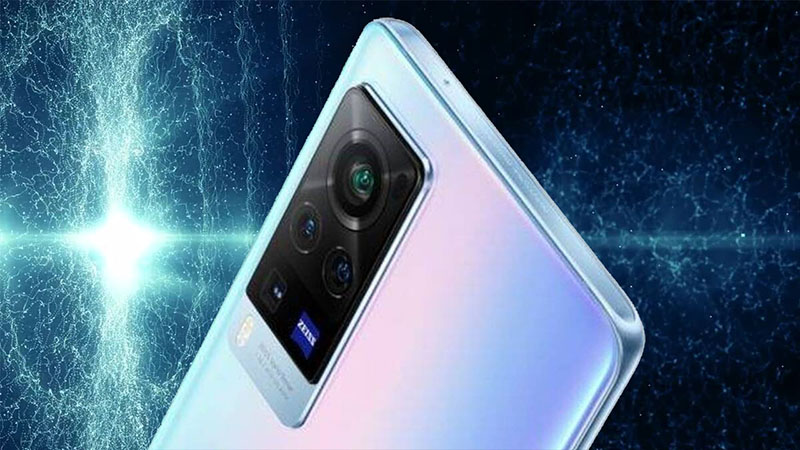 Vivo's photo quality is quite suitable for people, so you can rest assured to live virtual. In addition, the 64 MP camera will certainly bring extremely good detail. Well, it is impossible not to mention the selfie camera with a resolution of up to 32 MP, you do not have to say how detailed and sharp the photo will be. With AI editing, you will surely become 'hot boy' and 'hot girl'.
Conclude
With more than 8 million, you have what you need most on a smartphone to use, from the screen to the configuration is quite good. However, for me, there are still some points that I am still not satisfied with. Anyway, the machine has done quite well with what it needs to do in this price range.
I thank you for taking a little time to read my post. How do you feel about the Vivo S9e? Let's leave the comments below!
See also: The OPPO A74 will have 4 cameras, running a stable Snapdragon 665 chip with a 5,000 mAh battery and what else? (Updating)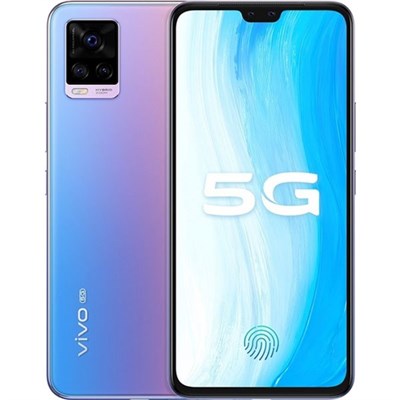 I live S9e
Rumor
See details
Edited by Vu Truong An
Not satisfied with the article
647 views
Related posts
The first impression of Vivo S9: Strong performance with Dimensity 1100 chip, 5G support and extreme dual selfie camera cluster!


6 hours ago

iQOO Neo5 is officially confirmed to be equipped with Snapdragon 870 processor, display quality


8 hours ago

Vivo S9e 5G launched: 90Hz AMOLED screen, using Dimensity 820 chip with 5G support, three rear cameras, priced from VND 8.5 million


1




8 hours ago

Vivo S9 launch: The world's first smartphone with Dimensity 1100 chip, dual selfie camera with 44MP main sensor, price from 10.6 million


1 day ago

Good sale in early March: Discounts up to 1.5 million delicious for Vivo smartphones, genuine phones, good prices, no extra shopping


2 days before

What to expect about Vivo S9e: Stable performance with Dimensity 820 chip, price approximately 8 million with 4,000mAh battery


3 days ago
.