Recently, MediaTek has released two 6nm processors, Dimensity 1200 and a cheaper version, Dimensity 1100. Earlier this month, it was reported that Vivo will be the first manufacturer. Phone eyes equipped with chip Dimensity 1100.
A Vivo phone code-named V2072A equipped with the Dimensity 1100 processor has been leaked online. A leaker posted on the poster of the phone. According to the leaked image, the device will be called Vivo S9 and will have a 44MP front camera.
The device will have a trio of rear cameras placed in a triangle like other Vivo phones. Previous reports revealed that the device is equipped with a 6.4-inch Full HD + display that supports a 90Hz refresh rate with a notch design. Based on the information appearing on the Google Play Console database, we already know that the device will have 12GB of RAM and when sold the phone comes pre-installed with the OriginOS UI on the Android 11 operating system.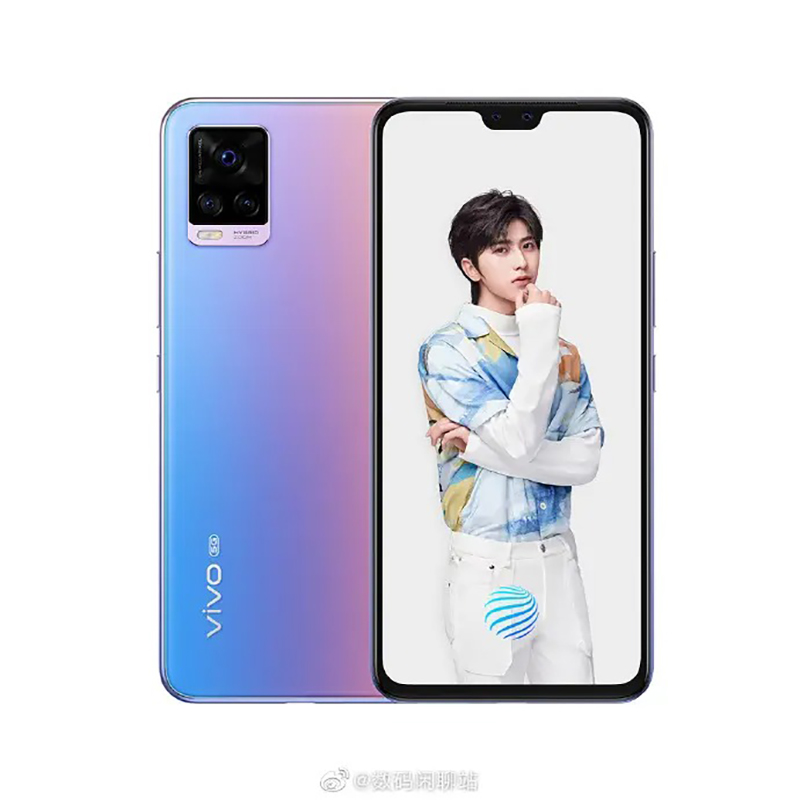 Vivo S series predecessor, the Vivo S7, was launched on March 3, 2020. The device also has a dual front camera with 44MP resolution and a starting price of 433 USD. If the recent report is true, Vivo will ignore the S8 name and use the S9 name. Vivo S9 is likely to launch next month.


PTHV