Vivo has helped to spur 5G technology when it launched a multitude of 5G-enabled smartphones last year. It was recently revealed that this list will continue to increase with a new phone called the Vivo S9. This promises to be the first machine equipped with the Dimensity 1100 chip. Today's article let's go through the Vivo S9 expectations.
See also: The Vivo S9 5G will have a 90Hz rabbit ear display, 33W fast charging and the world's first Dimensity 1100 (Updating)
Vivo S9 has a sharp display and a high refresh rate of 120Hz
Currently, users tend to prefer large screen devices to be able to watch movies and play games comfortably. Therefore, we expect that Vivo S9 will have a large screen with a size of 6.5 inches, using AMOLED panels and Full HD + resolution.
With a large screen size comes with just enough resolution to help the machine with vivid and eye-catching colors, high contrast and sharp content display, bringing the best user experience.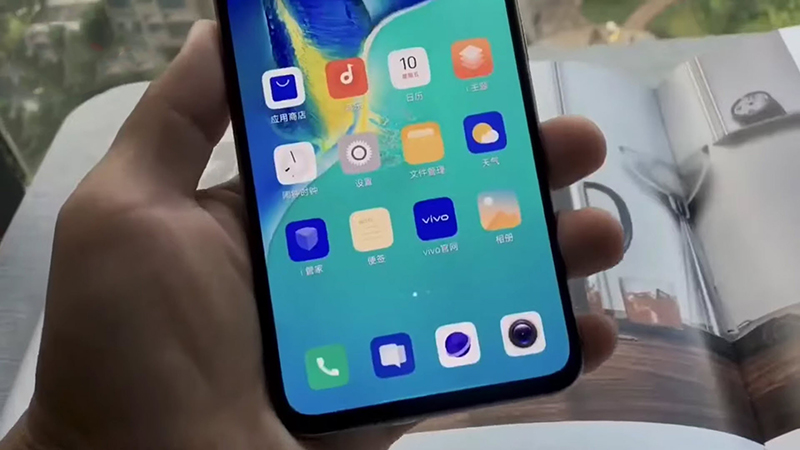 In addition, I also expect the device will be equipped with a 120Hz screen refresh rate to bring a smooth and gentle touch experience, because the high-frequency screen is a technology trend of this year, along with That is, the screen sensitivity is also higher, the latency is low, along with the effect of motion free of afterimages.
And I think that with the price range of Vivo S9, the equipment with this technology will be the right decision to make the device easier to compete when compared to competitors in the price range. And the entertainment experience on a 120Hz screen is also much better than that of a traditional 60Hz screen.
Vivo S9 is equipped with the first Dimensity 1100 chip on the market and a 5,000 mAh battery
According to the leaked information, the Vivo S9 will be honored as the first device to feature this latest Dimensity 1100. Comes with 12 GB RAM and 256 GB internal memory to give you the most spacious storage space.
With the powerful chip produced on a 6 nm process like the Dimensity 1200 chip, I expect that Vivo S9 will have an impressive performance so that you can rest assured to use the machine for gaming and processing. work in the smoothest way.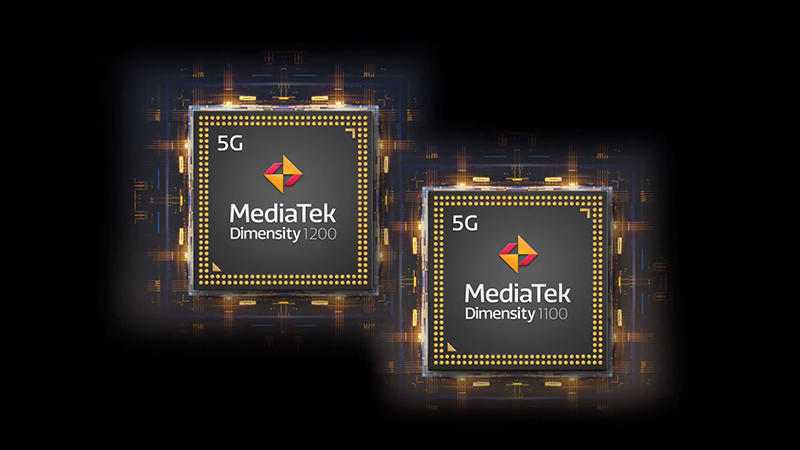 In addition to high performance, let's not forget this is a chip that supports 5G connectivity. This means that you will have a machine with a super fast Internet connection so you can handle work or play entertainment, play games without lag.
With a device with a large screen and powerful performance, a large battery is the most essential factor to be able to meet the needs of users. So I expect that Vivo S9 is equipped with a 5,000 mAh battery, which is a fairly suitable battery capacity at the moment, enough for us to use a day even with heavy tasks.
Vivo S9 is equipped with a front camera with a resolution of up to 44 MP
In terms of imaging capabilities, we expect Vivo S9 to be equipped with a sensor up to 64 MP. With being equipped with a large main sensor, the Vivo S9 promises to produce sharp, quality photos. Plus the addition of an extra wide-angle camera will help take better landscape photos, or a macro camera will let you unleash your creativity with a tiny world for example.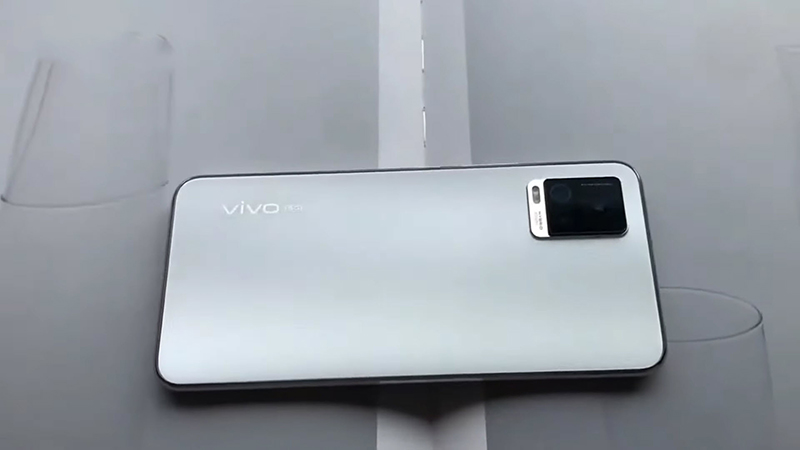 In addition, we also expect Vivo S9 equipped with dual selfie camera cluster with a resolution of up to 44 MP. And a secondary 8MP wide-angle camera helps bring creative and sharp selfies for you to enjoy virtual life on Facebook.
Vivo S9 has an affordable price
Finally, in terms of selling price, we expect that Vivo S9 will cost about 8 million dong. At this price point, the machine has a better chance of competing, as this machine responds well to us from strong performance, beautiful design, quality camera and a large capacity battery.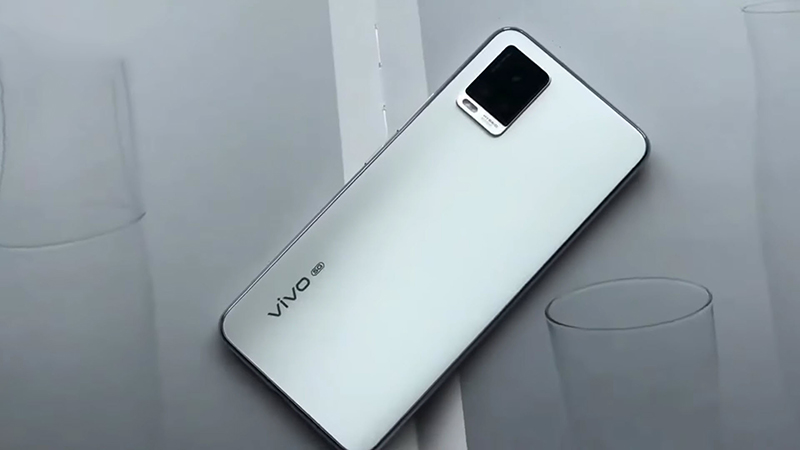 The above is what I expect about the Vivo S9. Do you have any other expectations for this machine, please leave a comment below.
Thank you for watching the article.
See also: Vivo S9 5G could be released on March 6 with Dimensity 1100 chip, 12GB RAM and 44MP dual selfie camera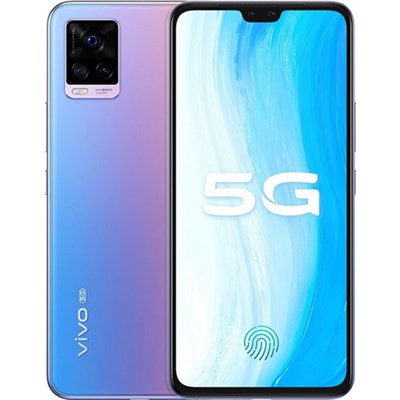 I live S9 5G
Rumor
See details
Edited by Vu Truong An
Not satisfied with the article
10 views
.