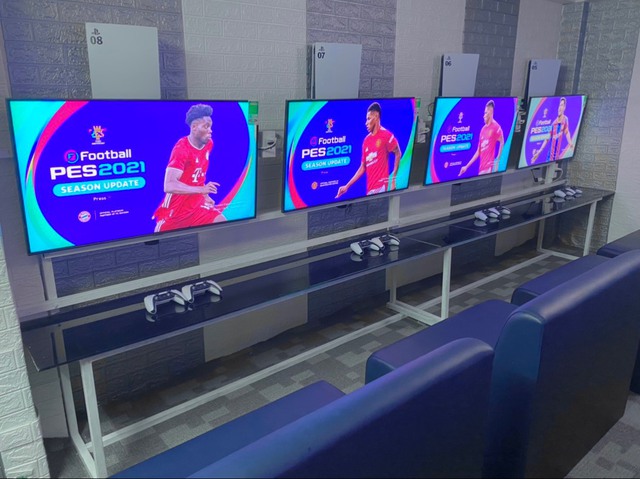 Although PS5 was officially sold in Vietnam in March, due to a shortage of goods, many PS4 service owners have not been able to upgrade to the next generation.
On January 1 of this year, the first PS5 service shop was opened in Hanoi. This partly makes the gamers in Ho Chi Minh City somewhat sad because they have not had the opportunity to experience the device yet.
This has now changed with a net owner investing in an almost first PS5 in Ho Chi Minh City.
Located at 42 Street 41, Ward 6, District 4, Ho Chi Minh City, Dong Ho net is a net shop that has been open for business during the past 7 years. Share with us, the owner has said that he intends to sell PS5 because this is the hottest gaming platform currently.
Of course, a net shop but having a PS5 business space is unusual. According to the owner, this space used to be for smokers. Due to the decreasing number of smokers, he used the space to expand his business.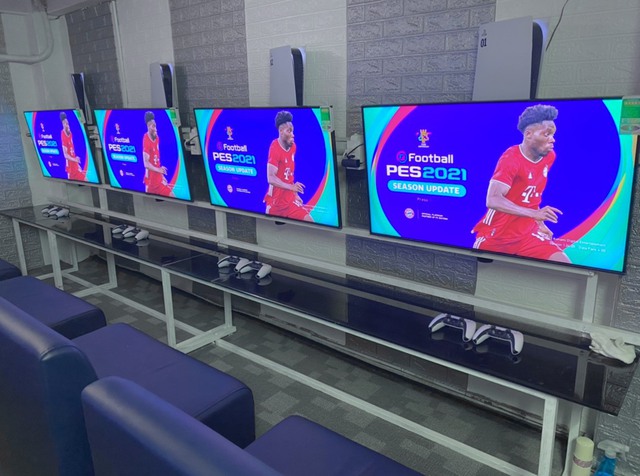 Besides the PES football game – which is a must-have game for every gaming service shop – Dong Ho also has titles like Spider-Man PS5, Mortal Kombat 11, God of War, Monster Hunter Rise and many more. another name.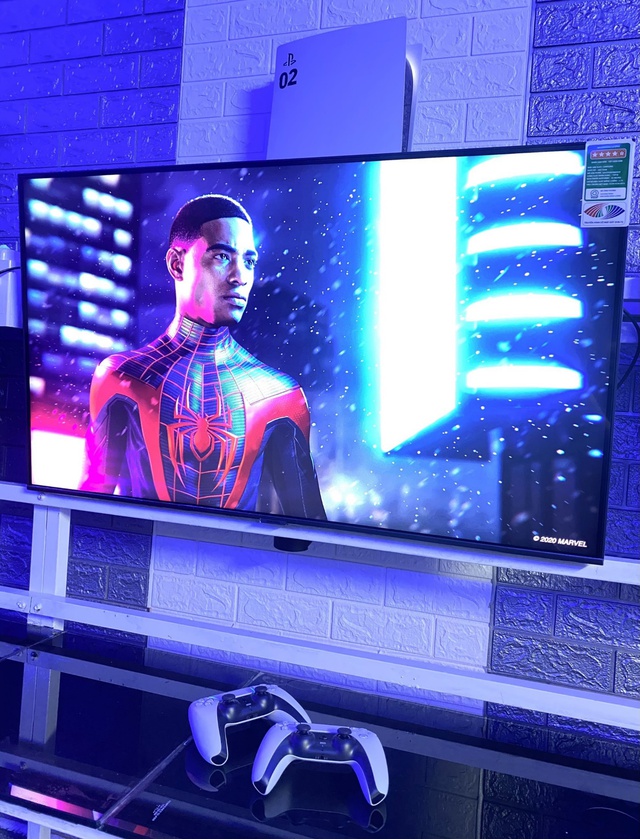 Since the PS5 is a machine with top notch graphics, the TV that comes with it must be just as good. The TV that the shop is using is a 43-inch UHD 4K TV, capable of supporting PS5, giving players the eyes of the players.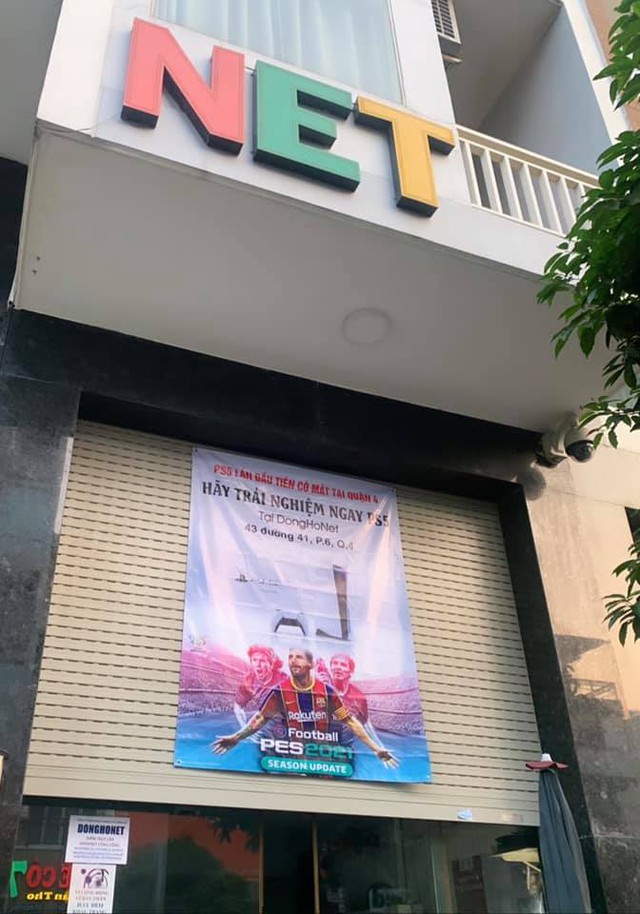 One thing that readers are sure to be interested in is the price of the shop will be like. At the moment, Dong Ho restaurant is doing business with the price of 30,000 / VND playing hours. This is a somewhat high price compared to the high-end computer-configured net service, but because PS5 is a new gaming platform, to experience VND 30,000 is reasonable.