(Techz.vn) Two AI technologies including VCam Kristal and VSound Alto have just been released by VinAI Research.
At the online event "AI Day 2020 – Reaching the Challenges", the VinAI Research Institute of Artificial Intelligence under Vingroup has officially unveiled two extreme AI technologies including VCam Kristal, which is a photography technology. AI images for the camera hidden under the screen and the VSound Alto is capable of filtering noise.
VCam Kristal is the world's first AI photography technology that can take high-quality images with the camera hidden under the screen. In addition, this technology also helps users to avoid common cases on the phone such as noise, flashes, blurry photos, … and produces sharp selfies in 4K.
VinAI has cooperated with VinSmart to research this cutting edge technology. Completely new announcements on AI technology have put VinSmart among the first companies in the world to have a smartphone with a camera hidden under the screen.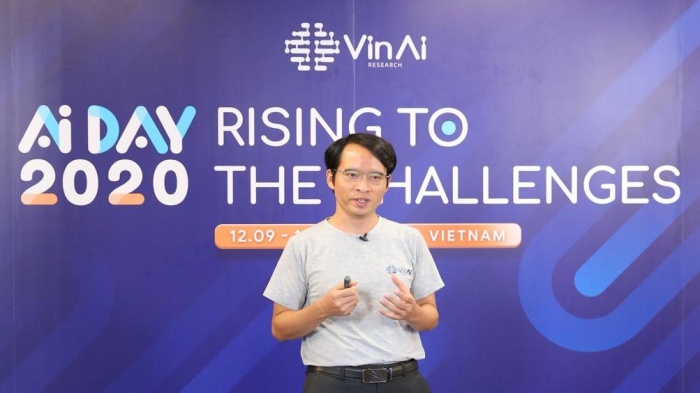 VSound Alto is a modern noise-filtering technology, based on a deep learning model of speech processing and sound.
The mechanism of action of VSound Alto is similar to the human ear, it can accurately record the voice and quality of the voice of the user.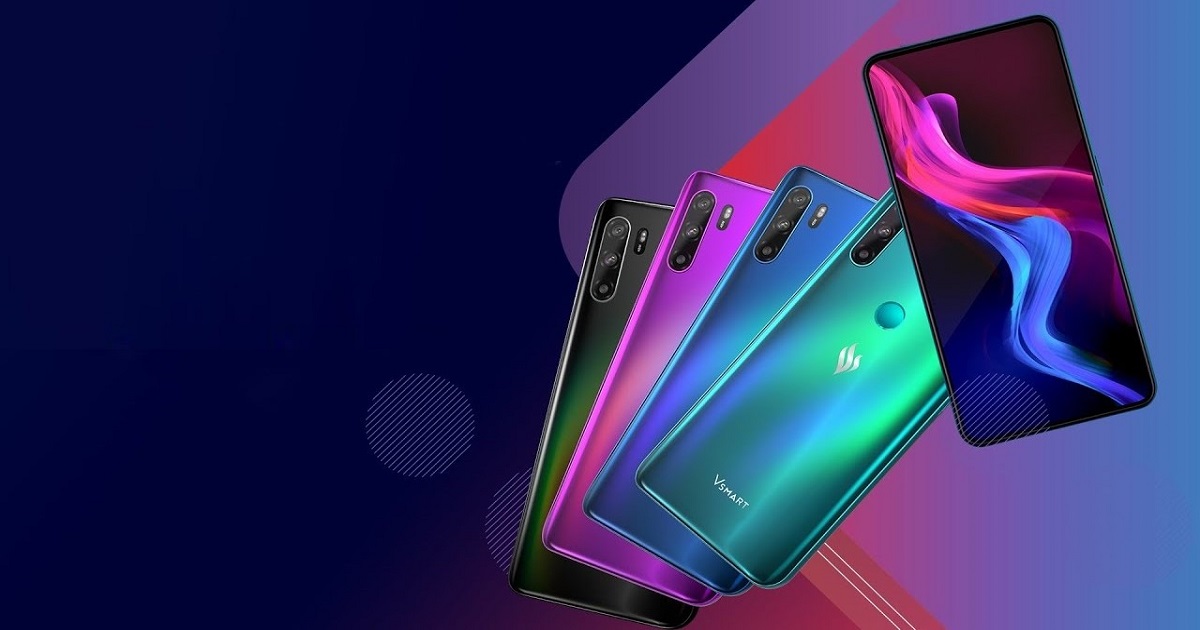 The new technology filters out the hardest noises like children playing, keyboard bangs, street whistles, … VinAI has developed these technologies and announced them to the public after 18 months, contributing to name Vietnamese age stands out in the global technology sector.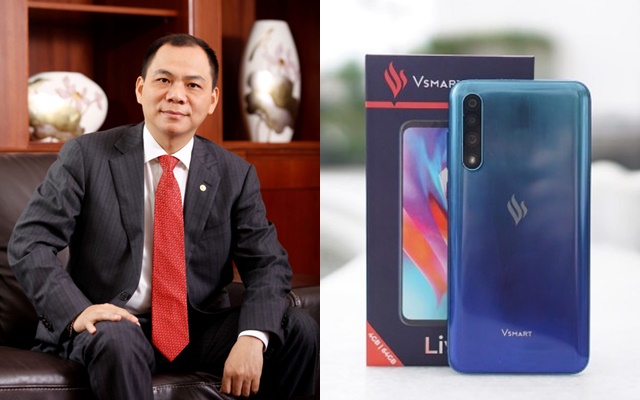 Not stopping there, VinAI is cooperating with the most advanced research institutes and technology universities in the world to discuss and offer solutions to artificial intelligence problems.
.