(Techz.vn) The "Made in Vietnam" model is becoming the focus of attracting Vietnamese customers.
At the end of the year, the auto market in Vietnam becomes more and more exciting as the automakers gradually launch a series of promotions and incentives for customers. One of the car models that are most noticed by Vietnamese customers is VinFast Fadil.
In fact, the standard version of VinFast Fadil is rare in many places, there are cases where buyers deposit from October until now have not received the car.
However, customers who buy a car at the present time will still enjoy a discount of 50% registration fee from VinFast and 50% according to the CP decree by the end of the year.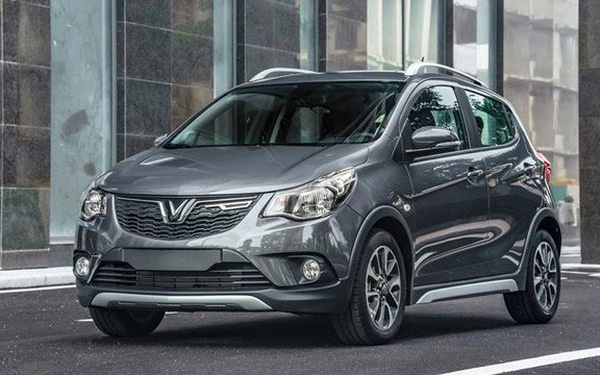 The selling price of the car is ranging from 359,600,000 VND to 426,600,000 VND. With the current price, VinFast Fadil is still cheaper than the newly launched New Kia Morning 2020 priced at VND 439,000,000 or Honda Brio is priced from VND 418,000,000 to VND 454,000,000.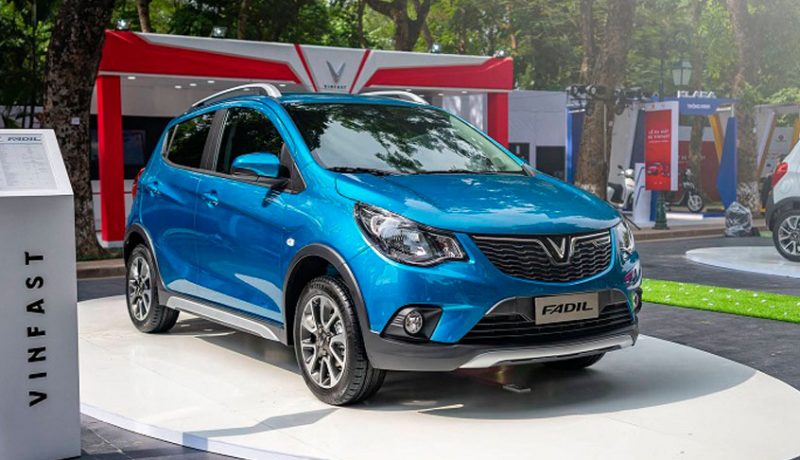 According to statistics, VinFast Fadil has reached the top 3 best-selling models in October with 1,861 cars sold on the market. With a very competitive price with upgraded design and equipment, it is certain that in the future, a car made in Vietnam will "surpass" a formidable competitor such as Hyundai Grand i10, Kia Morning.
.