Recently, VinFast has implemented a price incentive program for VinFast Fadil models in this October. Accordingly, the VinFast Fadil Premium model will receive an additional 25 million VND discount under the program "Fadil honoring women". The program is valid from October 6 to October 30, 2020.
In addition, VinFast Fadil also receives a 50% discount on the registration fee from the agent under the program "Registration of 0 VND". As a result, the discount is equivalent to VND 19,125 million for the Standard version, VND 20,655 million for the Advanced version and VND 22,455 million for the Premium version. In addition, because it is a domestically manufactured car model, it is reduced by 50% of registration fee according to the Government's regulations. Thus, customers who buy VinFast Fadil in October will be completely free of registration fee.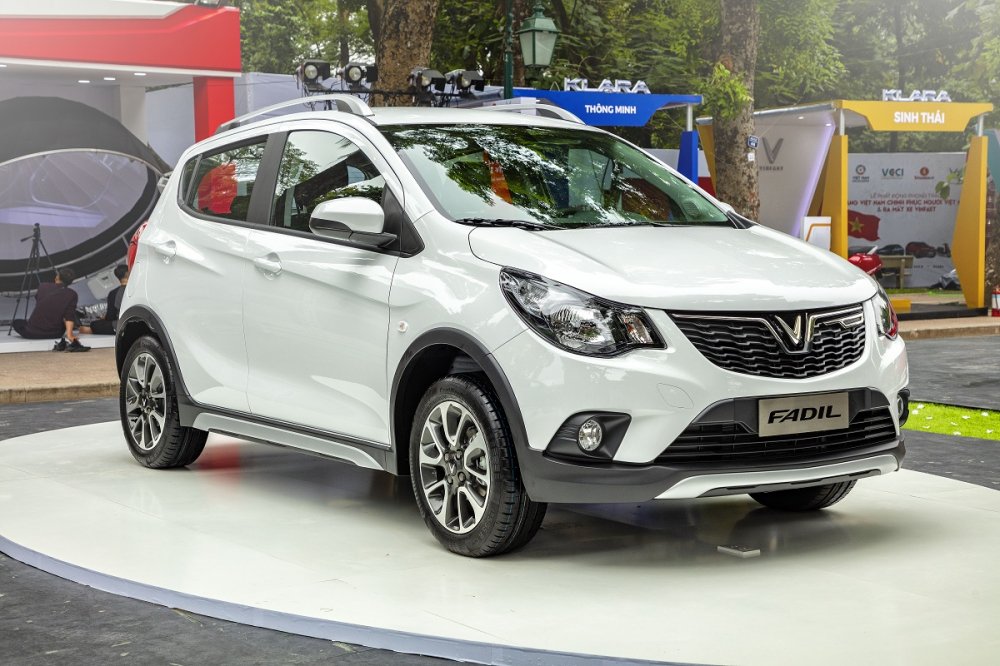 Combining promotions together, customers who buy VinFast Fadil will only have to pay 353.37 million VND for the Standard version, 392.44 million VND for the Advanced version and 401.64 million VND for the Premium version if Buy a car in the form of direct payment. These are the lowest prices ever offered by VinFast Fadil.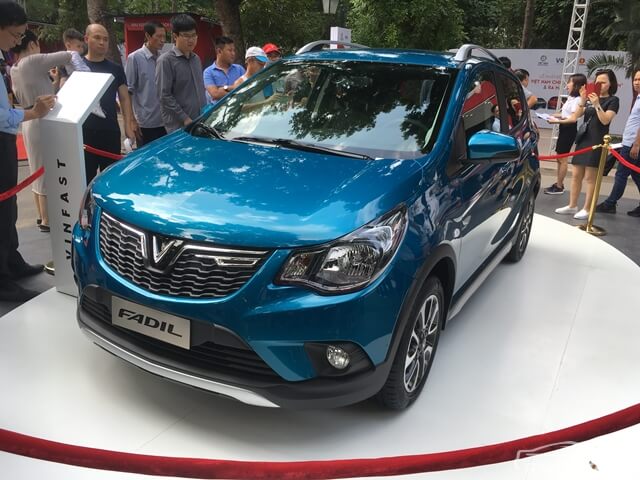 Not only enjoying incentives in the selling price, customers who buy VinFast Fadil cars also receive many other attractive incentives such as free parking every 6 hours at Vincom and Vinhomes nationwide, "Change old for new" donate 10 million in cash, use the voucher given when buying a Vinhomes house, …
VinFast Fadil is currently the best-selling model of VinFast in the Vietnamese market. In September, car sales of VinFast Fadil reached 1,515 units. The car is appreciated with an affordable price, modern design and many outstanding features in the price range. The equipment on the car includes 1.4L engine, German-style chassis, 7-inch entertainment screen, 6-speaker sound system, …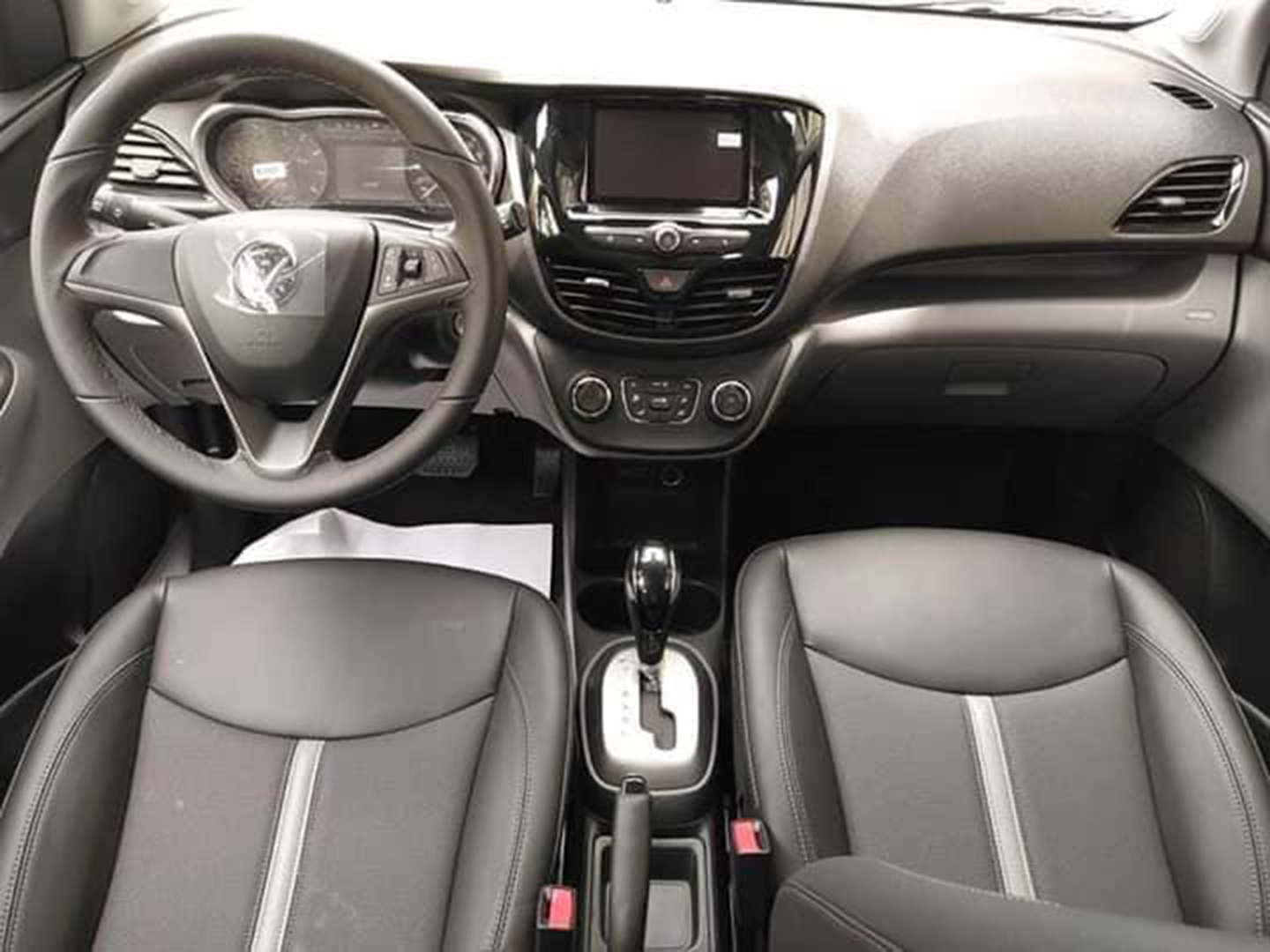 VinFast Fadil's main competitors can be mentioned as Hyundai Grand i10, Kia Morning in the class A segment. Although VinFast Fadil has just joined the segment, VinFast Fadil has proven its "hot" when many times surpassed the rival and at a high position in the top 10 best selling car segment.
.