In Hanoi, Vinfast added 10 quick posts at Vinhomes Riverside Long Bien. This charging post is better than the previous charging posts at Vinhomes Ocean Park.
As noted by Cafeauto, 10 new charging posts were recently completed by Vinfast in front of a commercial center in Vinhomes Riverside Long Bien. This area is supervised and restricted from stopping vehicles if not tram.
The specifications of the charging cable show that one of the suppliers of these devices has a factory made in Jiangsu, China (Changzhou Painuo Electronic). It also shows that the cabling can use current at 1000 V, which allows for large charge capacity and fast charging times. In addition, the rechargeable head specifications for another company that supply are named MIDA or Shanghai Mida Cable Corporation located in Shanghai. This is a large corporation specializing in electrical technology solutions and providing a wide range of charging equipment for leading automobile corporations around the globe.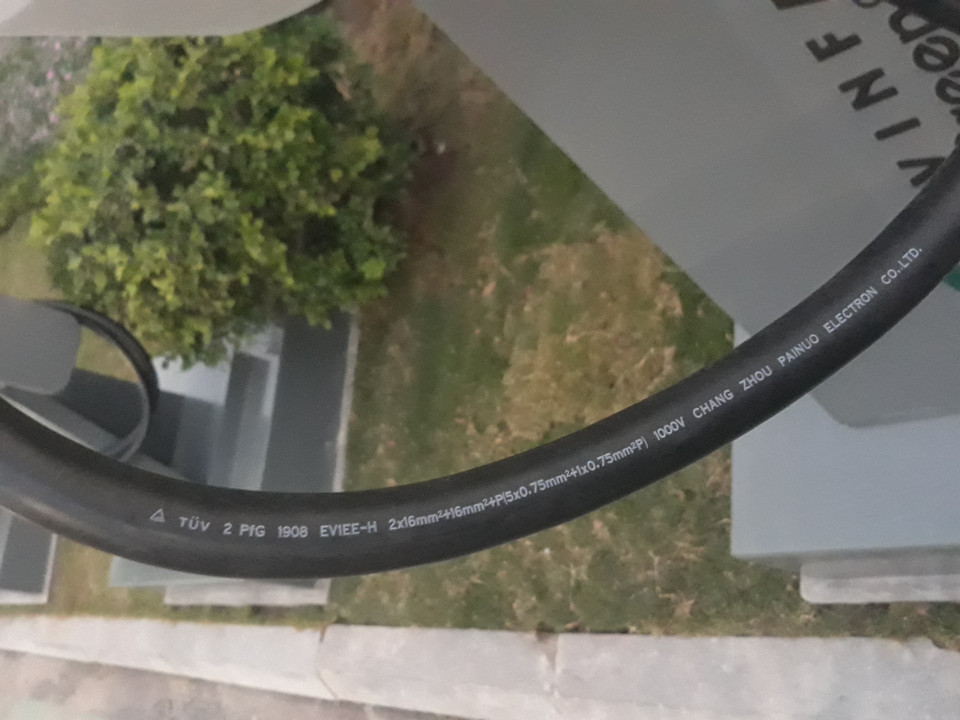 These charging stations show a higher level of perfection with full components, from charging posts, charging cords, charging ports, and Vietnamese -ized information screens different from some previous charging stations at Vinhomes Ocean Park.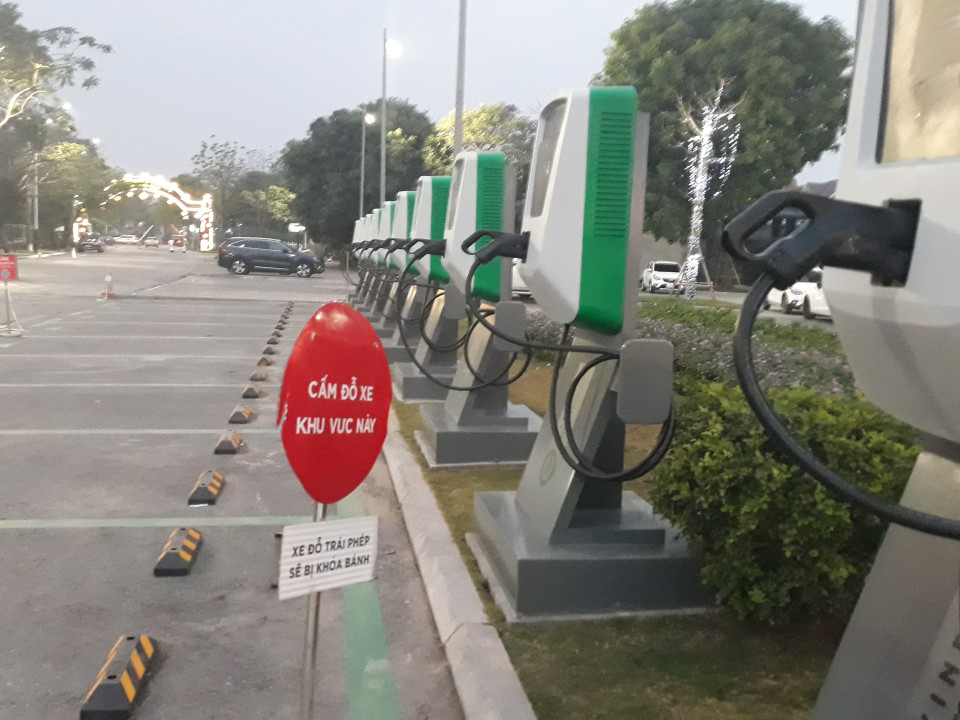 The continued expansion of charging poles in the Vinfast ecosystem shows the fast and methodical steps of this car company in the electric vehicle revolution in Vietnam. If we continue to build stations with wide coverage and convenience, in the near future, Vinfast will not only sell electric cars but also sell charging solutions to any electric vehicle user of any brand.
.