NVIDIA today announced that Vietnam has implemented the first NVIDIA DGX A100 system at VinAI, the first AI research laboratory in the country. The NVIDIA DGX A100 provides 5 petaflops of AI computing power and integrates 8 NVIDIA A100 Tensor Core GPUs. This new AI system is perfectly suited for training languages, images, videos, as well as other ambitious projects that require massive amounts of GPU power and high-speed connection technology.
The research lab aims to improve the understanding of the fundamentals of Machine Learning and Deep Learning and investigate ways to enable new AI methods from a computer perspective. and understood in natural language. VinAI will focus on developing new AI applications, especially those that help trigger human interaction with machines via voice, gestures, behavior and biometrics or from devices. and smart sensors.
From its strategic position in Southeast Asia, VinAI recognizes that it must engage in major issues in developing countries that may be overlooked in the research community. This has contributed to the global battle against the COVID-19 pandemic by automatically analyzing online comments for COVID-19 events and enabling face recognition of masked people.
VinAI wants to expand its NVIDIA DGX-1 supercomputer cluster to improve scale and performance, especially training large Vietnamese language models. The NVIDIA DGX A100 is the ideal solution to power tough AI workloads from training to deduction of data analysis.
"Our lab Our usage is always up to 100%, so the new DGX A100 system will give our team the computing power to solve our most complex problems. " – Dr. Bui Hai Hung, Director of VinAI said.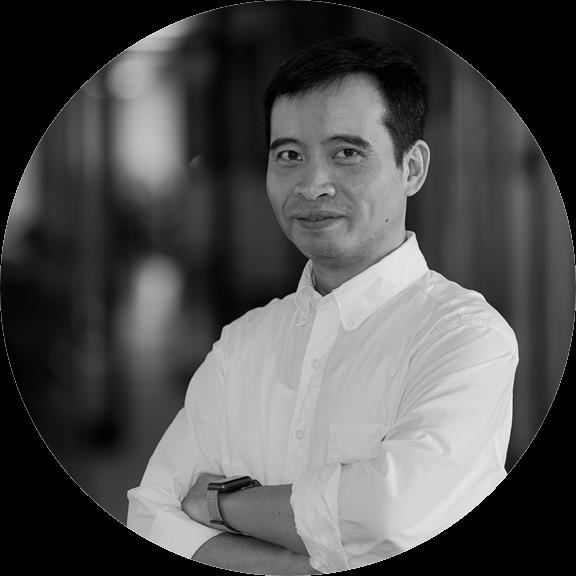 "Our medical imaging team is also using NVIDIA Clara for some missions so we also hope some of our work can be pushed upstream. About 70 research scientists, residents and engineers will rely on the new AI system, and will be part of VinAI's NVIDIA DGX cluster. This number is expected to double by the end of this year. "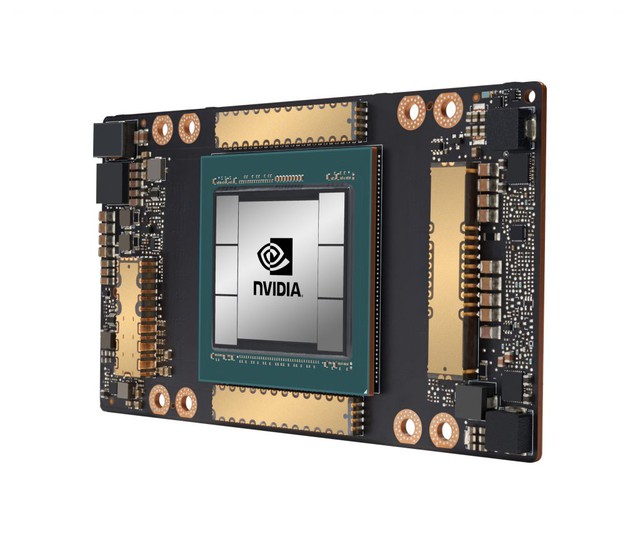 "The new NVIDIA DGX A100 will help VinAI optimize its power and computing resources to accelerate diverse workloads and to scale easily when demand increases. We will work closely with VinAI. at an architectural level and from a developer perspective, to ensure success in their AI projects " Dennis Ang, Director, Enterprise Enterprise, SEA Region and ANZ at NVIDIA said.
More information about DGX A100 here