Many of you wonder that is there any way to view wifi passwords on Win 7, Win 8, or XP stored on your laptop? The answer is yes, you just need to apply the method below for all 3 operating systems.
Related posts
View Wifi password on Windows 8, 8.1, display saved Password
How to retrieve the wifi password, find the wifi password saved on the Laptop
View wifi password, show saved wifi password, connect on computer and delete
View wifi passwords saved on Win 10
Instructions to see wifi passwords on Windows 7
On the Internet there are many ways to show you how to view the wifi passwords Win 7, 8, XP stored on your laptop. However, the methods are discrete and unsystematic. Sometimes this method won't work on other operating systems and vice versa.
To overcome this problem, ElectrodealPro will introduce to you the method of viewing wifi passwords that can be applied in both Win 7, 8, and XP.
View the wifi password of win 7 8 XP saved on a laptop or computer
Step 1: Press Windows-R to open the Run dialog box, then enter ncpa.cpl to open Network connection.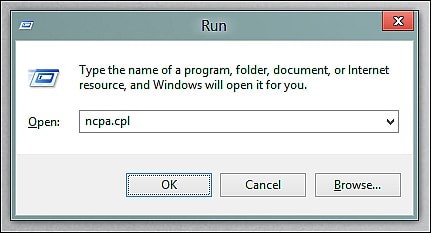 Step 2: Right-click the wifi network using select Status.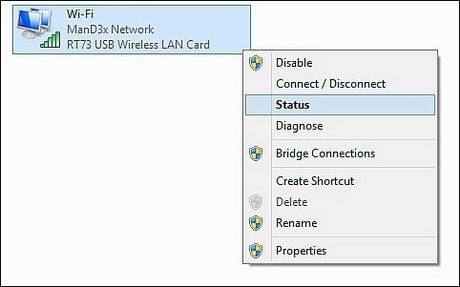 Step 3: Next, select Wireless Properties.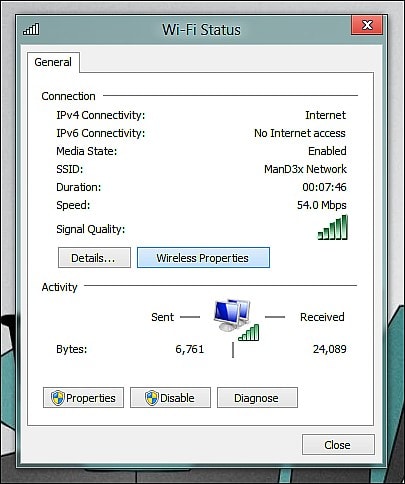 Step 4: Switch to tab Security.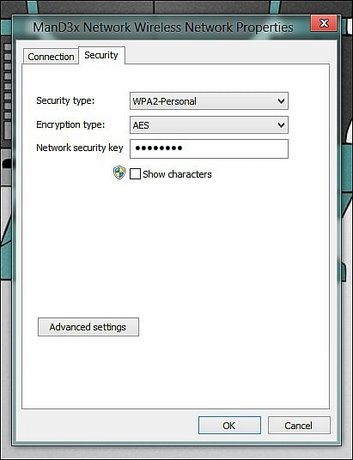 Here check the box Show characters to display the wifi passwords Win 7, 8, XP saved on the laptop.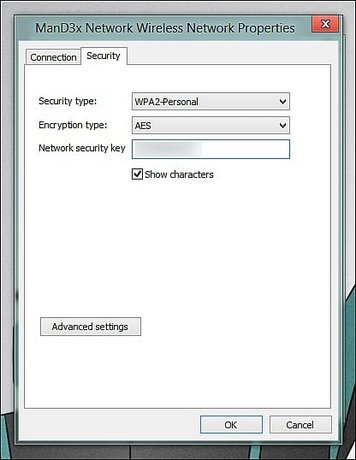 https://thuthuat.taimienphi.vn/xem-password-wifi-win-7-8-xp-4216n.aspx
So we have introduced to you how to view wifi Win 7, 8, XP saved on your laptop. This method can be applied on all 3 operating systems Win 7, 8, and XP so you can use it with complete peace of mind. We also provide ways see wifi password connected on your computer to follow. In addition, if you use a wifi modem, you should regularly change the wifi password to secure your wifi transmission
.