On January 18, many users of FPT Telecom, VNPT and Viettel, reflecting on their inability to access websites and forums containing videos and images 18+ such as Thien ***. , Xam **. Net … with both default and third-party browsers. In addition, the site X ******. Es used by many users to block, access to websites with adult content was not possible in this test.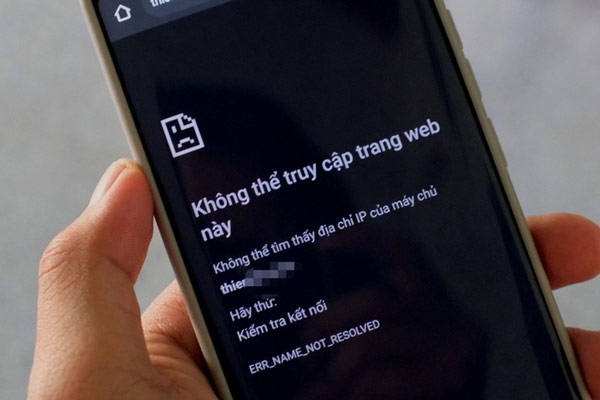 Thus, it is possible that Vietnam's three major carriers, FPT Telecom, VNPT and Viettel, have strongly blocked adult Vietnamese websites.
Thien ***.com is the largest and longest existing Vietnamese adult content forum with high traffic. According to SimilarWeb, Thien ***.com has 5 million views per month, ranking 112th in terms of access in Vietnam.
Previously, users of major network operators in Vietnam, including Viettel, VinaPhone, VNPT, Mobifone, FPT, etc. also reflected the inability to access English websites containing videos, images 18+ on computers and phone.
Many people said that the network operators in Vietnam block adult black webs with the aim of ensuring a cleaner Internet environment, avoiding affecting many people, especially for students who are currently eating. school age.
However, according to Google's statistics, after being blocked by network operators from accessing adult websites, Vietnamese people search 18+ more content, an increase of about 25% compared to the previous.
A series of websites with foreign adult content blocked by domestic carriers
Earlier, from November 13, 2019, Viettel users reflected on their inability to access websites containing videos and images 18+. Specifically, when accessing these sites, users will receive the message "Unable to access this site" or "Could not open this site because the server could not be found".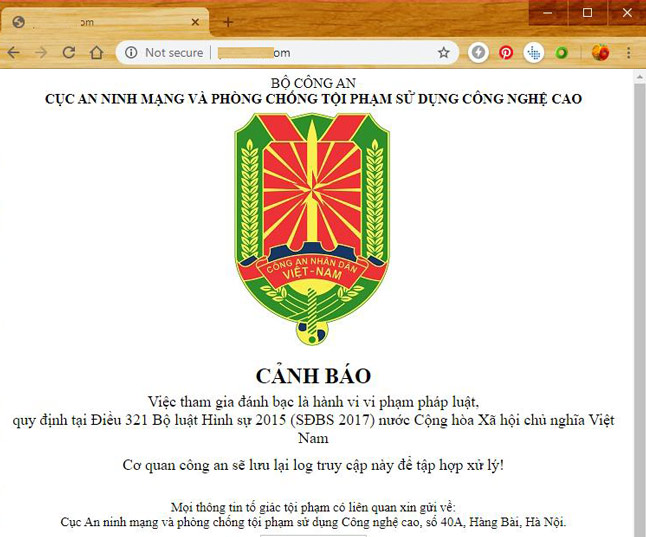 After Viettel, VinaPhone, VNPT, Mobifone, FPT, and CMC users also reflected on their inability to access adult content sites.
After receiving the information, many users and major technology sites in Vietnam have also conducted verification. Many sources speculate that this move of Viettel is in response to the No Nut November event of November, the month of belief saying no to all sex-related activities such as doing "sex" or watching human films. big within 1 month. The No Nut November event has been a trend for men since November 2017.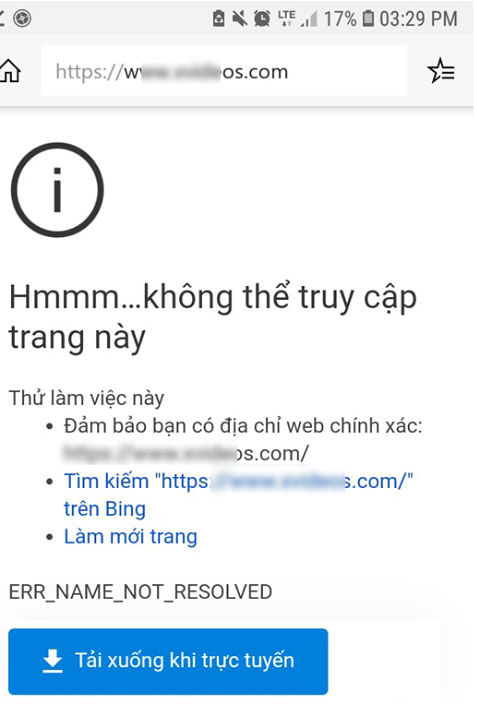 When asked about this issue, Internet network provider FPT neither denied nor confirmed whether to block the above sites.
Viettel's media representative said that they did not take any measures to prevent users from accessing websites containing videos and images 18+. However, Viettel Telecom's customer care department gave other information, Viettel has blocked websites with unhealthy content and has no information on opening and blocking websites.
According to the content warning issued by the Department of Cyber ​​Security when accessing the website, I guess that the websites running ads related to gambling and betting should be blocked, not because of the content. Web's. Specifically, we must have to wait for more feedback from the network.
Summary of some ways to access blocked websites
Viettel is the first and only operator in Vietnam to support eSIM according to Apple standards
Speedtest announces VNPT as Vietnam's No. 1 Internet network operator
The information 'YouTube blocks user accounts if blocking ads' is false
.