(Techz.vn) In the middle of the outbreak of Covid-19, which caused students to leave school, Viettel brought an unexpected good news.
The Covid-19 epidemic caused by corona virus is creating fear for people all over the world. In Vietnam, schools have also had to notify students to stay away from infection with this new strain of the virus.
In the face of the complicated developments of the Covid-19 epidemic, Viettel has brought a joyful information to the students during this break. Accordingly, to help students study at home and supplement their knowledge on ViettelStudy.vn, Viettel will free online learning content including review courses and review topics, lectures on social networks. this episode.
Previously, Viettel also had free 3G / 4G data charges for teachers as well as students when accessing ViettelStudy. With this special offer, teachers can create free lectures on ViettelStudy's system and thereby impart knowledge to their students.
Up to now, 27 provincial / municipal Education Departments have contacted Viettel to support the educational institutions to deploy ViettelStudy. Also during this period, the access rate of ViettelStudy.vn has increased more than 80 times compared to the previous time. More than 5000 courses and 1000 exams have been created by teachers to guide students in distance learning as well as assign their assignments.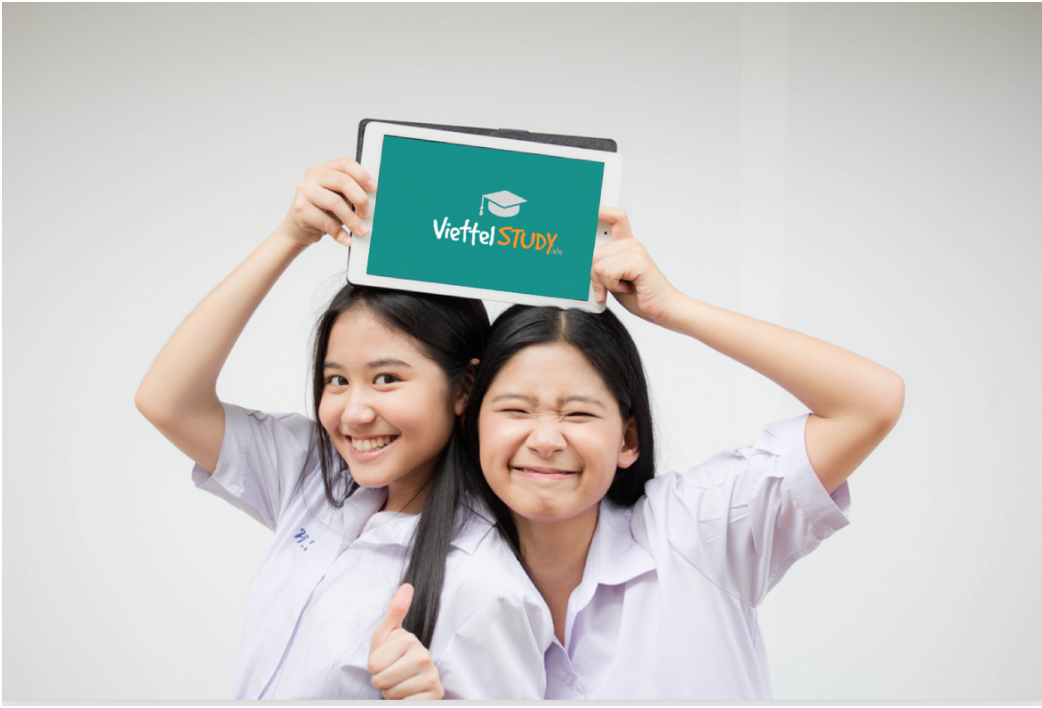 With the current situation, while students are still absent, ViettelStudy's traffic is expected to continue to skyrocket. Viettel is also ready to ensure the stability of the system as well as update the content of lessons on its learning social network.
.