Photoshop does not completely support 100% Vietnamese typing above and especially beautiful fonts, if any, are just basic fonts. That is why many types of Vietnamese fonts were born to be able to type Vietnamese in Photoshop. But whether to type them there is something to note or not, the article below will tell you about that.
Related posts
Type Vietnamese in Photoshop, write accented Vietnamese words in Photoshop
Vietnamese typing in Photoshop CS5 has no font error
How to install Photoshop Vietnamese, Vietnamese Photoshop
How to type VNI Font in Photoshop
Vietnamese typing method on Photoshop CS6
We all know the power Photoshop Because it is the world's leading photo editing software. Even typing in Photoshop is also multifaceted. As ElectrodealPro mentioned above when users can do a lot of things including Photoshop photo collage, hair color change etc … but when it comes to fonts, Photoshop only supports basic fonts. can only type Vietnamese in Photoshop. Since they are ugly and ugly, we often have to use external fonts.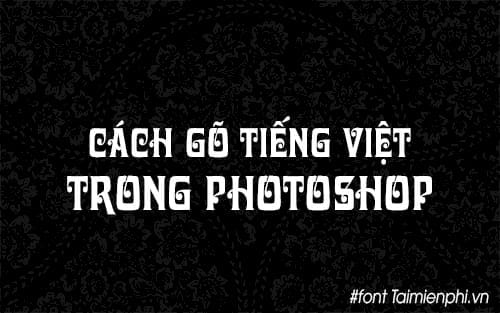 Another problem is that the beautiful fonts outside do not always support Vietnamese, which makes it difficult for users to type Vietnamese in Photoshop. For that reason, this article ElectrodealPro would like to guide you how to type Vietnamese in Photoshop using the top beautiful fonts in Photoshop created by Vietnamese people.
Vietnamese typing methods in Photoshop, writing Vietnamese in Photoshop
Before entering the article, readers need to prepare the following tools:
Calligraphy font set, used for writing calligraphy. Download Calligraphy font.
– VNI Windows font set, support VNI charset. Download Font VNI.
– If you do not know how to install the font, you can see the instructions install the font for the computer right here.
Step 1: The first thing we need to do is reset the percussion Unikey by Double click on Unikey below the taskbar.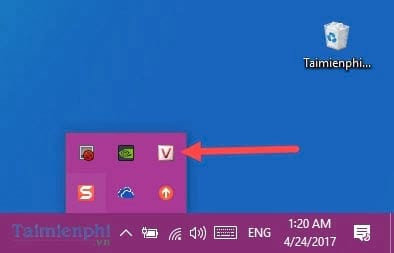 Step 2: The first option is Unicode encoding popular with Telex percussion .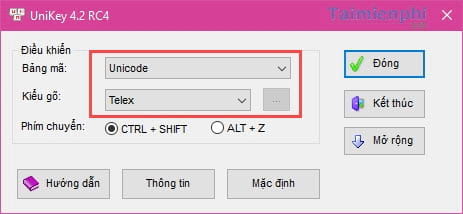 Step 3: In Photoshop you list all of these font UTM out, these will be your fonts can use Unicode encoding with Telex input method to type Vietnamese in Photoshop.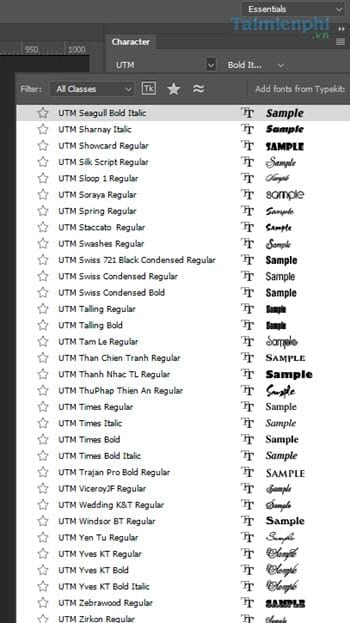 – Eg font UTM Guanine In the UTM font set, the font is very beautiful, stylized and perfectly suitable for today's popular typing method such as Arial, Time New Roman.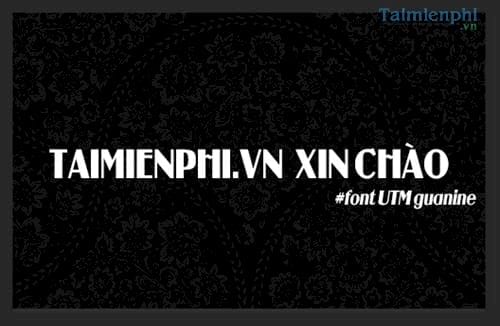 – Or like David UTM stylized font in fancy fonts, often used in design. We can type Vietnamese in Photoshop with this font set.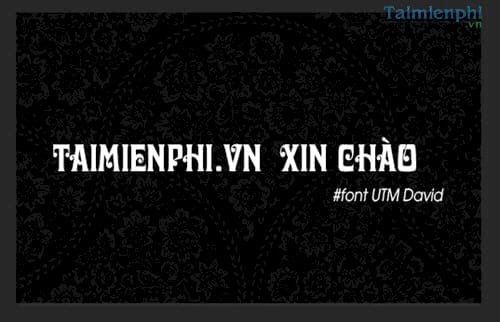 Step 4: Continue with the highly appreciated UVN fonts as well as the variety of fonts used in Vietnamese in Photoshop.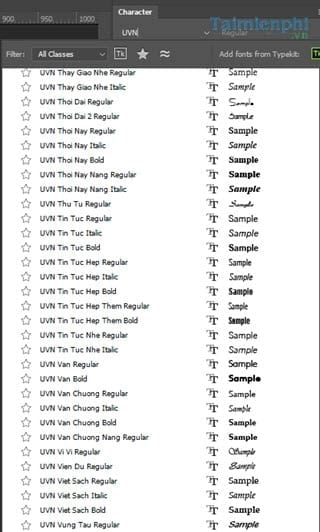 – Typical font UVN literature , moderately stylized but beautiful and elegant.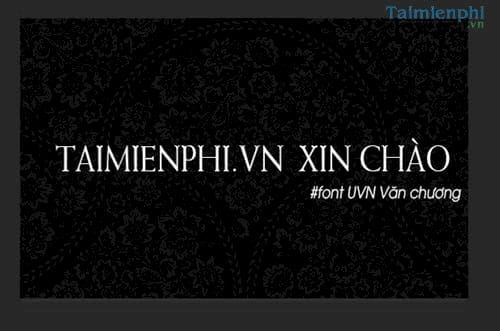 – Great font UVN City are included in a set of beautiful fonts with beautiful edges, beautiful and long-looking serpentine fonts.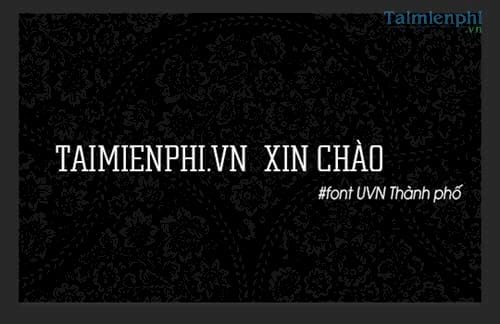 – If you don't like it, the bar script will be fuller and shorter with font VNF ​​league gothic support typing Vietnamese in Photoshop with unicode charset.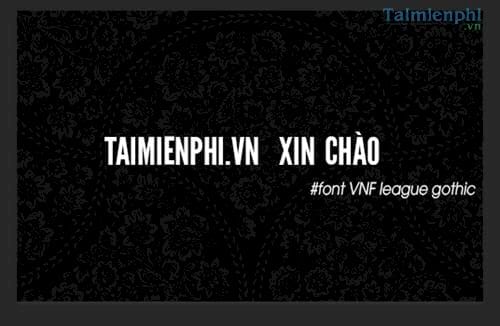 Above are just 5 of the few beautiful fonts you download above that support the most common standard Vietnamese typing.
Step 5: Now we will come up with one The font set supporting the old Vietnamese typing standard is VNI with VNI Windows encoding .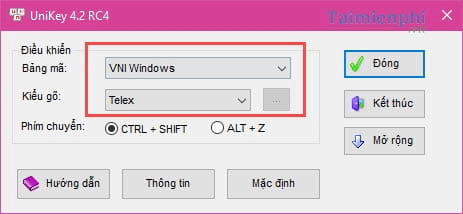 Step 6: Similar to the above, we can completely search and list VNI fonts.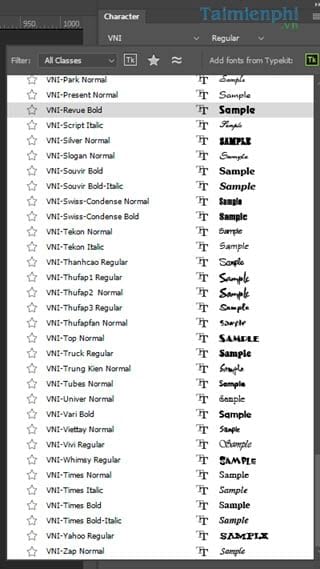 – The first is Vni Revue font Bold mode Curved look very nice, suitable for design.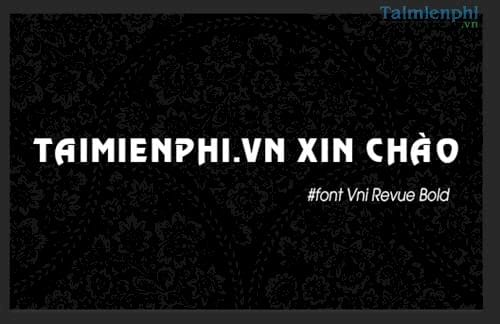 – And then a familiar font, Calligraphy font 1 In the Calligraphy Font we have mentioned above. If you want to be a man, use these fonts.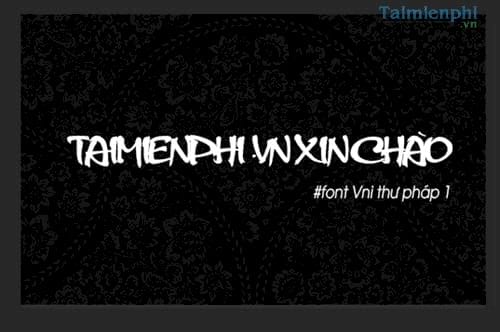 These are just 2 out of 300 calligraphy fonts, the VNI you downloaded above is enough for you to type Vietnamese comfortably in Photoshop, choose the appropriate font sets to type Vietnamese in Photoshop as well as for your work. .
https://thuthuat.taimienphi.vn/cac-cach-go-tieng-viet-trong-photoshop-13393n.aspx
Above are two ways to type Vietnamese in Photoshop that ElectrodealPro want to introduce to apply to the most popular fonts today you can use to design and create professional works. And through this article, ElectrodealPro accidentally chose a beautiful font in Photoshop for you. There are hundreds more fonts in this font set waiting for you to explore.
.