Graphic designer Gydient's Viaoda Libre (a trial version of Viaoda Antiqua) is now free on Google Fonts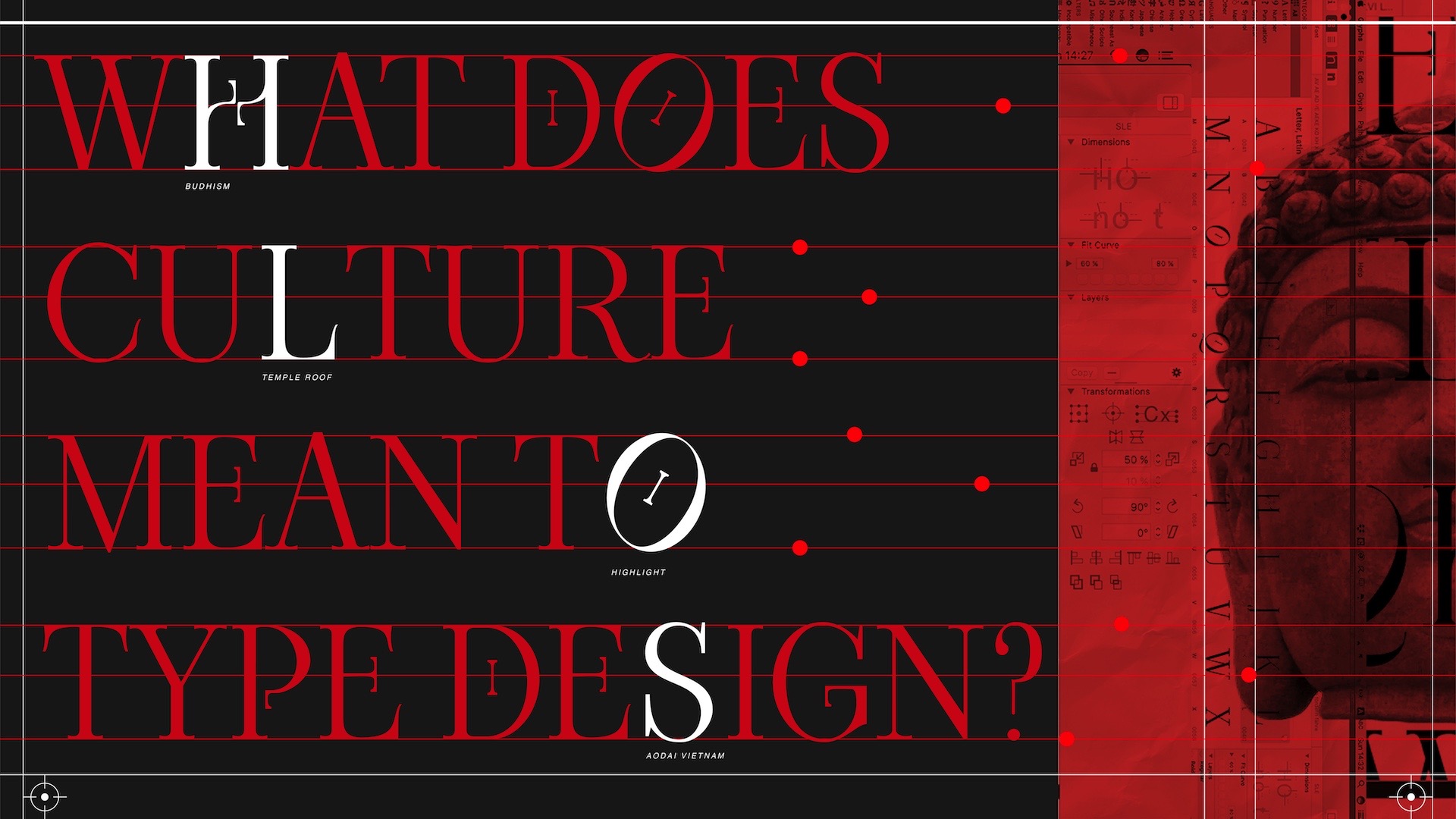 Viaoda Libre is a display font, inspired by very Vietnamese cultural symbols. It can be said that Viaoda Libre is a harmonious blend of the old and the new, and the interference of both seemingly opposite factors – traditional elegance and modern professionalism.
With the original concept of a font designed to fit into traditional media related publications as well as serving as headlines and subtitles, this typeface will be further developed in the future. lai, with the hope of gaining great value for the typefaces with Vietnamese identity.
This brochure and typeface was created in the summer 2020 semester of the course "Eine neue Schrift" instructed by lecturer Felix Bonge at the Design Department of HAW Hamburg University. (This typeface was originally developed in the summer semester of 2019 during the Font Design course – Under the direction of Professor Veljovic)
"" Ao dai "is one of the few Vietnamese words appearing in the English dictionary, which is also one of the inspiration that made me embark on the design of Viaoda Libre. The word "Viaoda" stands for "Vietnamese Ao Dai". The slender and soft lines of the Ao Dai are depicted in each stroke. I tried to outline the shape of every capital letter and stylize all the serifs so that the letters looked as smooth and smooth as possible. Also, I created a unique look for the letter 'H' by adding two dancing hands, which were inspired by the hands of Buddha." Gydient share.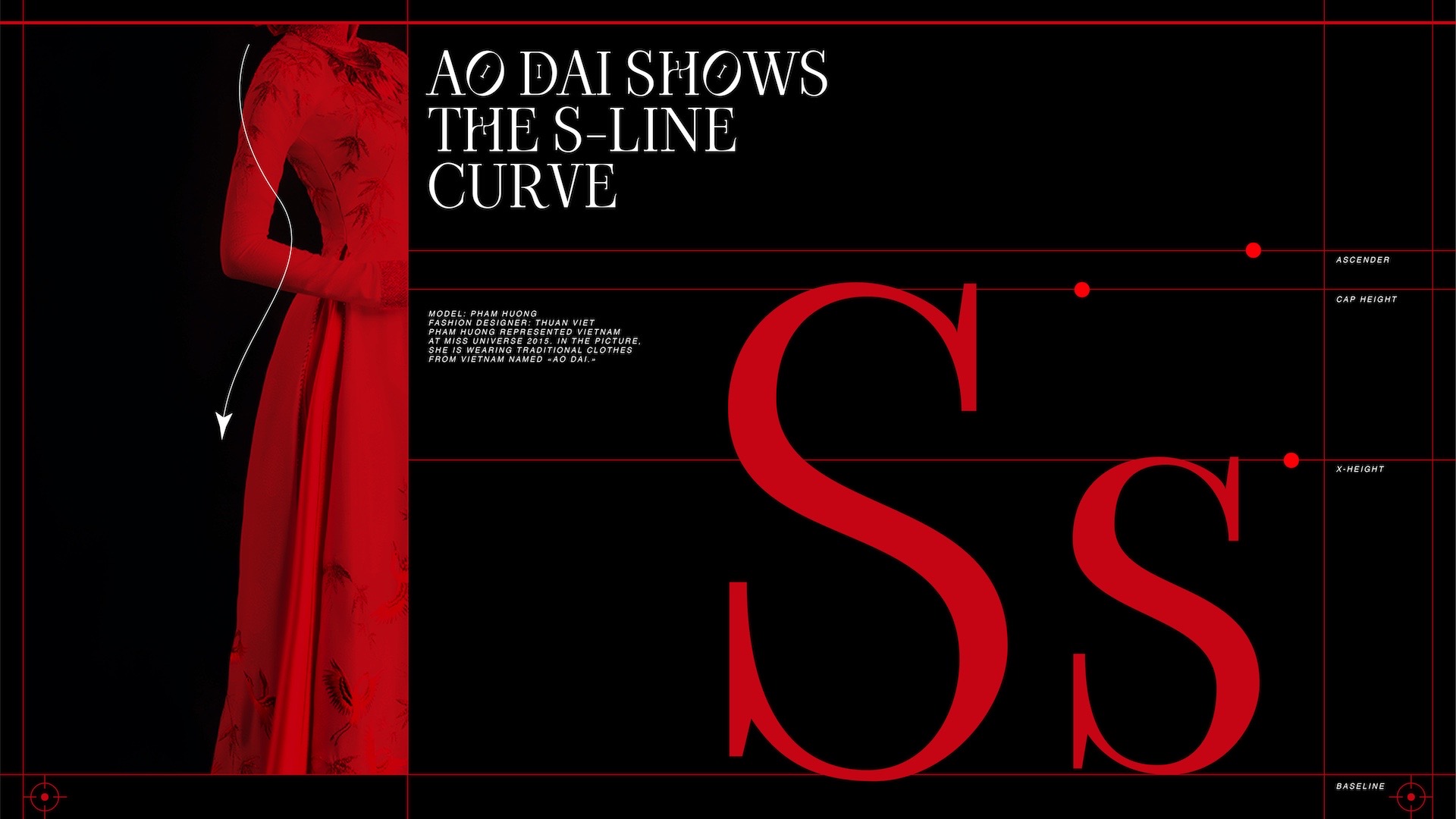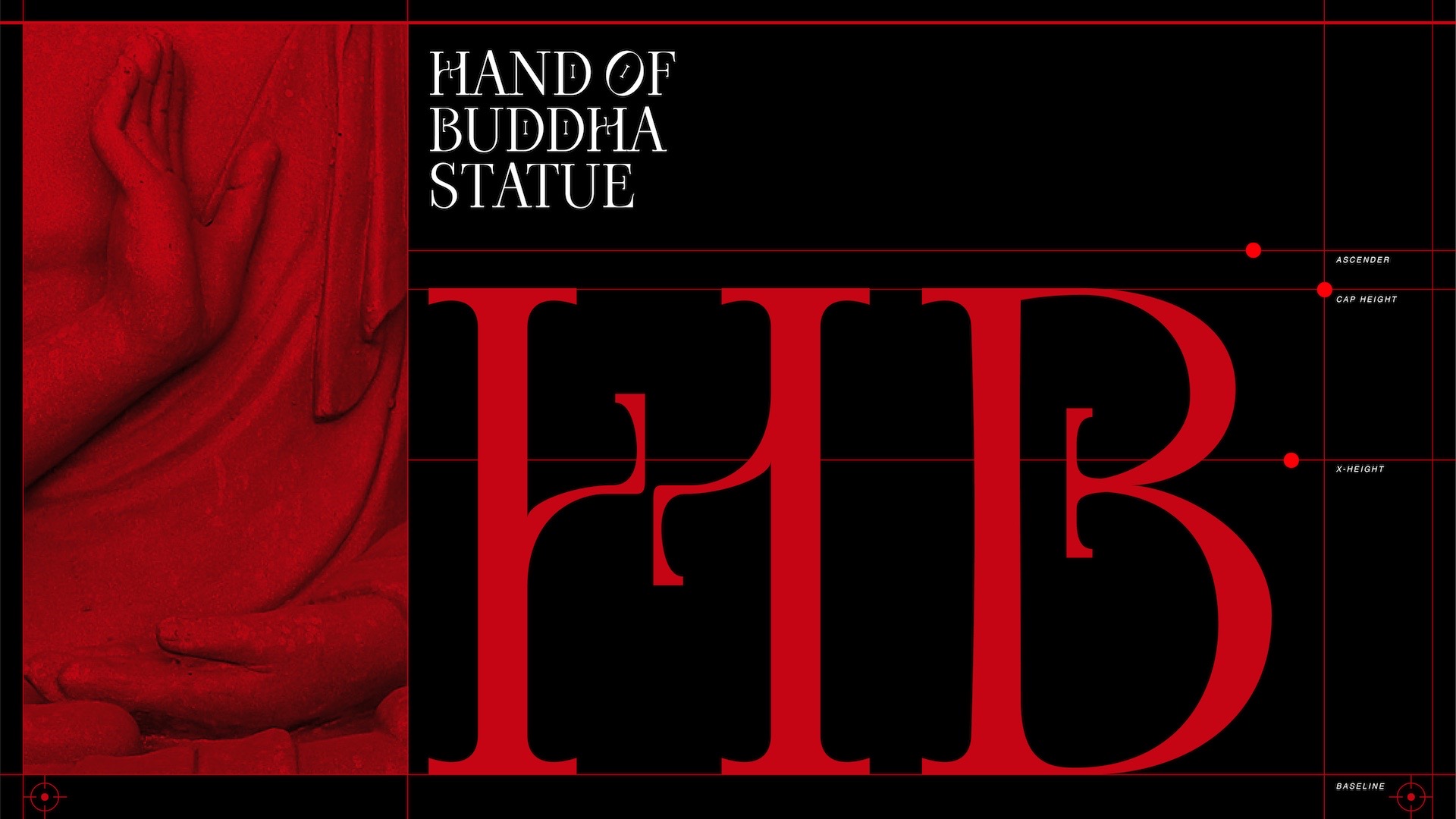 Viaoda is a combination of slender lines of ao dai and the shape of the temple roof. It has a sharp contrast between the lines, giving it a glossy and classic feel.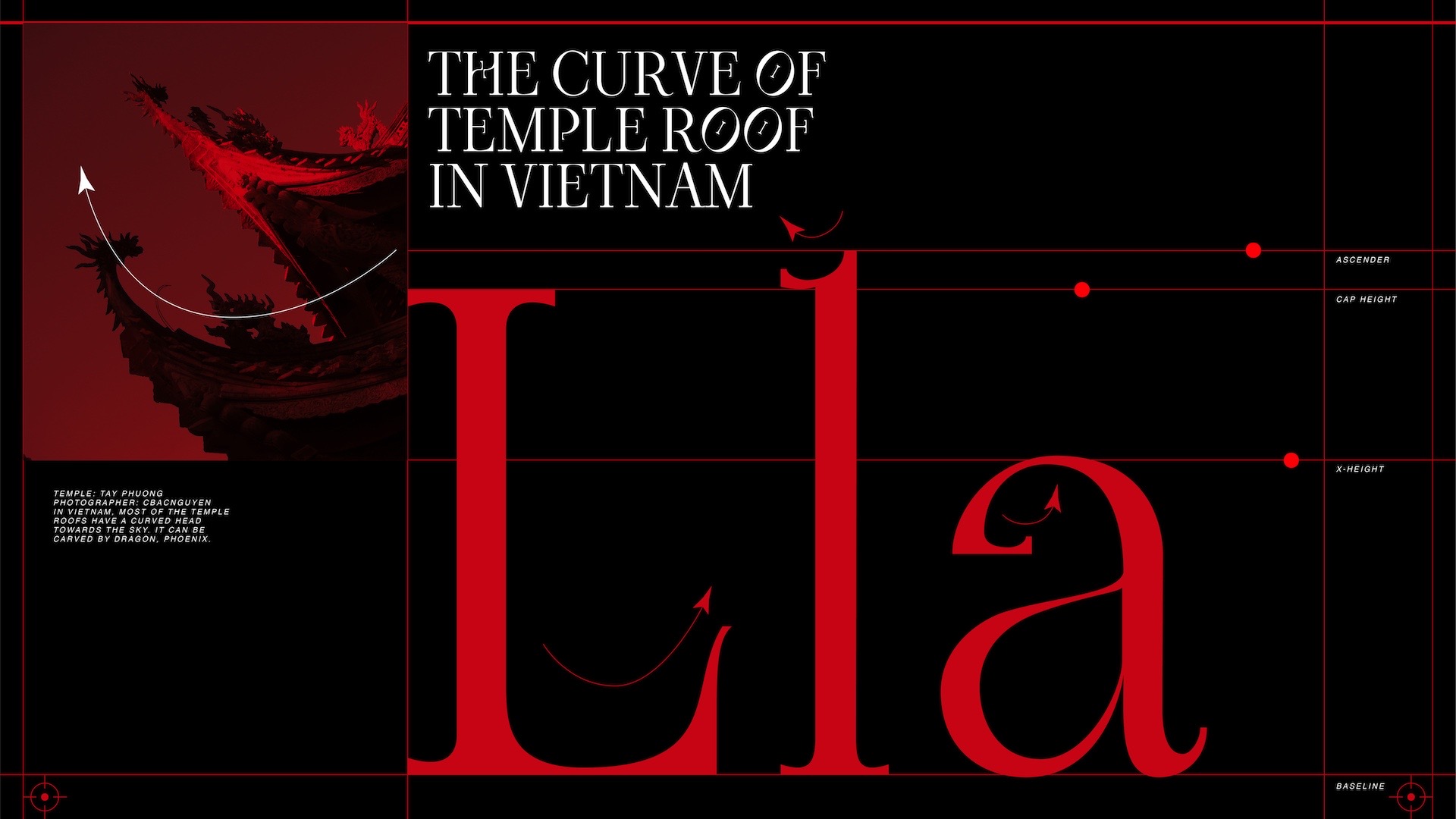 Sample Viaoda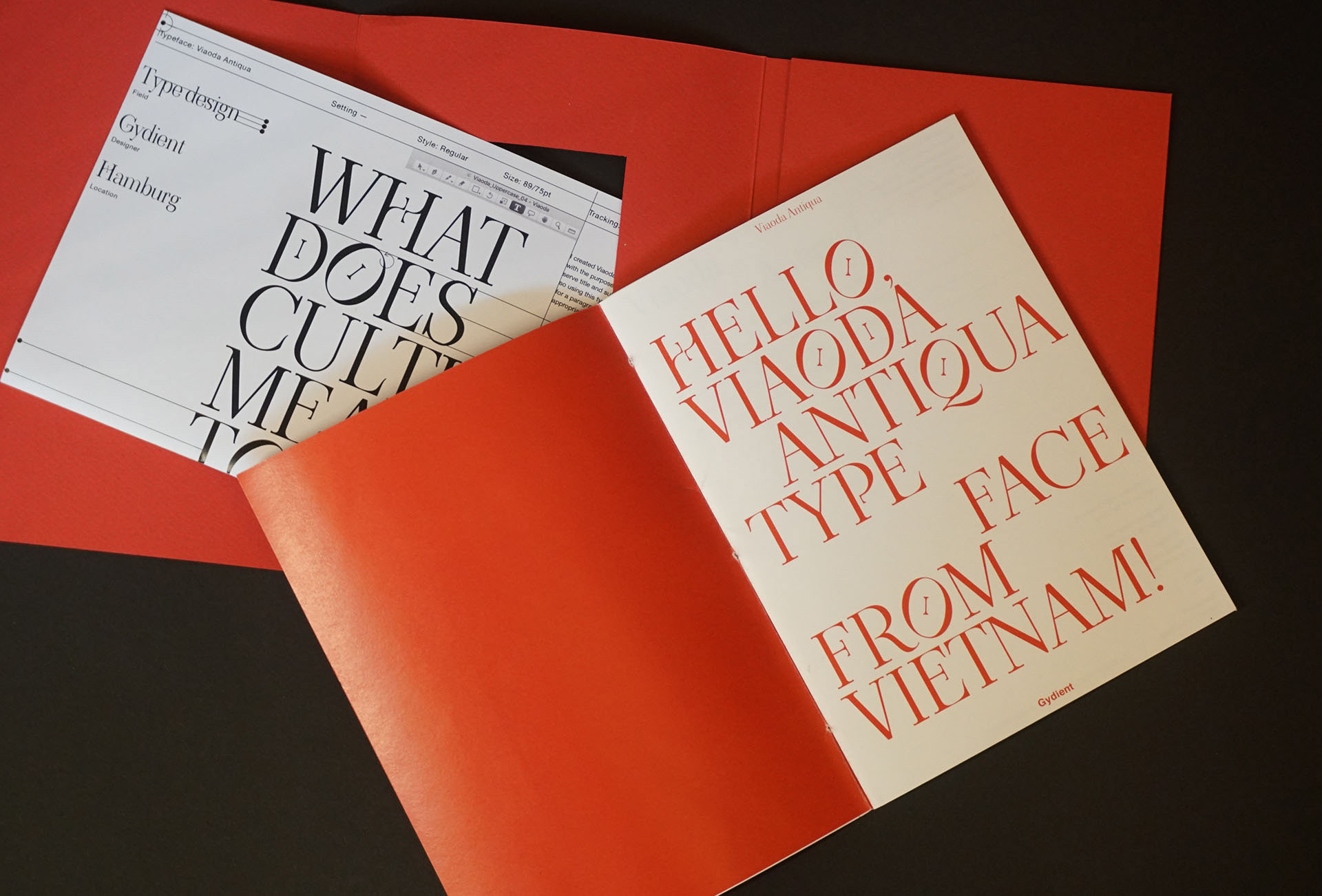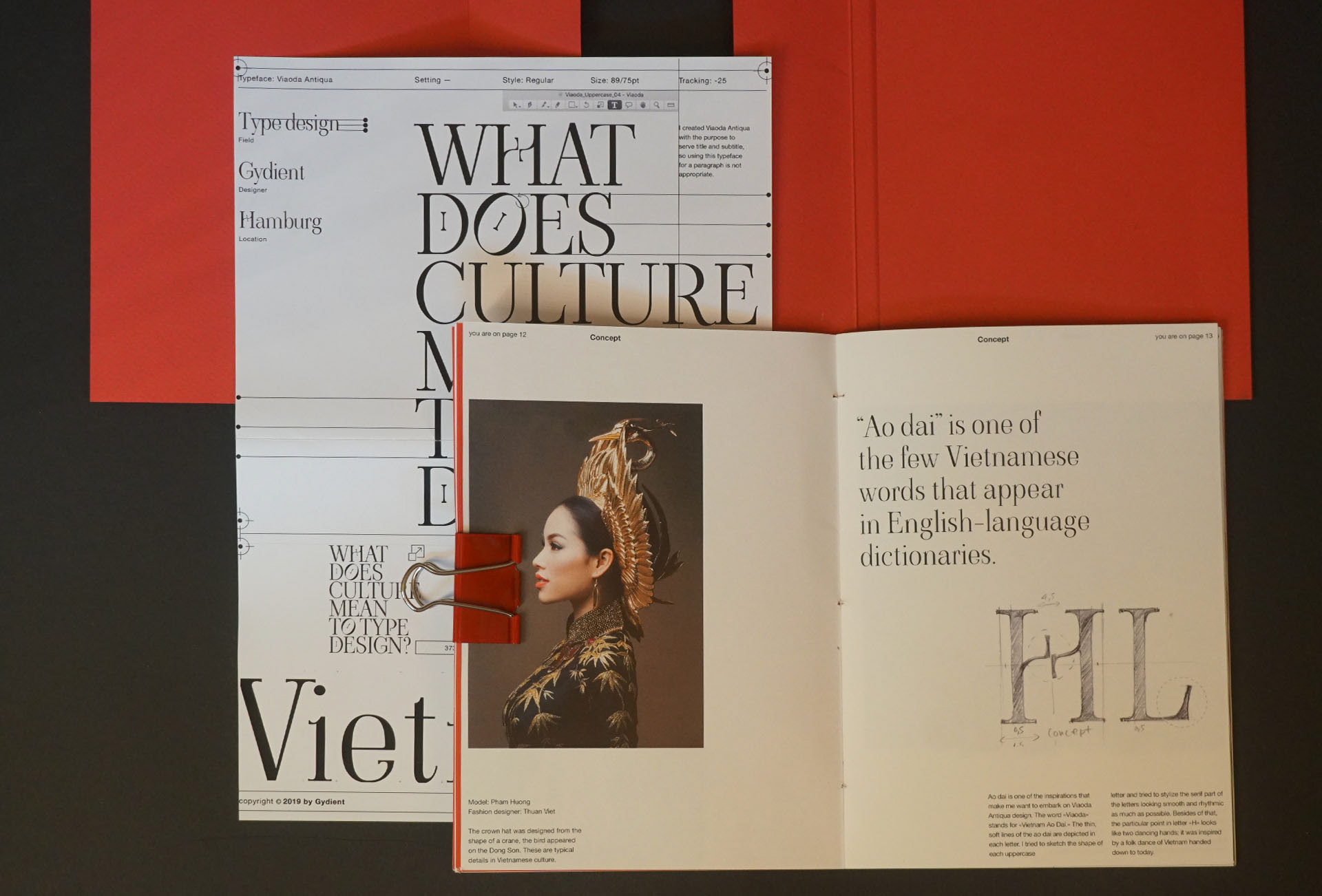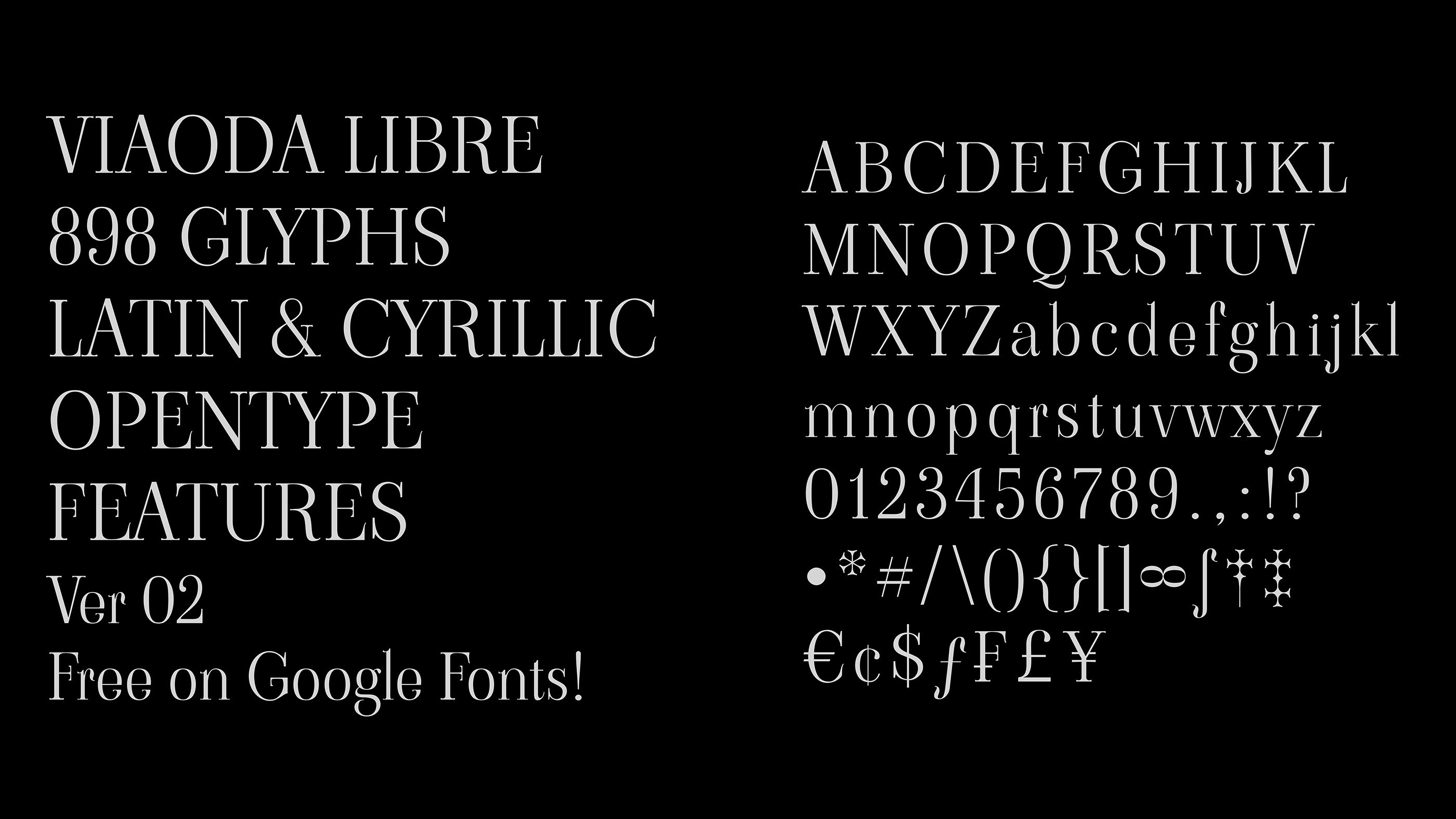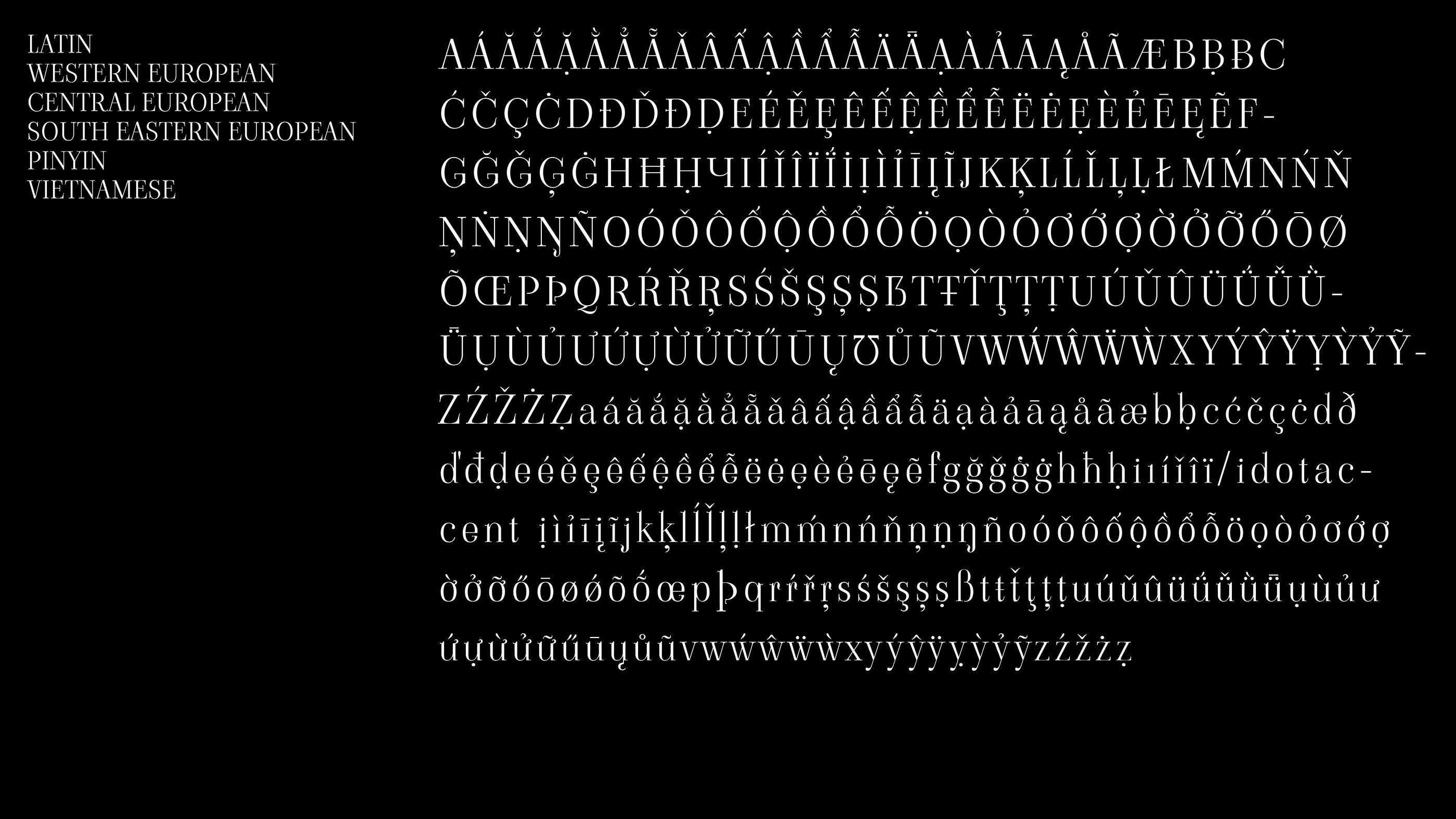 Opentype Features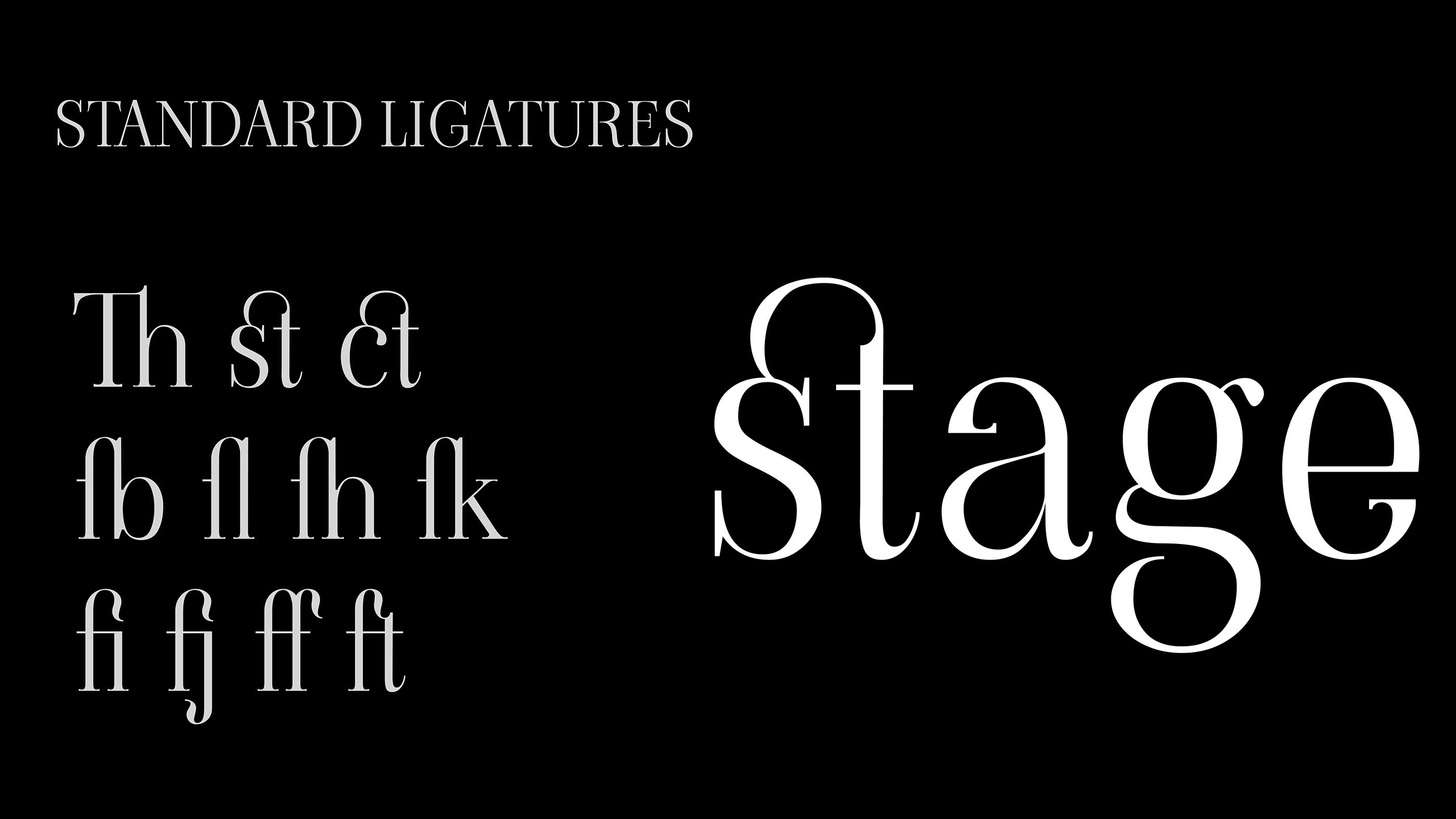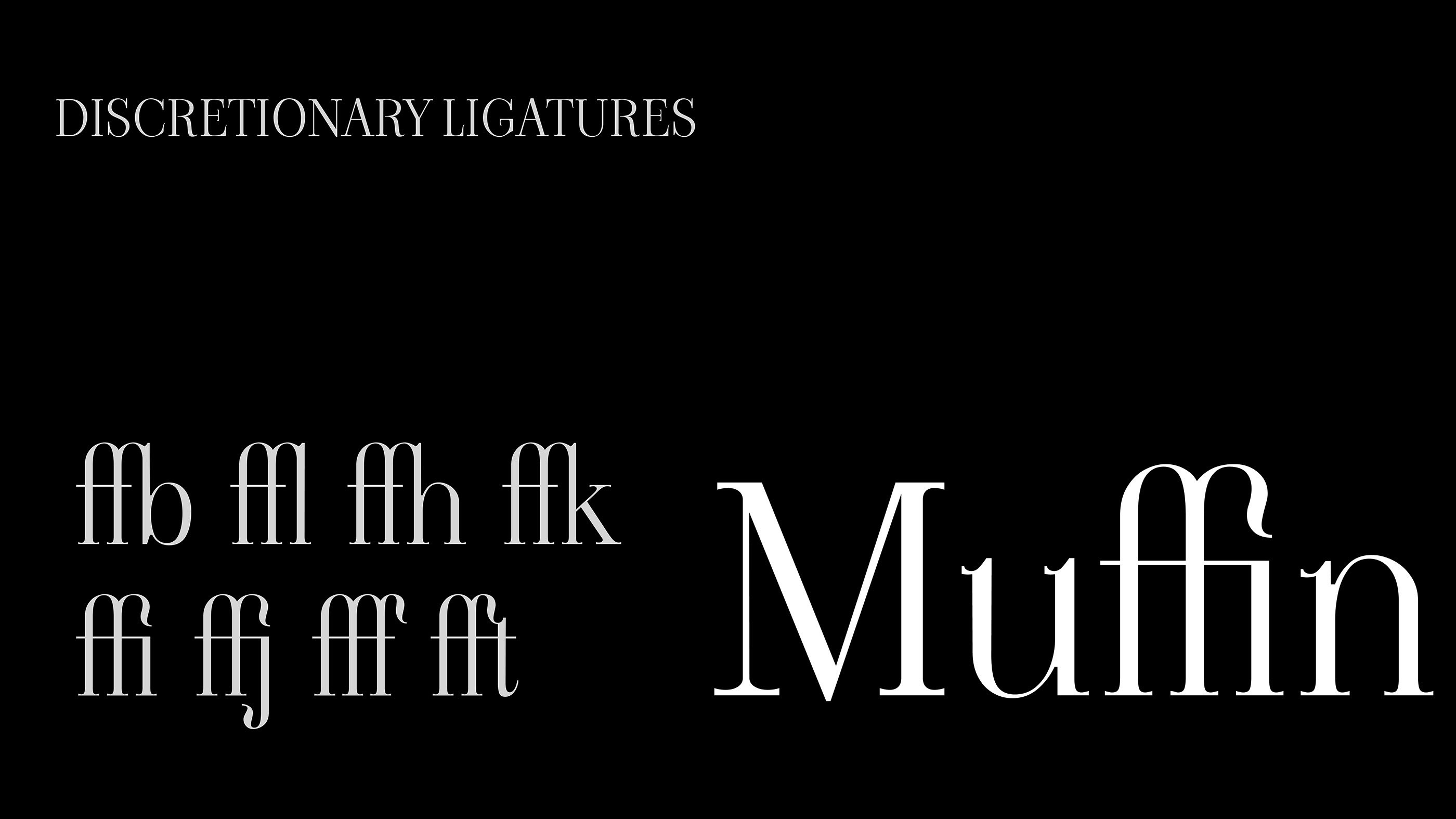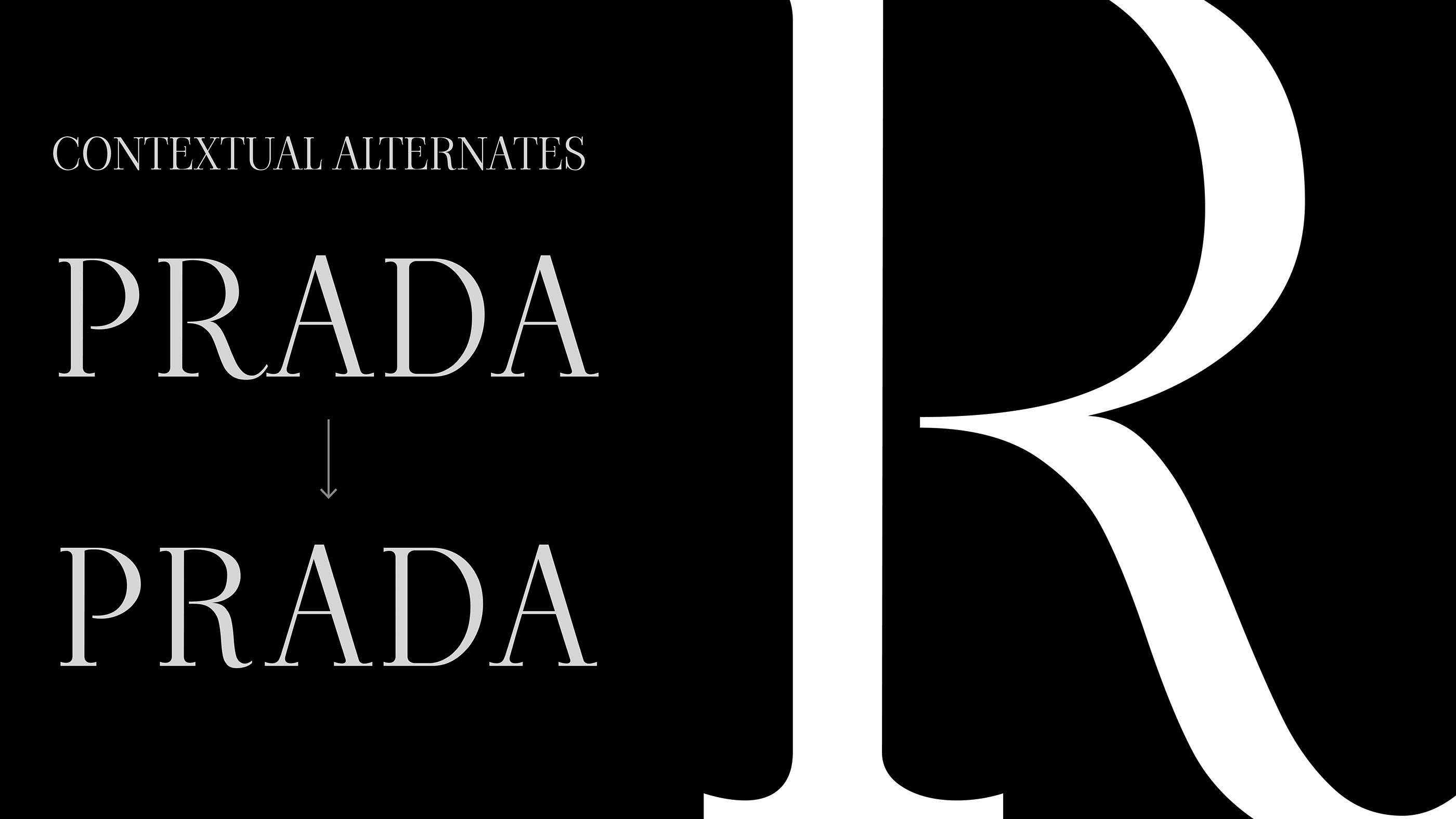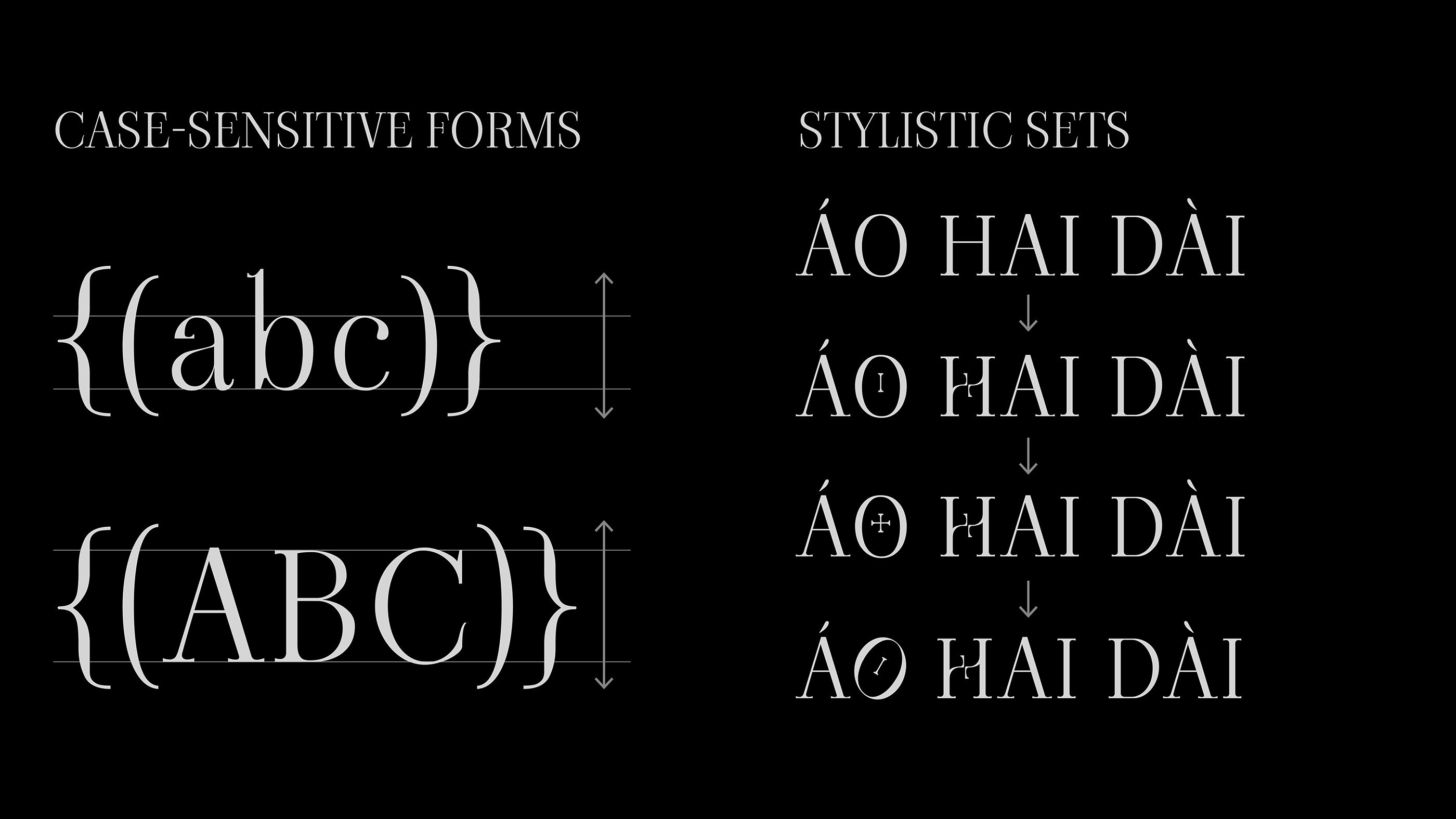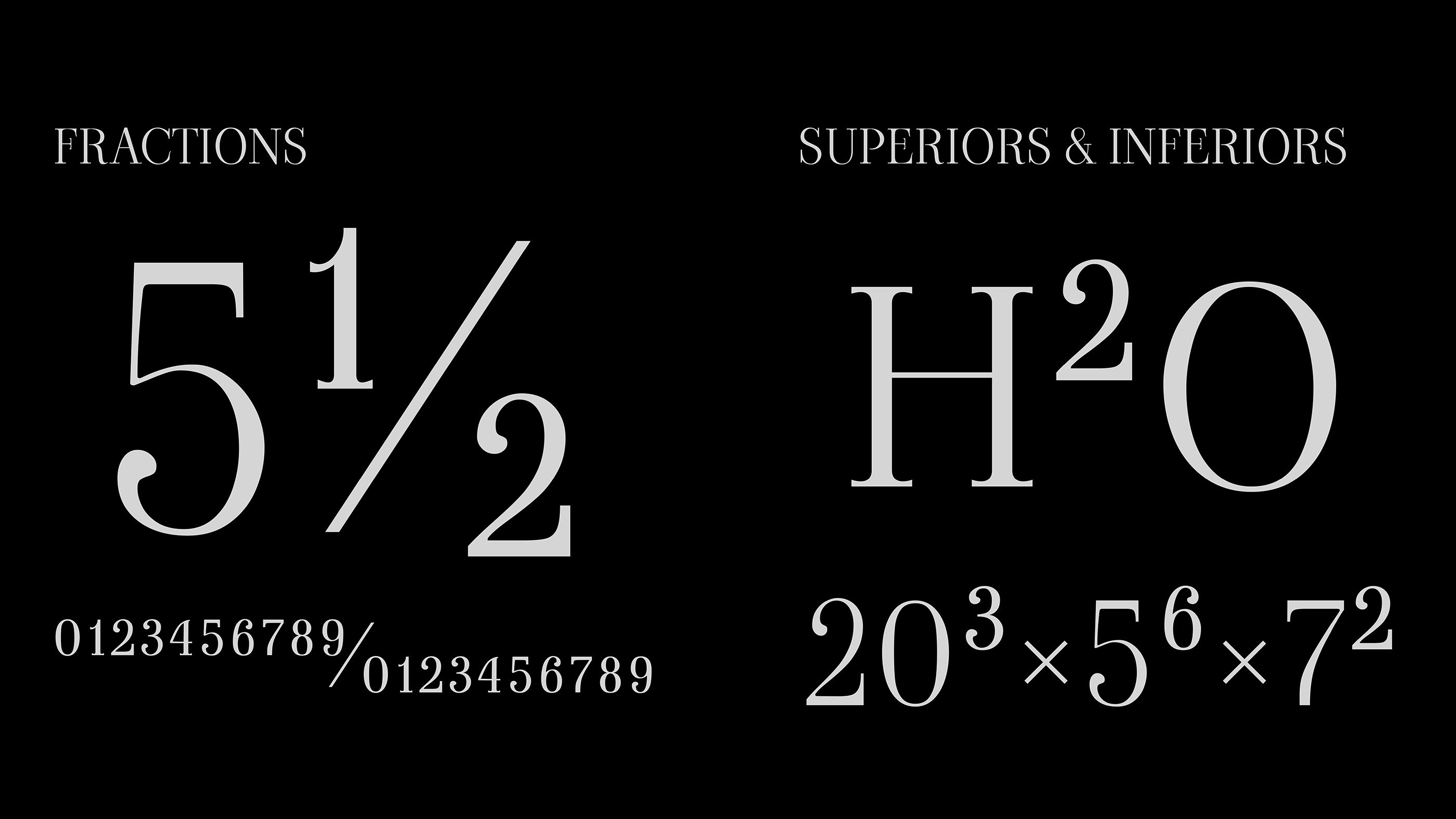 Viaoda is applied
Editor: Nam Vu
Source: Behance