With the release of the new line of graphics cards RTX 3000 series, especially the RTX 3080 & RTX 3090 in the top of the list, NVIDIA has truly created a fever with unprecedented performance at an extremely affordable price .
However, hardware manufacturers are facing increasing demand (mining bitcoin, year-end shopping …) and limited supply, leading to inadequate supply. Even users, especially gamers, even if they have money, can not do anything but wait … the goods come back.
Not only that, the high demand and low supply of the latest generation GPUs are the main reasons for the price increase higher than the manufacturer's recommended price. Therefore, many people who want to invest in upgrading the PC system for this Tet season may have to lose again.

Graphics Card Manufacturers: AMD and NVIDIA have announced that the stock shortage will not improve until March ends. At the same time, according to the website MyDrivers In China, the price of the Graphics Card is expected to increase due to the increase in the price of the memory used in it. Including GDDR6 and GDDR6X memory.
The source also claimed that the memory price hike will take place after February 12, right after the Chinese New Year ends. Because both the NVIDIA GeForce RTX 3000 Series Ampere generation or the AMD Radeon 6000 Series generation use GDDR6 and GDDR6X respectively. This means that the increased cost of these memory units could lead to a higher cost of the product than was originally expected.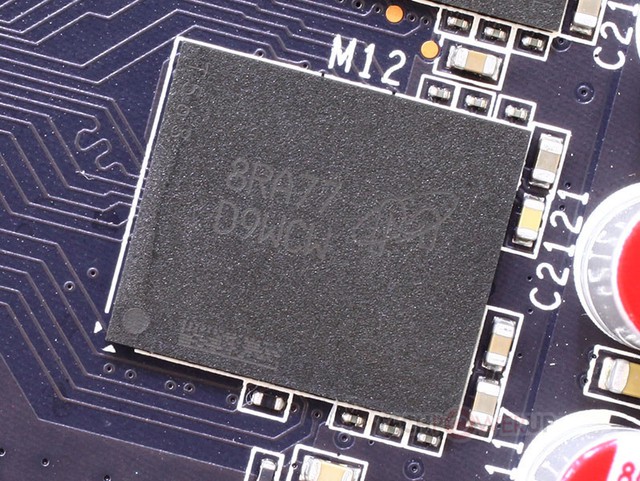 In addition, the price of RAM is also increasing rapidly in 2021 with the rate of 20-30% from the middle to the end of this year due to various influences.
SK Hynix, Micron and Samsung, the top RAM makers that account for about 95% of the combined market, have been slowly reducing their investment in RAM production throughout 2020, or at least not focusing more on the production of the aforementioned chips. Especially Samsung, the world's largest manufacturer of DRAM chips, has been changing everything in response to market pressures. It is reported (via etnews, hkepc) that Samsung plans to convert its 300mm "13 line" DRAM production facility in Hwasung to produce image sensors (CIS), for use in flatbed scanners instead of production. Export RAM as before.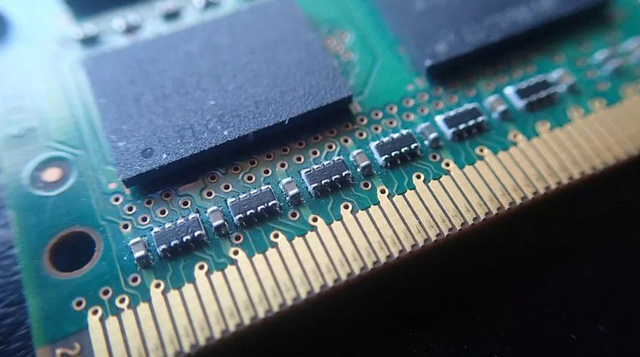 So if gamers are planning to upgrade their PC, maybe now is the best time before RAM increases in price.