Microsoft recently released a notice stating that computer systems with a Qualcomm wireless network adapter could lose a sporadic WiFi connection, or an unstable WiFi connection after installing the Windows 10 update. May 2019 Update. The original cause was determined to be due to outdated network drivers, unable to give good compatibility with new updates.
Windows users who want to update to version 1903 can pre-install the latest driver version for their Qualcomm WiFi network card by downloading and applying an updated WiFi driver, available from the device manufacturer (OEM ) which they are using.
Already have Windows 10 May 2019, beautiful Light interface, updated!
Solution of the situation from Microsoft
Microsoft also said in the support document that, to prevent any problems stemming from outdated Qualcomm WiFi driver incompatible, a block update was released to prevent users from updating to Windows 10 May version. 2019 Update until their systems actually have compatible WiFi drivers installed.
"To ensure a consistent user experience, we have put in place a restriction on sending Windows 10 May 2019 updates (version 1903) to devices using Qualcomm WiFi drivers. old fashioned. The new update will only return to normal when these systems have actually installed a new, compatible WiFi driver, "said a Microsoft representative.
Microsoft admits the computer hangs after updating to the latest versions of Windows 10 and offers a fix
Additionally, the Redmond team also recommends that Windows 10 users affected by the aforementioned compatibility error should not manually apply the Windows 10 May 2019 Update (using the Update now button or the Media Creation Tool) first. when finished updating the Qualcomm WiFi driver on their system. In return, just update the WiFi driver first and the Windows 10 May 2019 update will be offered automatically.
This "firefighting" measure from Microsoft can generally help reduce the persistent loss of wireless network connectivity due to old network driver compatibility issues, and also allow affected Windows computers to remain. use a stable network connection until the problem is resolved and the system is updated to the new version.
New Zero-Day vulnerability discovered targeting errors in Windows 10 Task Scheduler
Warning Wi-Fi is not secure
In related news, users who have updated their computers to Windows 10 version 1903 will be warned about insecure WiFi networks using the old Temporal Key Integrity Protocol (TKIP). or Wired Equivalent Privacy (WEP).
These two security protocols are believed to have vulnerabilities that would allow potential attackers to decrypt network traffic on the system, and of course not as secure as WPA2 or WPA3.
According to the information posted on the Microsoft support website, "at a future release, all requests to connect to a WiFi network using the same old encryption above will be rejected. WiFi routers should be updated to use AES encryption, available with WPA2 or WPA3. "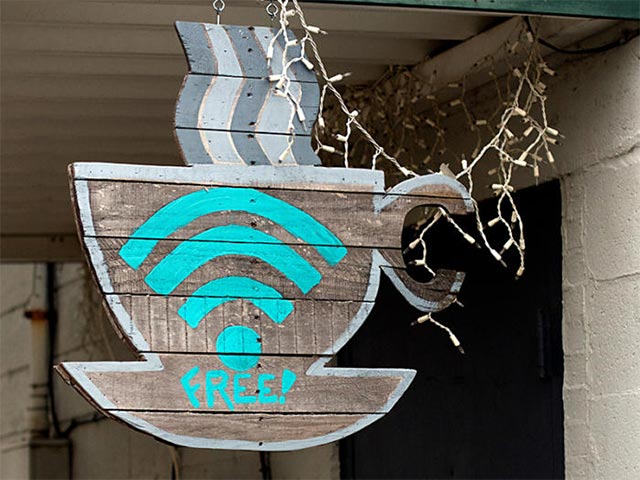 Microsoft is rushing to roll out security updates for Windows XP and Server 2003
In addition, users should also disconnect from WiFi networks secured by TKIP or WEP if warned, instead, only connect to wireless networks protected with WPA2 or WPA3. Also, users should upgrade their authentication protocol on the router in case their home wireless network is using the insecure protocol mentioned above.
.