Has your computer ever fallen into a state of infection? Obviously the first thing that comes to mind is reinstalling Windows. In fact, that is not the most optimal way. You can use BitDefender Rescue CD to rescue your computer.
Related posts
Instructions to turn off, block ads game Rescue Cut
Bitdefender Total Security 2018 Review: Windows Security couldn't be better
Instructions for creating Kaspersky Rescue Disk USB, computer virus
(Giveaway) 6 months license Bitdefender Internet Security 2016, antivirus from 11/01
(Giveaway) 6-month license Bitdefender Antivirus for Mac, effective antivirus on 26/8
Normally, anti-virus software always produces rescue discs, which help the computer scan and eliminate virus malware on the computer. BitDefender Rescue CD is also an example. In this article we will show you how to use BitDefender Rescue CD to rescue your computer.
Using BitDefender Rescue CD to rescue the computer
Step 1: First, download the tool BitDefender Rescue CD machine. Next you mount the ISO file to the virtual drive. If you do not know how, please refer Create virtual drives using UltraISO in the computer For more details.
Step 2: After opening, BitDefender Update will appear. You need to wait patiently for the update to complete.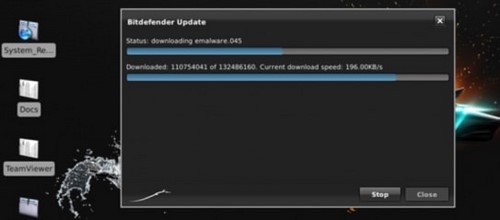 Step 3: After the data is updated, you agree with BitDefender's agreement, followed by the scan will take place.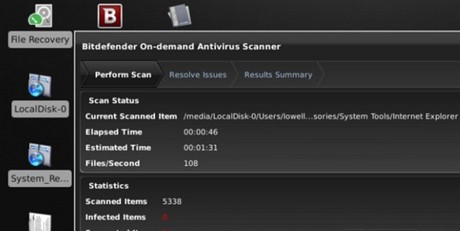 After the scan is complete, if the computer has malicious code or viruses, BitDefender will provide solutions to fix it.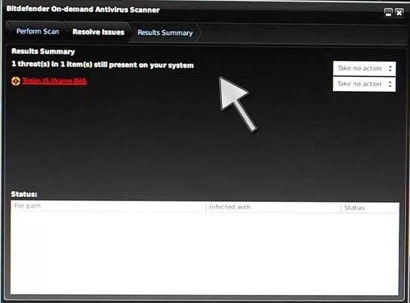 That ElectrodealPro just introduced to you how to use BitDefender Rescue CD rescue computer. If the above method does not work or get an error, you can burn the ISO file on the USB to boot into the system. Please refer to Create USB Boot with Grub4dos in 3 easy steps For more details.
.