Upgrade the tenth generation, support WIFI6 and LTE: Lenovo releases the third-generation ThinkPad X1 Hermit high-end commercial design bookStarting from USD 1749 (about RMB 12,300)
2020-06-17 22:30:53
4 likes
3 Favorites
7 comments

Lenovo has just released the third-generation ThinkPad X1 Extreme (hermit) in a low-key manner. It still retains TP high-end pure blood, is light and capable, and continues to face the high-end professional designer crowd.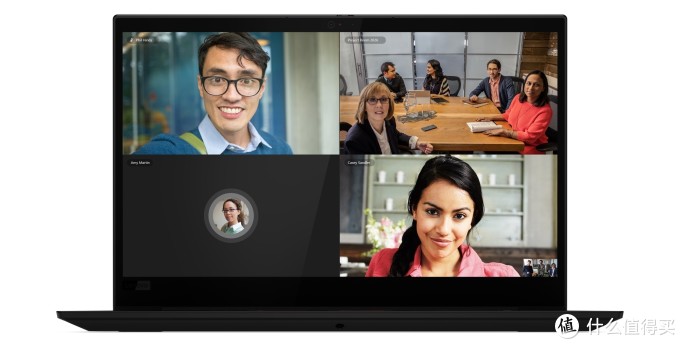 There is no change in the appearance design, or a low-key minimalist black design. The fuselage is made of patented aviation-grade carbon fiber material, the texture of the A side is beautified, and the X1 word is added to the ThinkPad LOGO to make it very recognizable. The screen can still be rotated 180 degrees. The new generation is equipped with a 15.6-inch IPS screen, a 4K resolution version is available, the screen color gamut and other details have not been disclosed, only the brightness of 600 nits.
The internal configuration, the official did not disclose too much, only determined to be equipped with Intel's tenth generation Comet Lake-H series of high-performance processors, up to the Core i9-10980HK, memory and storage has not been disclosed, it should be similar to the previous generation. The graphics card was slightly upgraded from the previous GTX 1650 Max-Q to GTX 1650 Ti.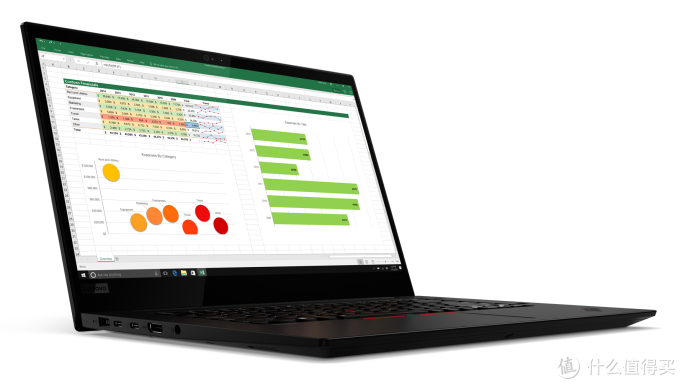 In addition, the new generation has added WIFI6 wireless, and can also choose 4G LTE (Cat.16) module. It is reported that it is equipped with a higher quality speaker. The expansion on both sides includes: full-size HDMI, two USB-C, two USB-A, an SD card reader, a 3.5mm, and Lenovo's proprietary power interface, not sure whether it supports Thunderbolt 3.
It is understood that the third-generation ThinkPad X1 hermit is scheduled to be launched in July, starting at $1,749 (approximately 12,300 yuan). The domestic version is estimated to be as fast as August, and the price is expected to be higher. Professional users who need top office design books may wish to and many more.
Unauthorized reprint