Update after 7 years: 17-inch Dell XPS notebook official website leaked, ten-generation Core + RTX 2060
2020-04-28 15:36:10
9 likes
7 Favorites
11 comments

This article is released under the authorization of Kuai Technology. The original title: 7-year-old Dell XPS notebook returns: 10th generation Core + RTX 2060. The content of the article represents the author's point of view, has nothing to do with this standing field, please do not reprint without permission.
distanceSeven years after Dell last launched the 17-inch XPS notebook, a new generation of products has finally returned.
Dell France's official website accidentally ran the XPS 15 9500 and XPS 17 9700 in appearance, main configuration, etc., which may be a "temporary worker" error, and the relevant page has been urgently removed.
In terms of appearance, XPS15 / 17 continues the anodized aluminum metal body, namely the A side and the D side, and the C side is a Kevlar texture. I do n't know if there is any glass available.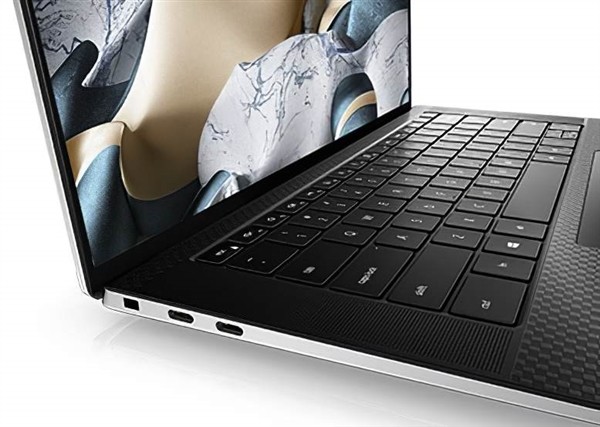 If you look closely, you can see that the XPS 17 uses a sunken shaft, ultra-narrow bezel, and a screen ratio of 16:10. However, in order to arrange large-area radiators on both sides of the keyboard, the full-size keyboard is not used. The interface has 3 ~ 4 USB-C, card slot, 3.5mm headset integrated, anti-theft lock, etc.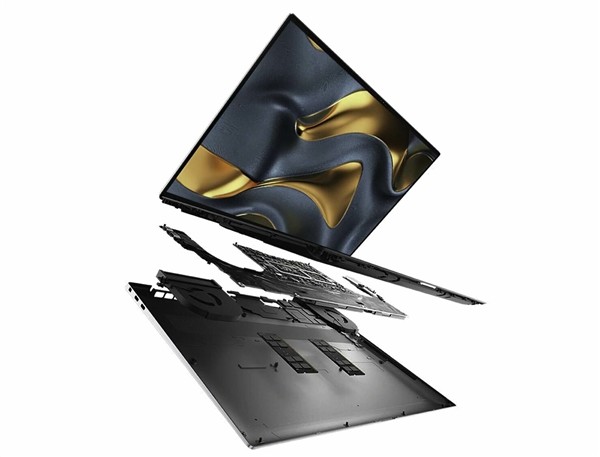 In the core configuration, XPS15 / 17 will be equipped with Intel 10th-generation Core, including i5-10300H, i7-10750H, i7-10875H and the yet-to-be-announced i9-10885H (8-core 16-thread, up to 5.3GHz). Resolution, integrated glass touch, IPS panel, up to 500 nits brightness. In terms of graphics cards, XPS 15 can choose up to GTX 1650 Ti, and XPS 16 can choose RTX 2060.
In addition, the XPS 15 battery is 86 Whr, the XPS 17 is 97 Whr, the whole machine weighs 2.5 kg and has a thickness of 25 mm.
Judging from the intensive leaks, the new XPS 15/17 will be released soon.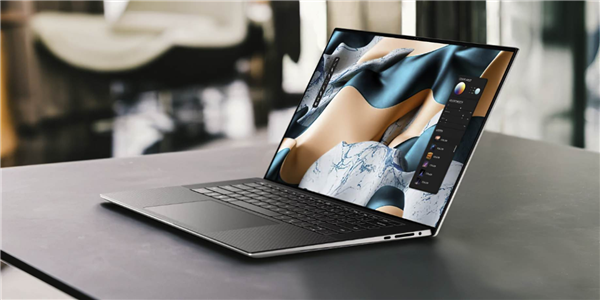 Unauthorized reprint

.