If for reasons you do not want to use USB Disk Security, you can easily uninstall and remove the USB Disk Security software from the computer running Windows 7 or higher.
Related posts
Install and use USB Disk Security to protect USB safely
Turn on and off USB Disk Security automatically starts with Windows on the computer
Using USB Disk Security, protecting USB, safe computer data
Instructions for creating Kaspersky Rescue Disk USB, computer virus
Fix, fix "Removable Disk" error of USB
USB Disk Security software helps you to protect your computer against dangerous viruses that can spread through USB ports, and peripheral devices are used almost a lot in daily computer activities of users.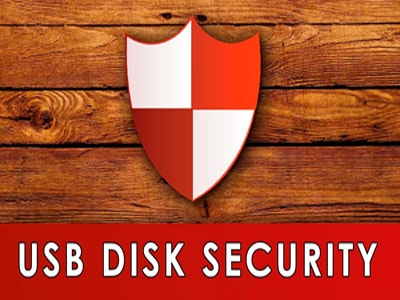 In the review of the best USB protection software in the past by ElectrodealPro, we also mentioned that USB Disk Security is one of the most appreciated USB protection software available today for both professionals. and users. Therefore, you should always be assured that this software is quite useful and does not harm the user's computer.
However, if for some reason, you no longer want to use this software or want to switch to another software with the same function, you can proceed to remove USB Disk Security from the computer system.
Uninstall and delete the USB Disk Security software on Win 7, 8, 10
For each operating system version, we will have a different way to remove software, so ElectrodealPro will split into many ways to uninstall each version including Windows 7 to Windows 10.
Windows 7 and Windows Vista
Step 1: Access Start Menu > Press Select Control Panel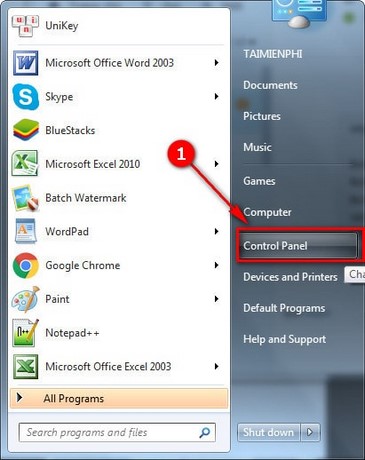 Step 2: Choose Programs >Uninstall a Program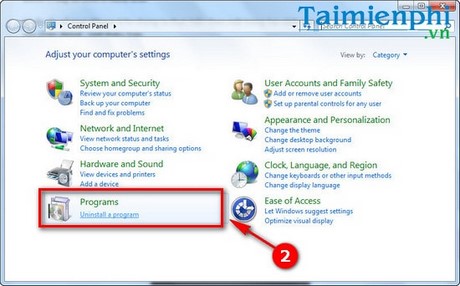 Step 3: Navigate to the USB Disk Security software in the list of applications you want to uninstall.
Step 4: Press Uninstall in the top toolbar or right-click, then click Uninstall in the pop-up menu that appears.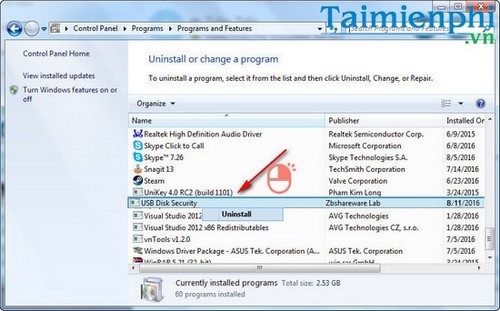 Windows 8 and Windows 8.1
Step 1: Access Start Menu > Click the arrow icon in the bottom corner of the screen.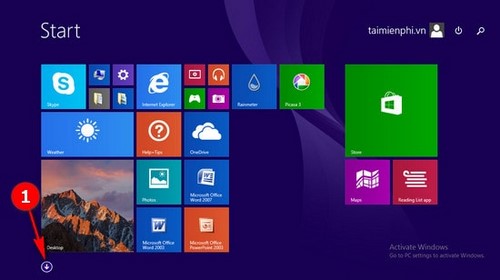 Step 2: Type search for USB Disk Security software.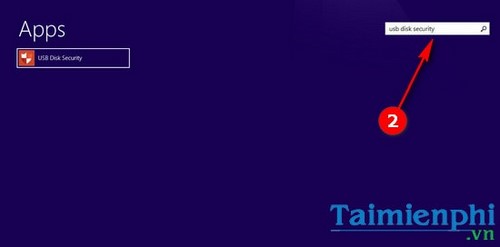 Step 3: Right click to pop-up menu.In the pop-up menu, you choose Uninstall to proceed with the uninstallation.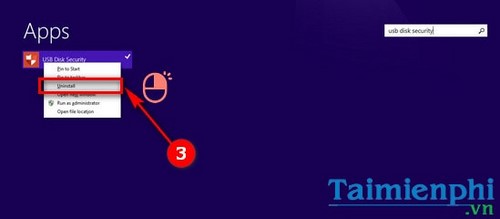 Note: You can also uninstall it directly from the program Programs >Program and Features in Control Panel and follow the same steps as Windows 7. However, you can also use many ways to open Control Panel, including pressing Windows + R to open the command box Tremor and enter Control Panel.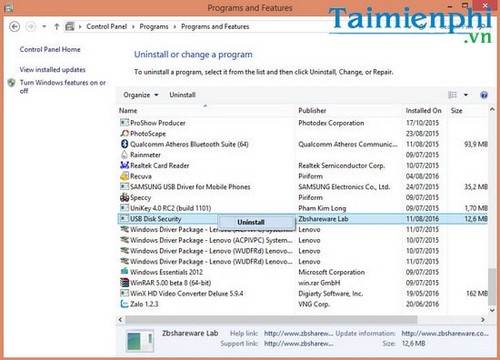 Windows 10
Step 1: Click Start Menu >Settings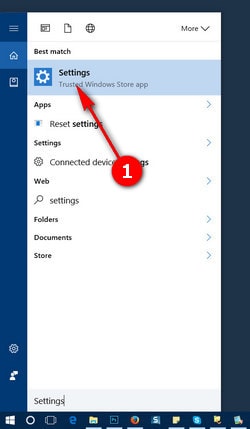 Step 2: Click to select System.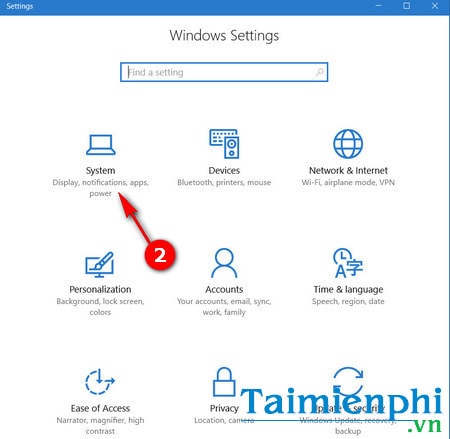 Step 3: Choose Apps & features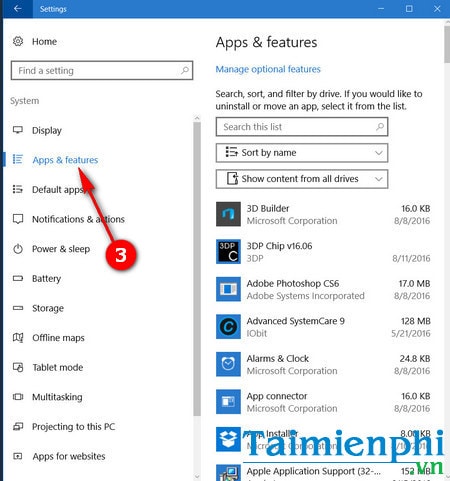 Step 4: Find the USB Disk Security software or type a search to quickly identify.
Step 5: Click to select and click on the button Uninstall. Follow the instructions to remove the software from the computer system.
The two steps above (4) and (5) do the same as Windows 8 or 8.1.
You are a person who often works with a computer and uses tools and peripherals such as USB. Of course, it is essential to protect your computer from malicious code, viruses spreading from USB, especially if you want to continue using it for a long time.
https://thuthuat.taimienphi.vn/go-cai-dat-xoa-phan-mem-usb-disk-security-tren-win-7-8-10-7742n.aspx
USB Disk Security is a good software but there are many other tools with similar features, especially many other attractive features and completely free. Many users probably already know the USB Guardian software. This is one of the lightweight and effective software. Thanks to that the protection of computers with USB Guardian brings a great effect. Meanwhile, the USB Flash Drive software is also particularly effective in blocking malware, viruses, system repair or many other built-in tools. In addition, protecting USB effectively with USB Flash Drive is no longer a thing that is too difficult for many users because the software is quite user-friendly and easy to use.
.