(Techz.vn) TSMC is rushing to complete the A15 Bionic chip and increase the performance to 15% next year with the 3nm process chip.
TSMC is a company that owns many of the largest and most modern chip factories today. Last year, Apple was their biggest customer when ordering a series of A14 Bionic chips with 5nm process.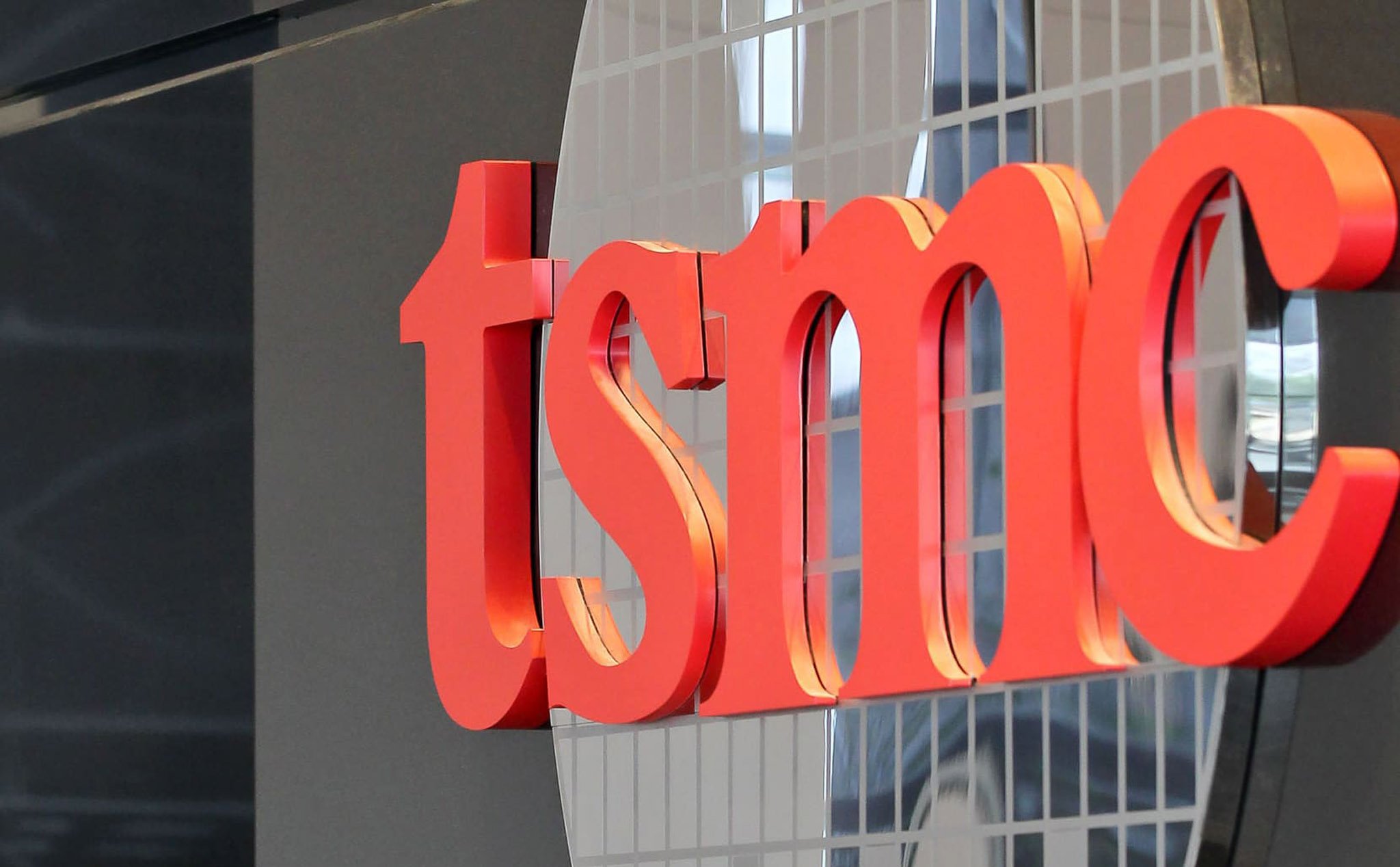 When the surprise of the 5nm chip's performance is not over yet, TSMC has launched a new roadmap for the 3nm chip launch. The company is expected to roll out the 3nm process node in the second half of 2022, and it is likely that the A16 Bionic chipset for the iPhone 14 series will be the first to be mass-produced. The 3nm process will provide up to 15% increase in speed or up to 30% less power consumption than the 5nm process. But before moving to 3nm, Digitimes says that TSMC will produce 4nm chips later this year.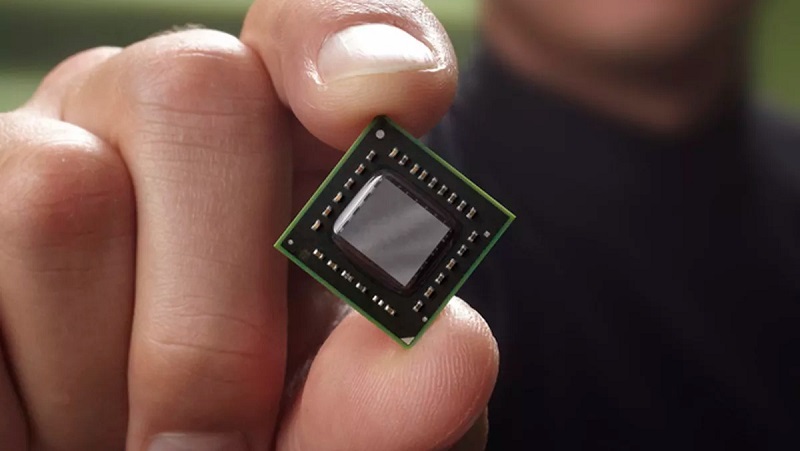 Apple is said to have pre-ordered an initial 4nm manufacturing package for future Macs and also requested the A15 Bionic chip factory for the iPhone 13 series. Later chips will be built by TSMC using TSMC my 5nm advanced node.
.