Trumpchi is a subsidiary brand of the company Chinese cars GAC, which has caused a stir when it wants to enter the US market in 2019. The reason this brand attracts the attention of the Western media is because the name is reminiscent of US President Donald Trump.
Recently, the Trumpchi brand made people interested when the leaked images of the SUV model named GS8 S were spread online. This is essentially a sportier version of the mid-size Trumpchi GS8 SUV that has been on sale in China since 2016.
Like many other Chinese cars, the Trumpchi GS8 S also reminds people of some famous Korean or Japanese cars such as Toyota Land Cruiser Prado third generation or Hyundai Palisade 2020. The similarity with this large Korean SUV model is reflected in the front of the car. Here, we will see a large front grille with many chrome spokes along and sharp headlamps.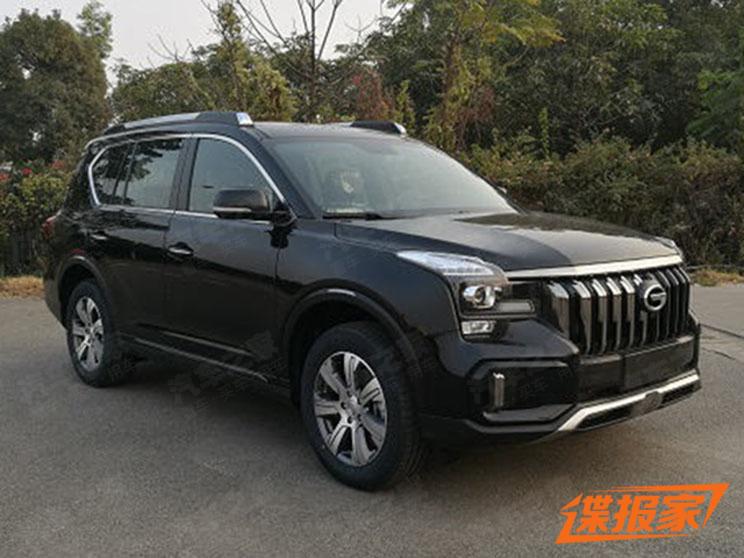 However, the head of the Trumpchi GS8 S is more vertical, not as high-end and of course less attractive. 2020 Hyundai Palisade. Even, Trumpchi GS8 S was even described by the "Western newspaper" as an SUV model of Hyundai or Kia but created by a 5-year-old child.
Behind, Trumpchi GS8 S owns an equally strange design with a vertical light cluster and a square block. Next is the fake exhaust head and the third brake light integrated into the hood is too big.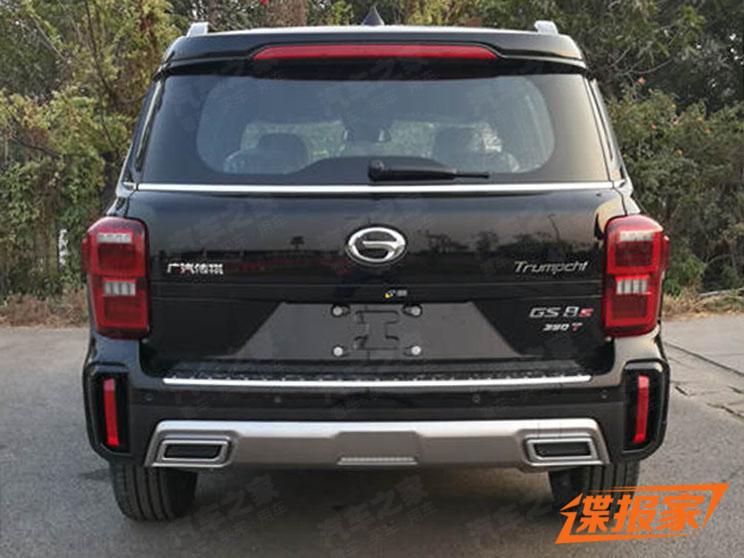 Reportedly, the Trumpchi GS8 S has a length of 4,740 mm, a width of 1,910 mm, a height of 1,775 mm and a wheelbase of 2,720 mm. Thus, compared to conventional GS8, Trumpchi GS8 S is shorter but higher. The corresponding measurements of Trumpchi GS8 include 4,835 mm, 1,910 mm, 1,765 mm and 2,800 mm.
According to Chinese media, the Trumpchi GS8 S will be on sale in this billion-dollar market with a 4-cylinder, turbocharged, 2.0-liter petrol engine producing a maximum capacity of 252 horsepower. Compared to the 2020 Hyundai Palisade, the Trumpchi GS8 S is not only "inferior" but also significantly weaker. Currently the 8-seat SUV of Korea is using a V6 gasoline engine, naturally aspirated, 3.8 liter capacity, producing a maximum capacity of 291 horsepower and maximum torque of 355 Nm.
It is not clear the price and availability of the Chinese market for Trumpchi GS8 S.
Lan Quyen
.