Today, the Han Squirrel Studio released a series of videos on the official tutorial of the tribes and the machete MOD development, hoping to use this video to lower the threshold for players to develop MODs.
MODB station MOD tutorial video link >>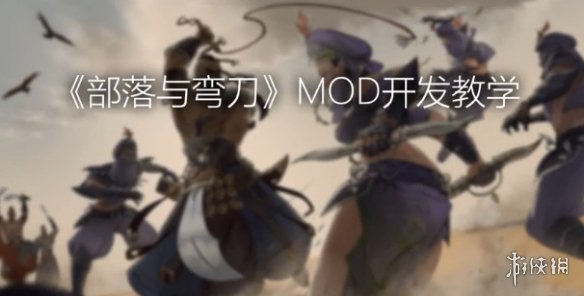 The video explains various development methods and techniques from map editing, character dialogue adjustment to production skills, and finally uploading to the Steam Workshop.
Original Weibo:
The New Year is about to begin, and I wish everyone a Happy New Year in advance!
Squirrel brings you a new MOD developer teaching video this time. "Tribe and Machete" itself can be regarded as a highly modable game, which is the philosophy we have adhered to since the beginning of development. Now the game's creative workshop is slowly getting lively. We hope that this series of videos can lower the threshold for players to make MODs. Every good idea from everyone can make the game better and more fun. We will continue to add more video tutorials. Interested players are welcome to leave a message and communicate. Thank you for your support!
more content:Tribal and Scimitar TopicsTribe and Scimitar Forum
.