Following the series of articles on design trends in 2020, start the new year with two areas that are extremely close to the creators: Illustration design and typography. This year, the trends will be crowned, with iDesign discover!
Updated UX / UI design trends in 2020
2020 logo design trends: An explosion of colors and shapes
---
1. Illustrations
1.1 Character design
More than just shaping, character design also includes defining ideas for a character with a consistent theme. The virtual assistants you encounter in apps or on websites are a good example of character design.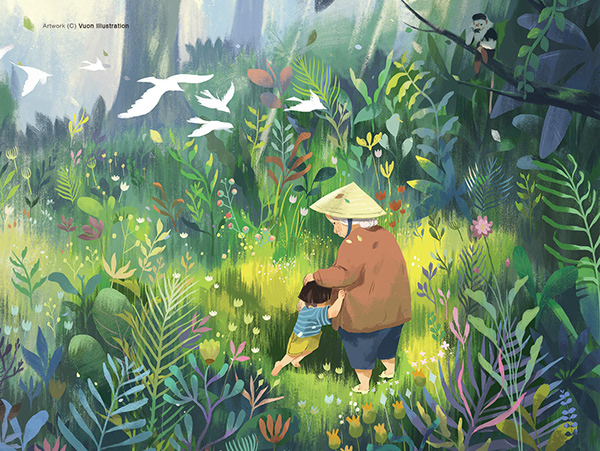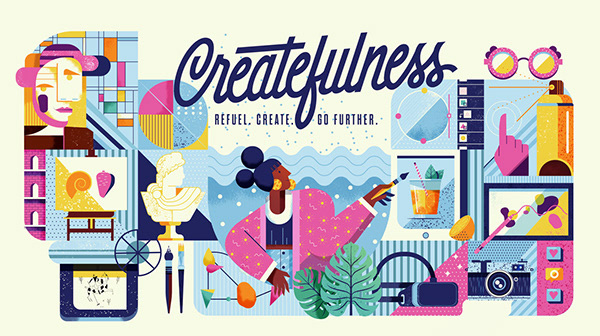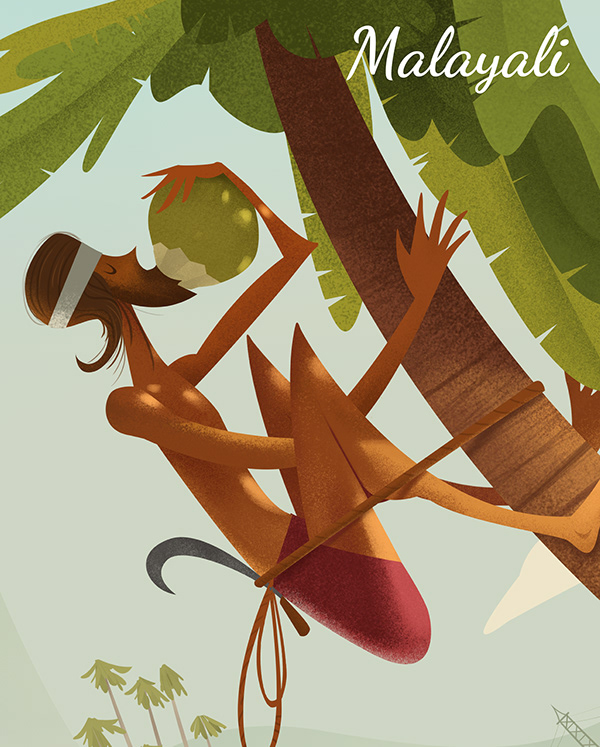 Calendar Superpower 2020 and drawings of 6 Vietnamese illustrators
---
1.2 Structure
Illustrations and textures are a great combination to help you create memorable pieces. Many illustrations use textures to express ideas, from grainy textures to typical brush strokes. You can also create your own unique textures for your work.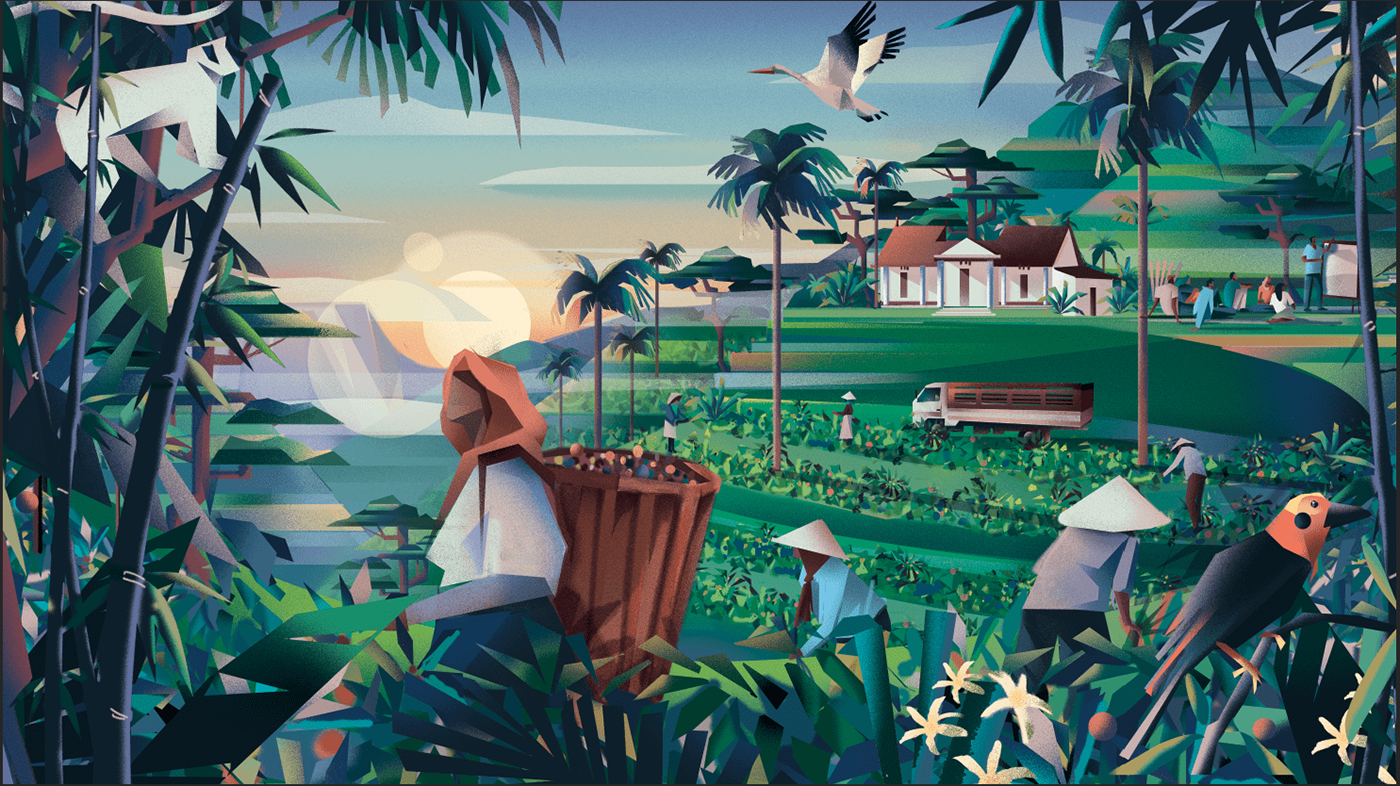 ---
1.3 Flat illustration
In recent years, we have seen the "rise" of flat illustrations. In 2020, this trend will continue to dominate but add a new element: thin borders.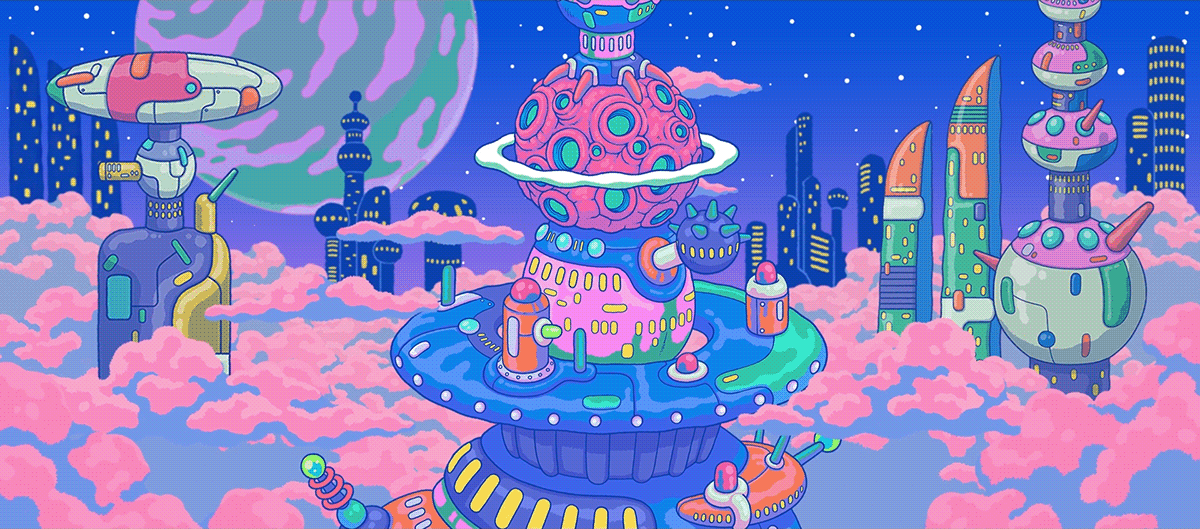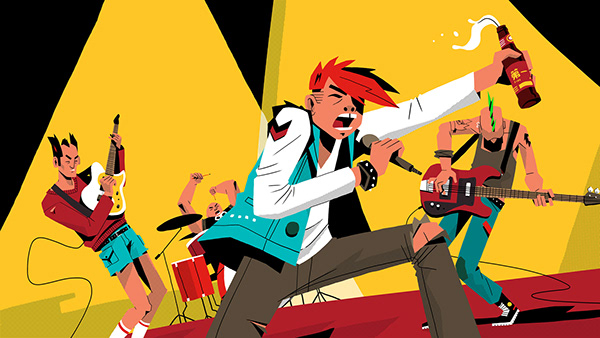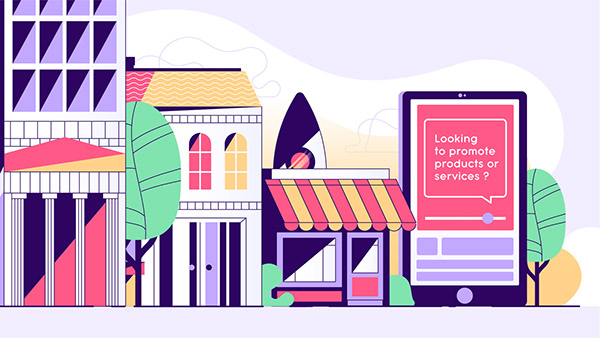 The magical world of Marly Gallardo – illustrator for The New York Times
---
1.4 Isometric
Isometric illustration still shows no sign of cooling off this year. Mainly used in UI design, in 2019, this trend was of particular interest in cryptocurrency illustrations, but with 2020, the development of this trend will be spread to many other areas.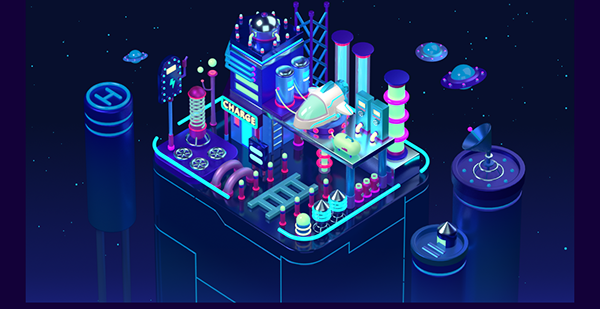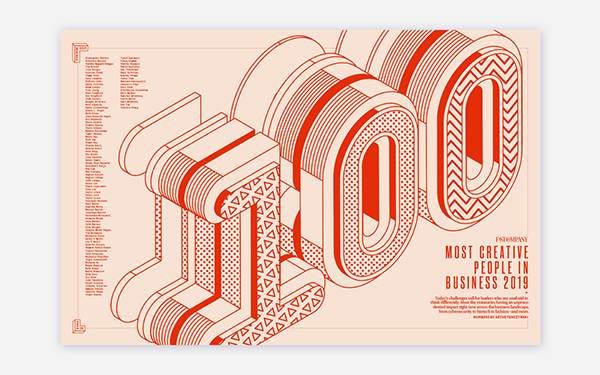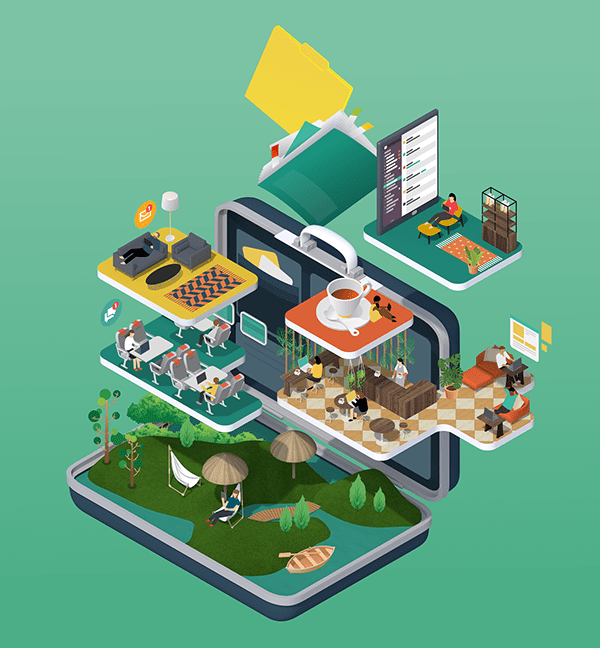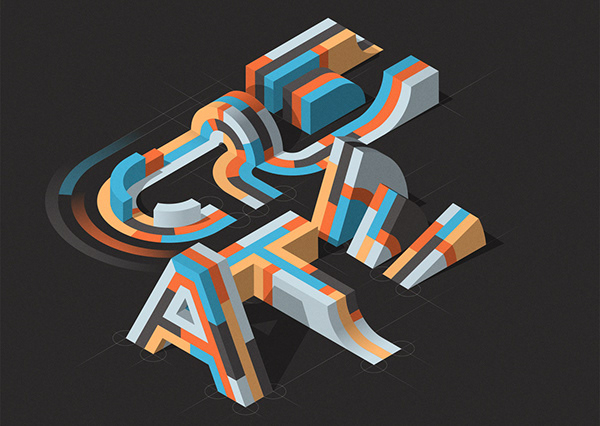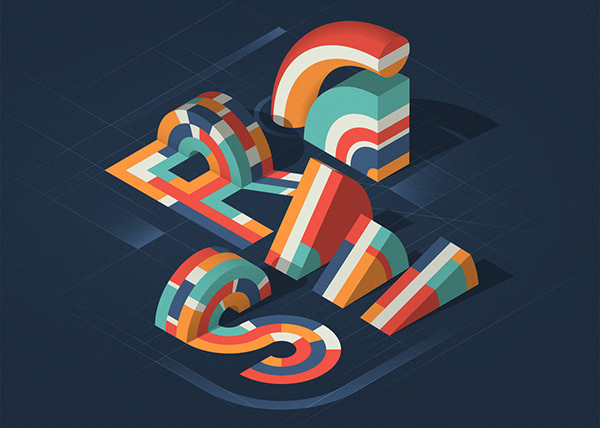 30 examples of the attraction of illustrations in web design
---
1.5 3D
3D is increasingly developing and delivering outstanding efficiency thanks to the emergence of advanced software and support tools. 3D illustrations will become more popular, because compared to 2D illustrations, it brings works of true images but still full of art.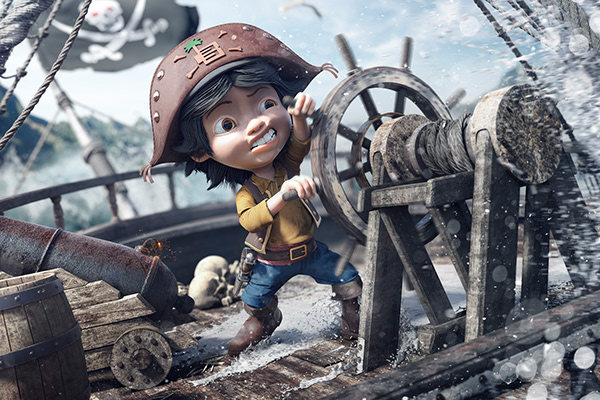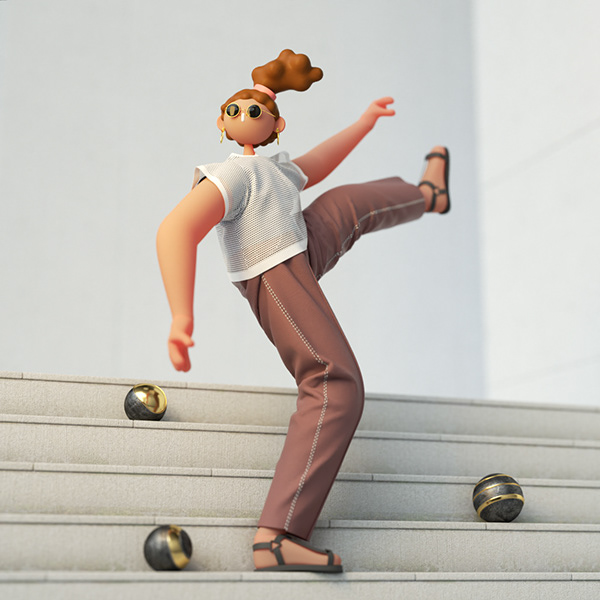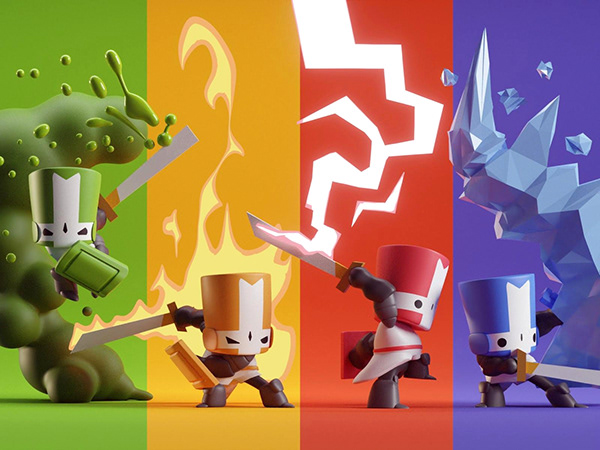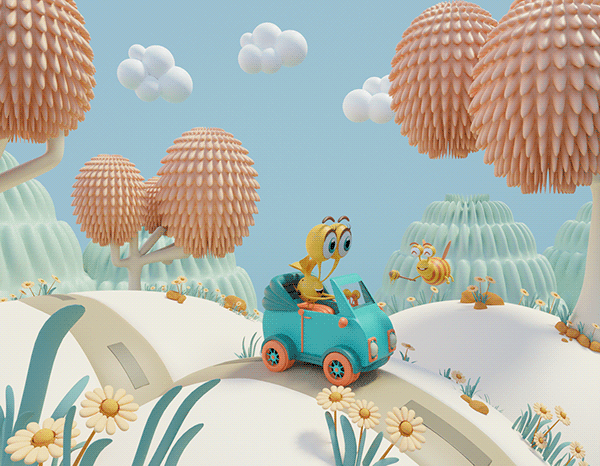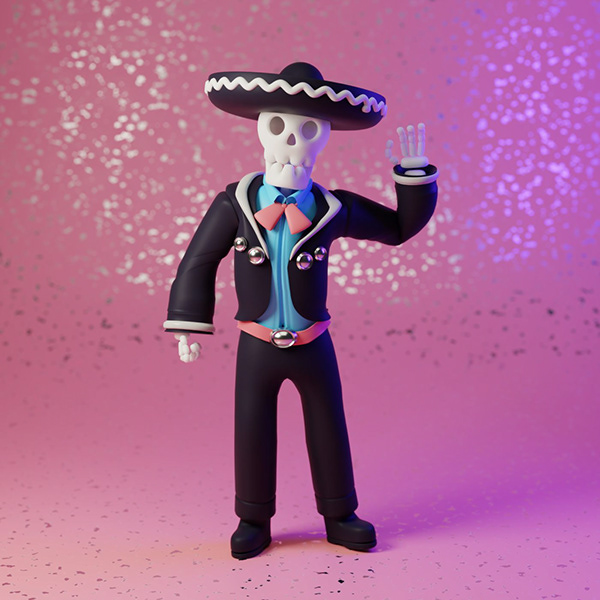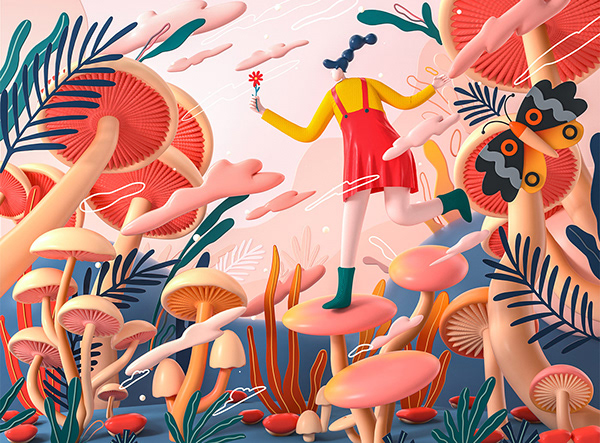 The funky 3D world of illustrator Ryogo Toyoda
---
1.6 Dark colors
The dark color set makes the illustration look more attractive and attractive. They create a fun atmosphere, help the character stand out and highlight the stories hidden behind each picture.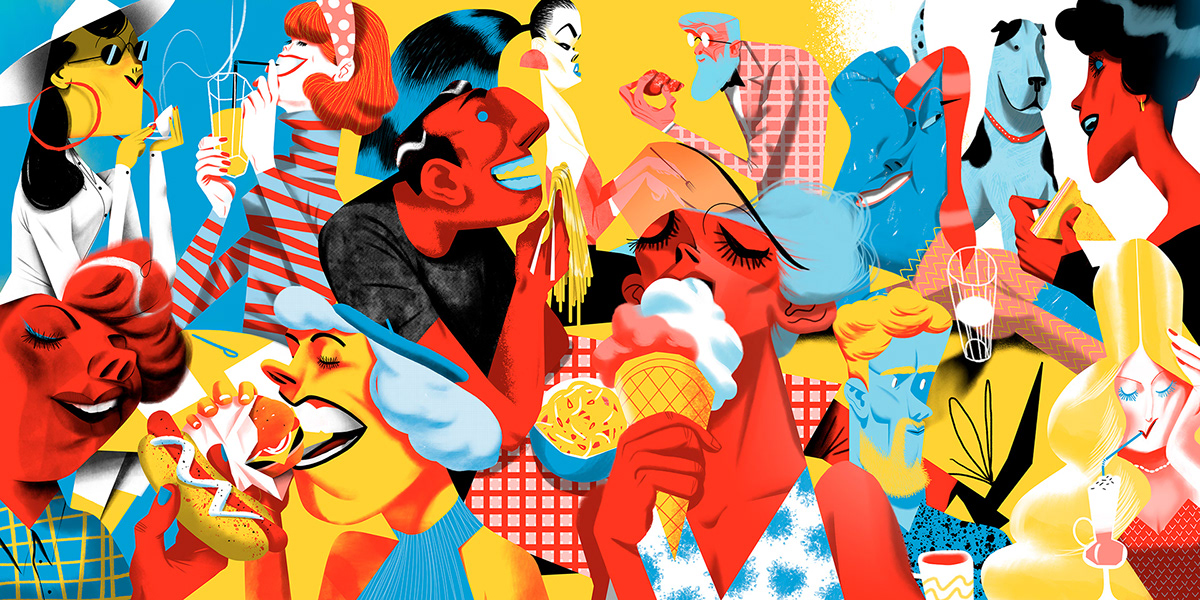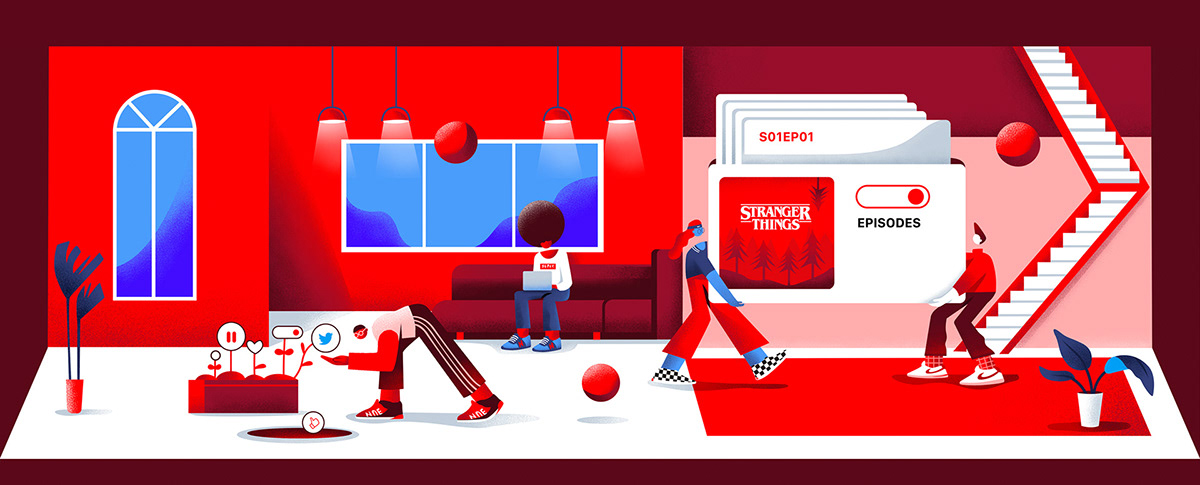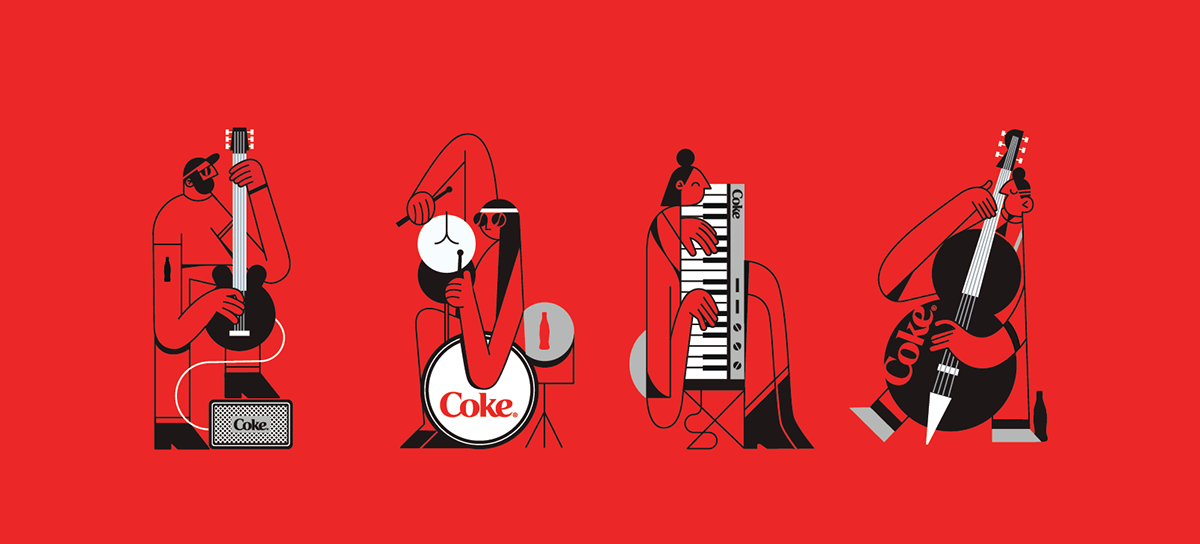 ---
2. Typography
2.1 Bold typography
Bold typeface is an essential trend in design, the purpose to replace images is the main. Bold typefaces can make a difference in both web design and graphic design.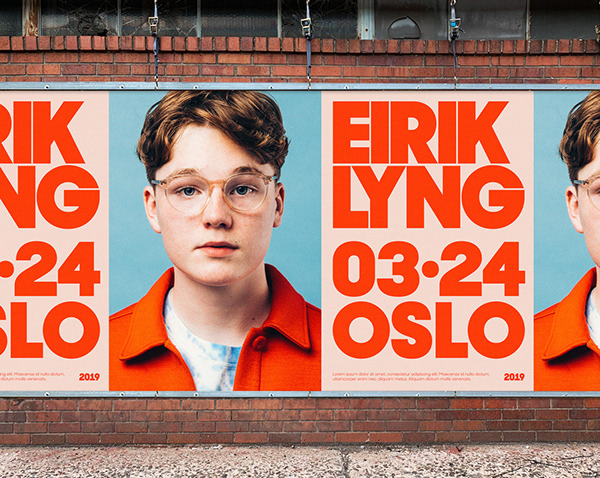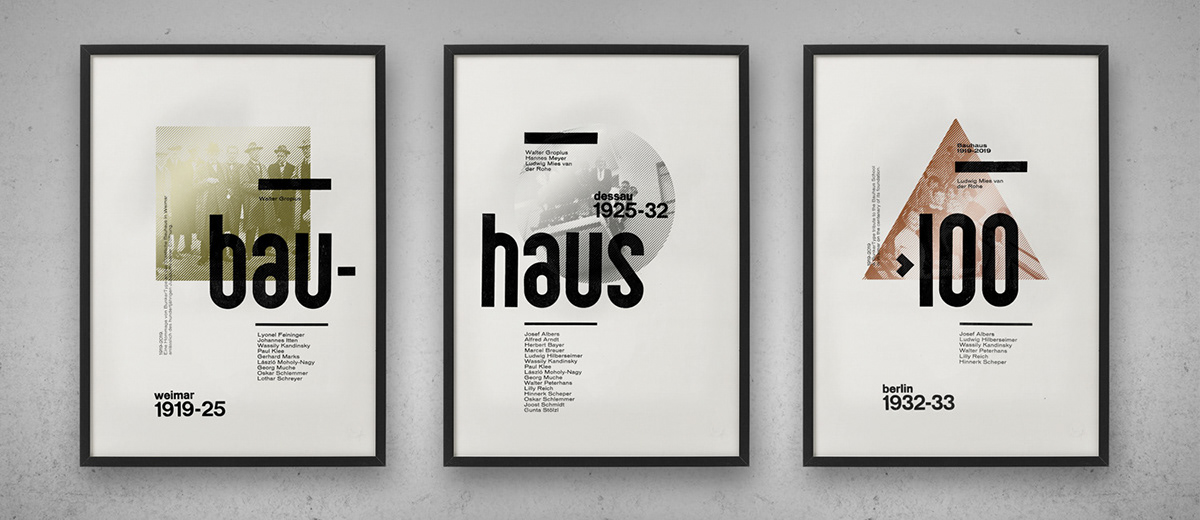 The rise of typography title tags in the age of binge view
---
2.2 Lowercase
More and more applications use full-text documents to make it easier to read; At the same time, they integrate perfectly into minimalist and modern designs. Next year, we definitely have to keep an eye on this trend.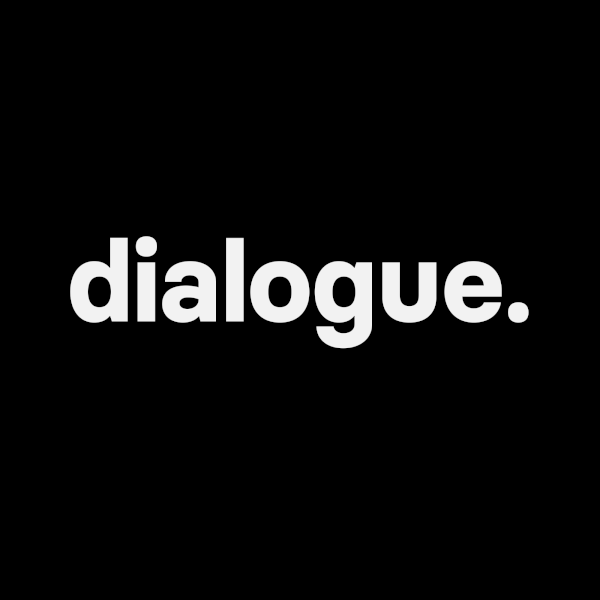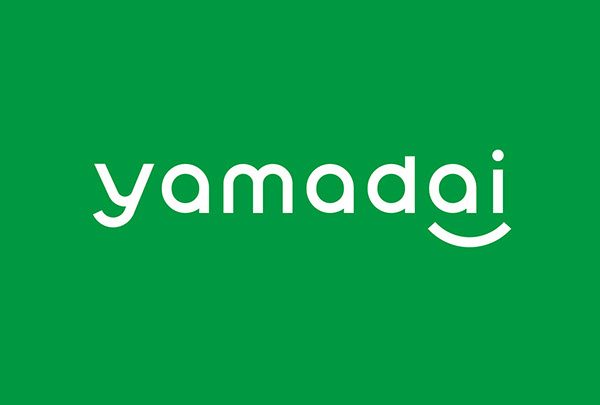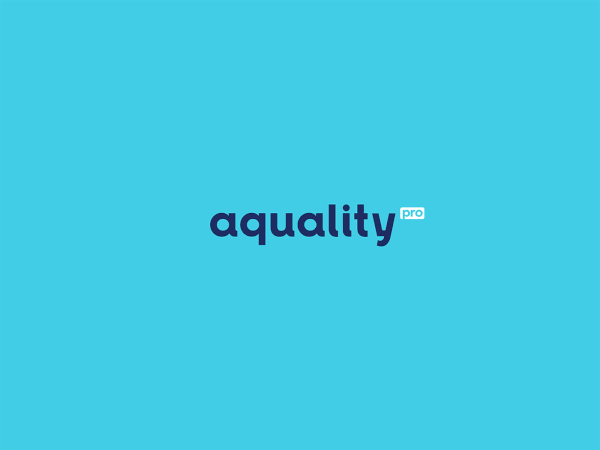 Instructions for choosing the right font for your website
---
2.3 Custom font
While there is nothing new in custom typography, we will see this trend increasingly present in designs, especially logos and posters. They are more commonly used by major brands, because of the expense of creating an exclusive font; However, by adjusting the small details of a font, the designer can create a unique work.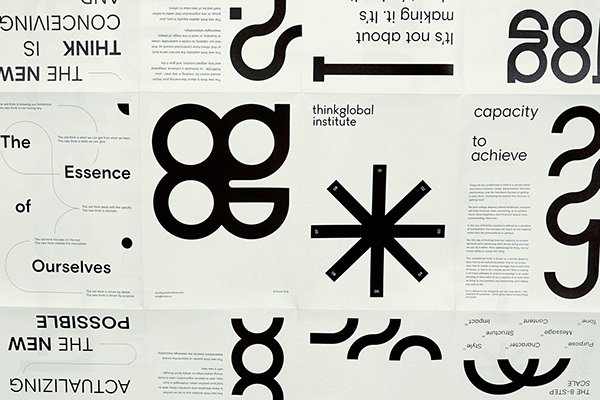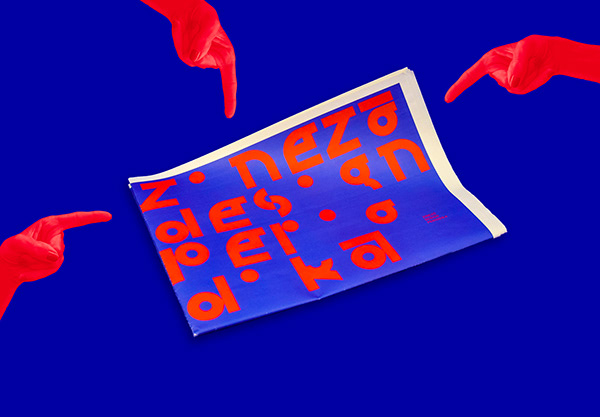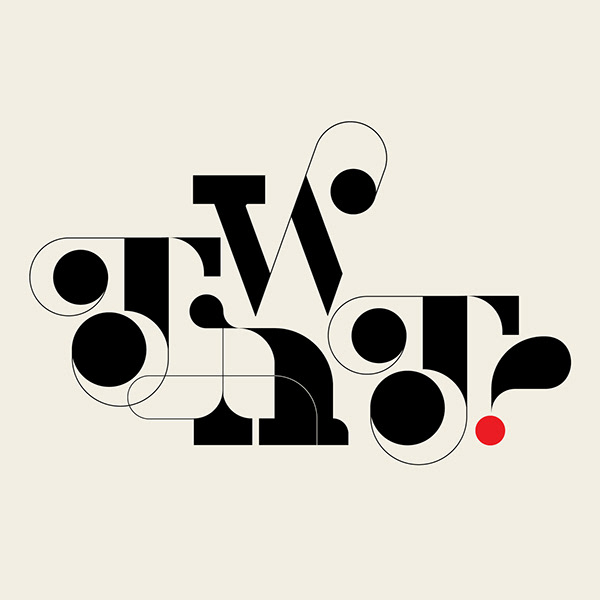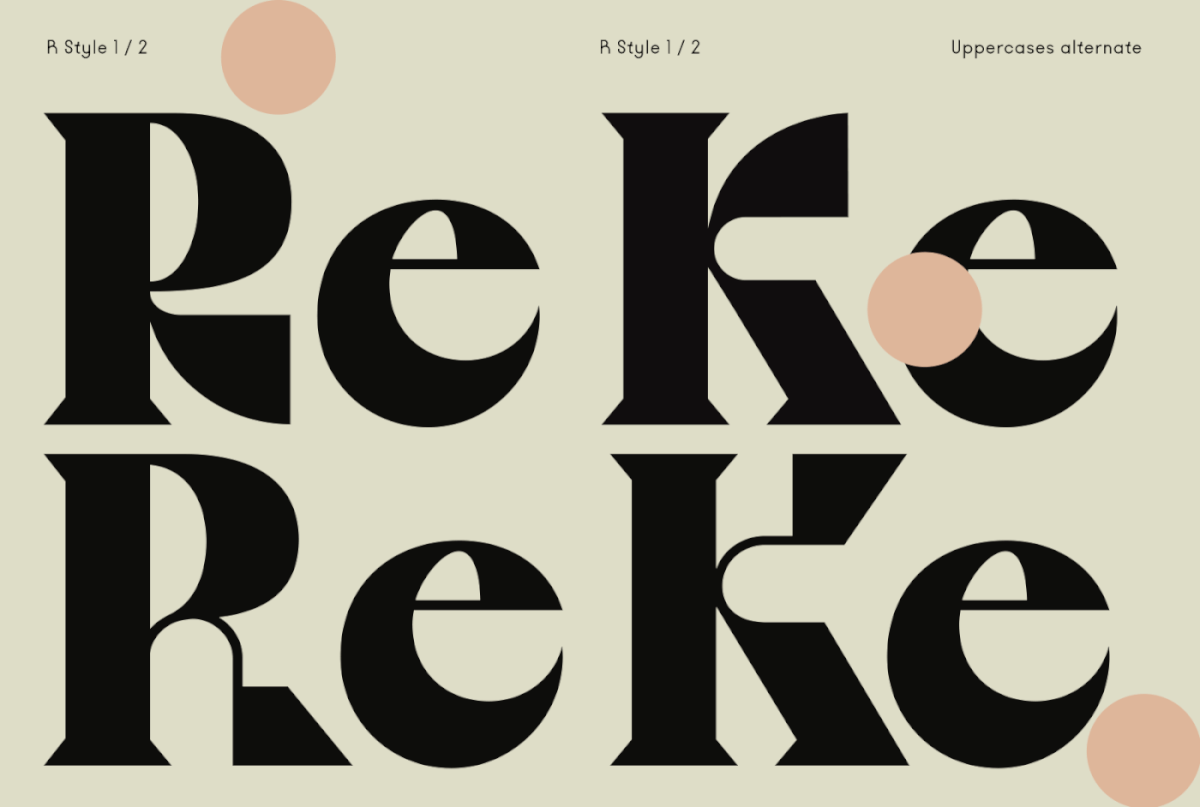 10 tools and applications to help you find fonts quickly in just a "snap of a finger"
---
2.4 Kinetic typography
Animation is present almost everywhere in the design field, so finding them in typography is not too surprising. Kinetic typography uses small and simple interactions to move fonts on the screen. This simple technique when applied to text makes the product look a lot more interesting.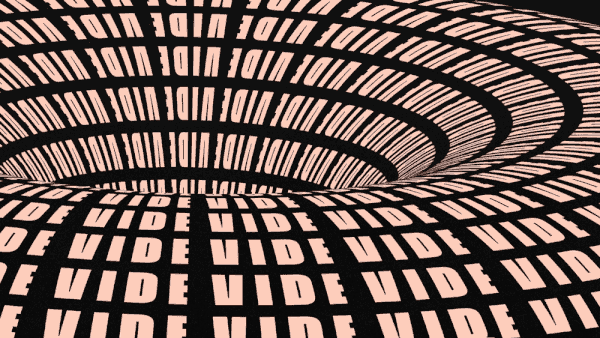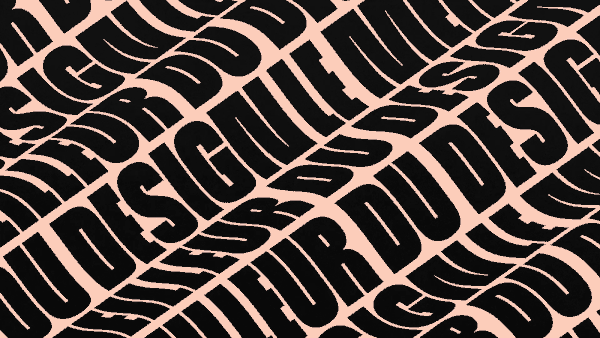 ---
2.5 Font stacking
Stacking text can be a modern solution that catches the user's attention. We can see this trend in web / app design and graphic design.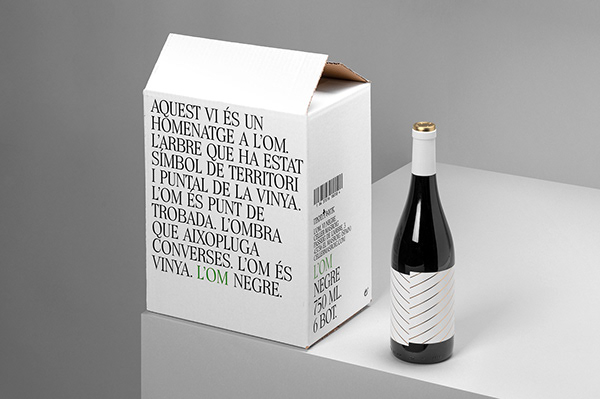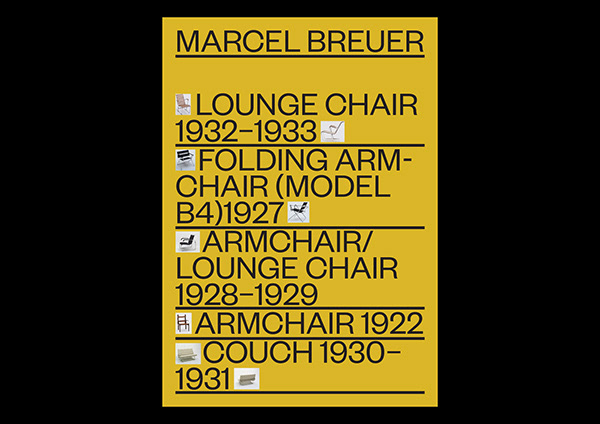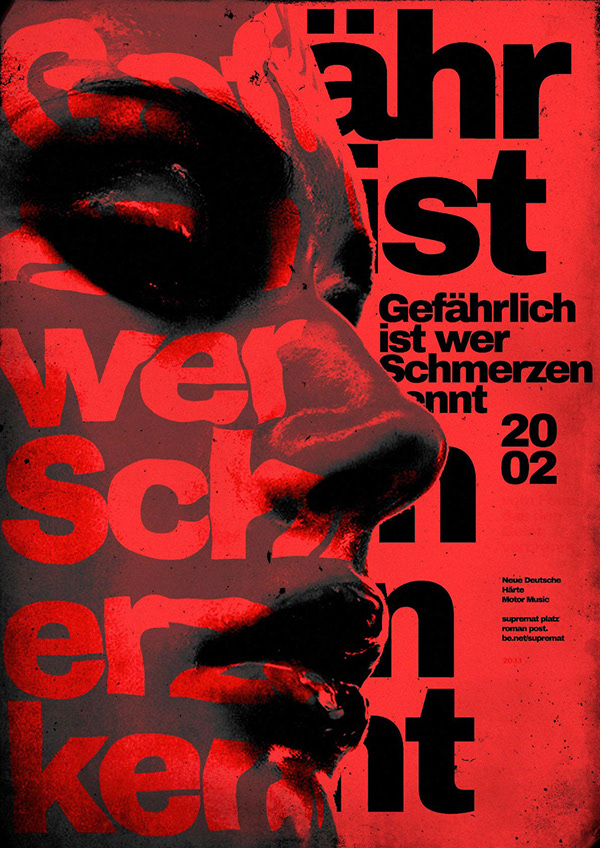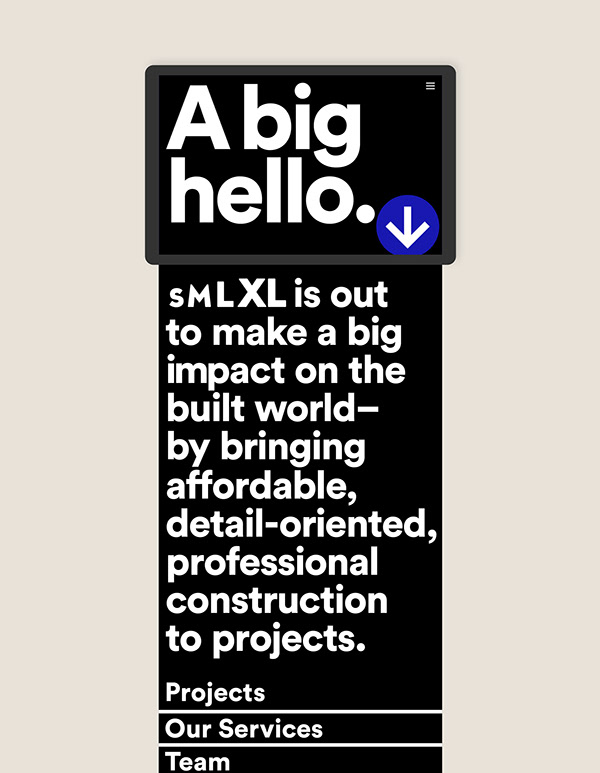 Author: Loredana Papp-Dinea; Mihai Baldean; MiLo Studio
Source: behance
Editing: Thao Lee
2020 logo design trends: An explosion of colors and shapes
Updated UX / UI design trends in 2020
Learn more about Classic Blue – the color of 2020