Accordingly, residents are advised to cancel or postpone their planned overseas trips. This measure will take effect until March 17. The current recommendation, issued last December, was originally set to expire on February 15.
The Korean government renewed the travel warning as many countries around the world continue to restrict foreign entry and suspend international flights due to the COVID-19 pandemic.
The Korean Ministry of Foreign Affairs urges people to comply with epidemic prevention regulations, avoid crowds and outdoor activities, and limit contact with others.
* On the same day, the President of the Philippines spokesman, Mr. Harry Roque, said the Philippines has decided to delay the reopening time of theaters to March 1.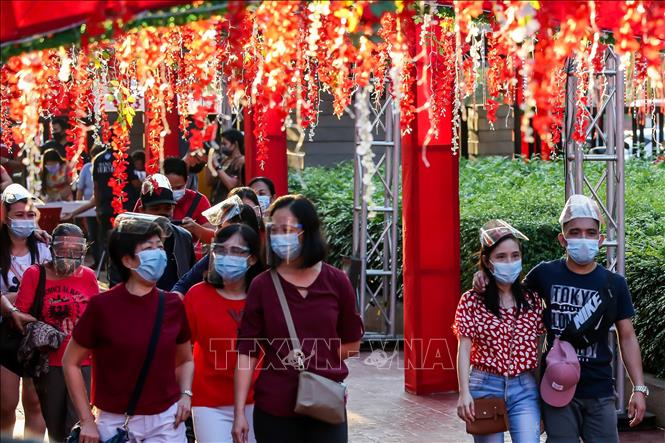 Speaking at a televised press conference, Roque stated that the Philippine government will continue to discuss with local authorities on epidemic safety measures before movie theaters can reopen. Measures may include limiting the number of spectators in theaters, requiring strict adherence to public health regulations.
Last week, the Philippine anti-COVID-19 task force passed a decision to allow more businesses, including movie theaters, to reopen on February 15 to stimulate the economy. This controversial decision, however, was met with opposition from mayors in metropolitan Manila over fears of an increase in COVID-19 cases.
Philippines Ministry of Health announced 1,685 new cases of COVID-19 on 15/2, bringing the total number of cases in this country to 550,860 cases. The number of deaths also increased by 2 to 11,517. The government plans to buy 148 million doses of COVID-19 vaccine to vaccinate 70 million people this year.
* Prime Minister Hun Sen has instructed the Ministry of Health and relevant agencies to strictly enforce legal measures in accordance with the health decree on disease prevention and response in border areas.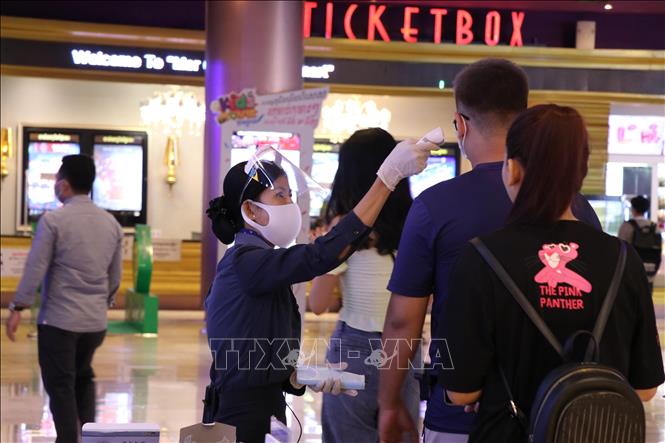 According to the Vietnam News Agency in Phnom Penh, in a social media announcement on February 15, Prime Minister Hun Sen suggested the Ministry of Health and the Ministry of Justice of Cambodia to reconsider the penalty for violation.
Prime Minister Hun Sen's directive is given in response to the mass influx of Cambodian migrant workers from Thailand and deliberately avoiding 14-day concentrated isolation increases the risk of COVID-19 infection in the community. copper. Penalties for those who do not comply with the medical decree on prevention and response to epidemic COVID-19 is from 50 USD to 250 USD and also prosecuted under current law.
As of 14/2/2021, at least 35,665 Cambodian workers returned from Thailand, of whom 11,857 have been quarantined and 89 cases are positive for SARS-CoV-2 virus.