While Toyota Vios is currently receiving a preferential treatment of VND 30 million to support the registration fee, Honda City is no less competitive when it receives an attractive discount from the dealer this July.
Accordingly, after the period of scarcity, the price at the beginning of 2021, the price of Honda City cars at dealers has begun to cool down. According to a survey at some dealers in the Ho Chi Minh City area, the price of Honda City cars is currently discounted from 10 to 25 million VND for 3 versions G, L and RS.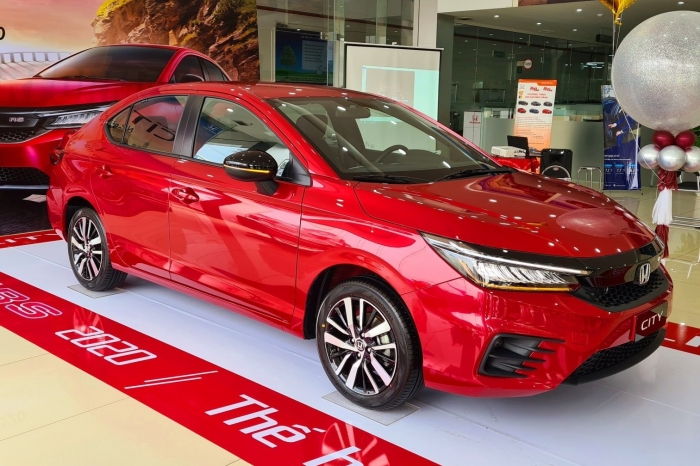 In addition to this discount, customers who buy Honda City in July 2021 will also receive additional gifts of accessories with a value of 5-15 million VND. Thus, adding together the incentives, Honda City is currently being discounted from 15 to 40 million VND. Only the low-cost Honda City E version is still being sold at the company's listed price.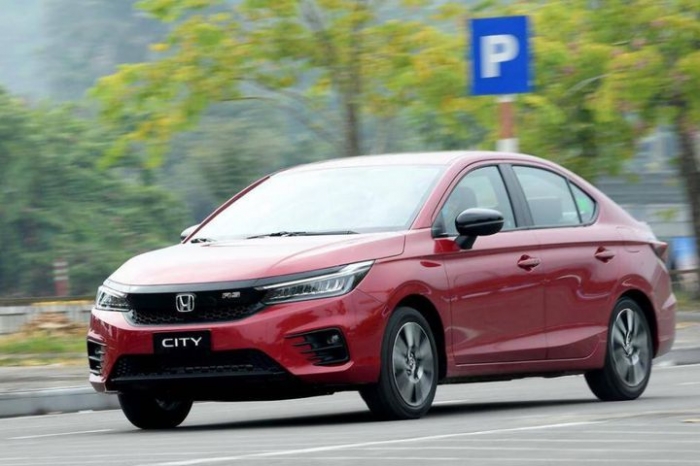 Meanwhile, Honda City in the North region is also currently receiving incentives and discounts but not as "strong" as dealers in Ho Chi Minh City. Specifically, the Honda City RS version in black and silver paint currently has the highest discount, up to 25 million VND, while versions like G and L are only reduced from 10 to 15 million VND (does not come with incentives). accessories deals).
After receiving discounts and incentives, the current price of Honda City cars ranges from 519 to 574 million VND for G, L and RS versions. The remaining Honda City model E version is still priced at 499 million VND. With this new price, Honda City is gradually narrowing the gap with competitors in the same segment such as Toyota Vios or Hyundai Accent.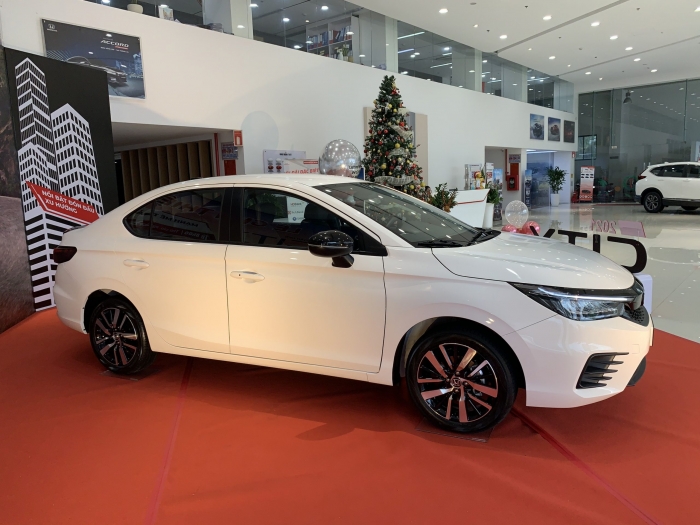 Currently, Honda City is being distributed with 4 versions in the Vietnamese market, including E, G, L and RS versions. All versions of Honda City 2021 use a 1.5L DOHC engine, i-VTEC 4-cylinder in-line, 16-valve, with a maximum capacity of 119 horsepower at 6,600 rpm and extreme torque. 145 Nm at 4,300 rpm. This engine block is combined with a CVT gearbox.
.