Toyota Gazoo Racing has revealed a new look for the Toyota Yaris WRC in preparation for the upcoming season.
If in the world of four wheels, F1 racing mode is considered the pinnacle of speed, technology, with near perfect safety, the World Rally Championship (WRC) is the most "rustic" race, closest and especially show the skills of the driver the most.
In preparation for the new WRC season that begins January 21 at Rallye Monte-Carlo, Toyota Gazoo Racing has released the amazing GR Rally racing car.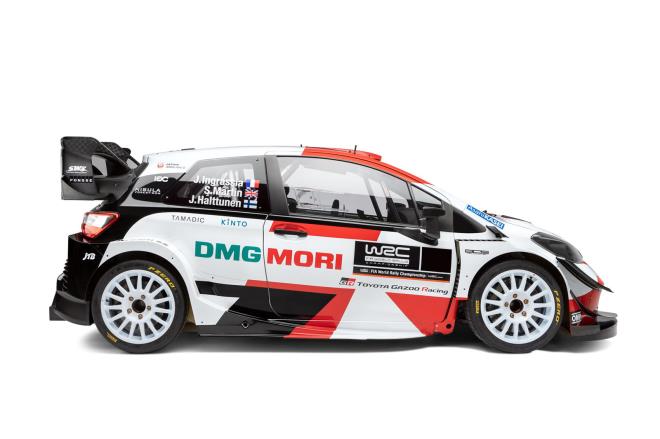 Yaris GR Rally 2021 owns the same exterior paint color as the GR010 Hypercar. The color scheme is attached to road cars and it is clear that Gazoo Racing wants to keep the "relationship" between the road and the races as close as possible.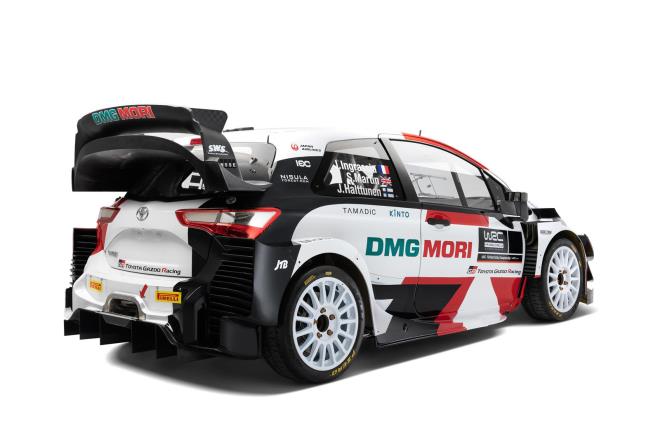 Underneath all the flashiness is a tested and reliable platform that has served Toyota well for five consecutive seasons. It will also be the last season before the new technical rules are applied to the championship in 2022.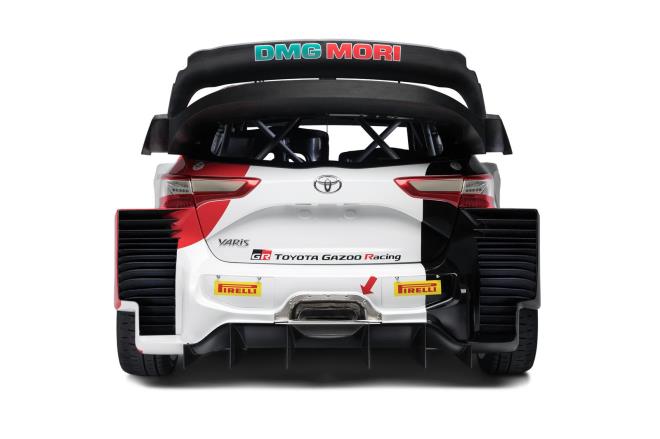 Up to now, Toyota Gazoo Racing high-performance cars have won an impressive 17 wins in the WRC and 322 big leg wins. Moreover, Toyota has won consecutive victories in both the driver and co-driver category in 2019 and 2020.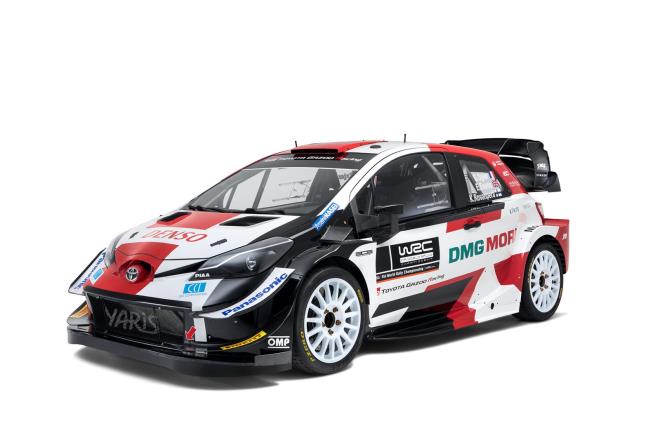 This result promises to be even more brilliant in the coming seasons as Toyota is continuing to optimize the car.
.