Taking advantage of the momentum of achieving good results in the WRC field, TOYOTA announced GR Yaris with competitive genes at the 2020 Tokyo Auto Show. Not only did it replace the body with a wide-body aerodynamic kit, but it was also equipped with 1.6 code-named G16E-GTS The L in-line three-cylinder turbocharged gasoline engine has a powerful power output of 272ps/37.7kgm. With the iMT six-speed manual transmission and GR-Four four-wheel drive system, the strength of the steel cannon is self-evident.
Reprinted from: InCar Addiction Car News
Original: Really Wolf Skin Duck TOYOTA GR Yaris RS equipped with 1.5L NA engine coupled with CVT gearbox output 120ps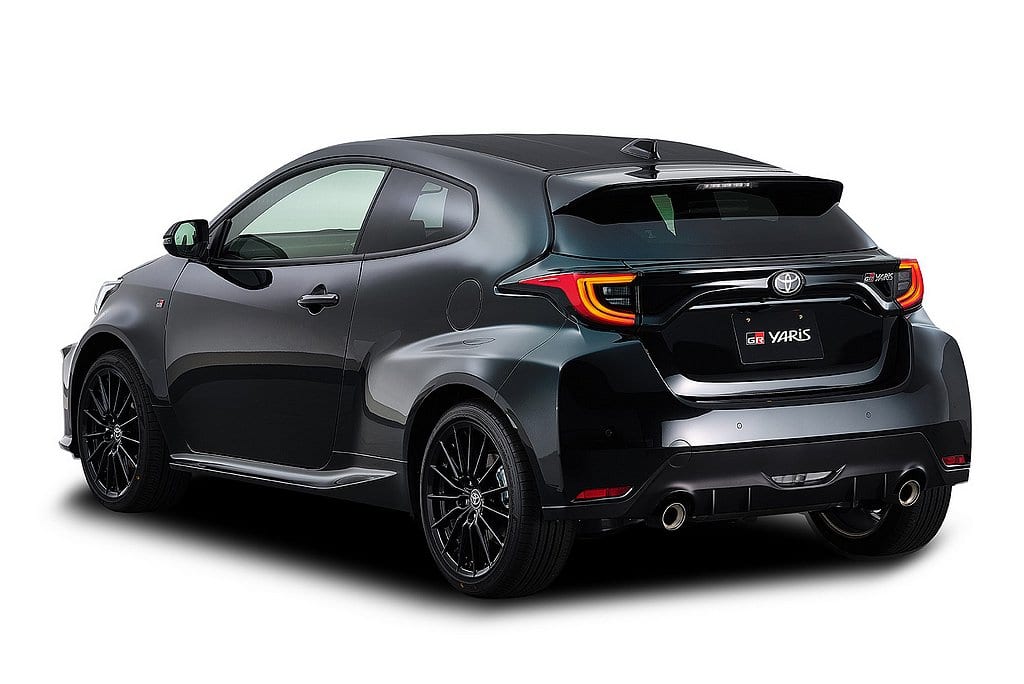 In order to cater to the needs of more consumers, TOYOTA has officially announced the complete series of GR Yaris, including the standard model RZ, high-end RZ High-performance, competitive RC and newly added RS and other models, including RS The model uses a fairly friendly CVT gearbox configuration. Just a closer look. Toyota's definition of the RS name seems to be different from most fans, because GR Yaris RS is equipped with the Japanese standard Yaris in terms of engine configuration. The same model M15A-FKS 1.5L inline three-cylinder naturally aspirated gasoline engine with a power output of 120ps maximum horsepower and 14.8kgm peak torque, with a Direct Shift-CVT automatic transmission with a 10-speed automatic transmission function, and front-wheel drive The configuration seems to have a big gap with other brothers in terms of performance strength.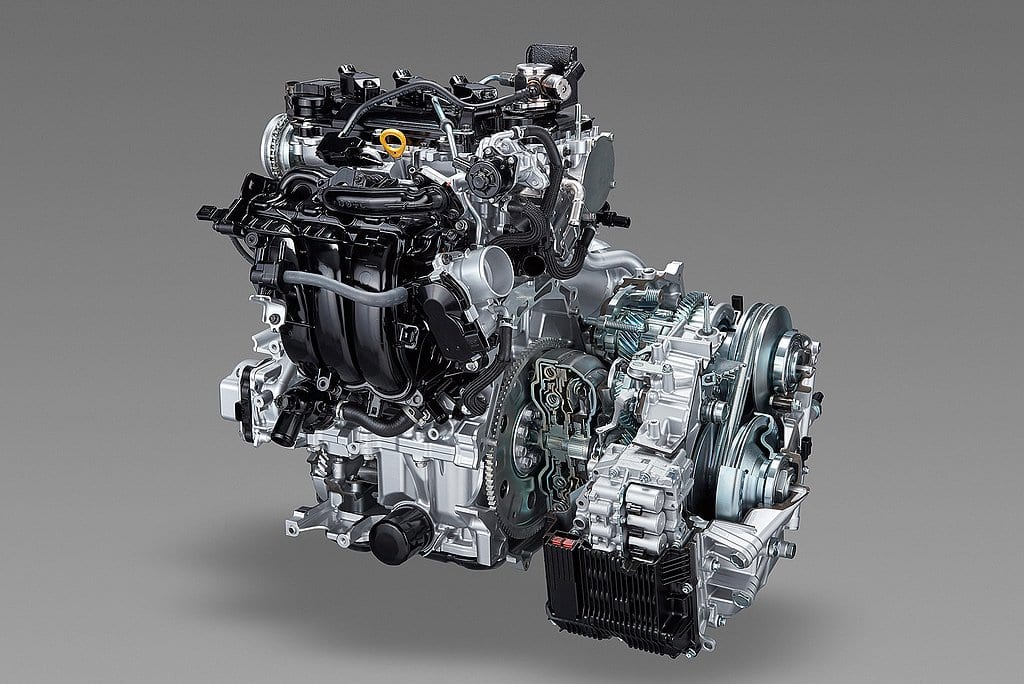 However, TOYOTA said that even if it is not excellent in power output, GR Yaris RS has also been carefully adjusted in the suspension of the chassis, using the suspension configuration of the front McPherson and the rear double A-arm, plus the tires of 225/40R18 The lap configuration, and the weight of 1,130 kg is also the lightest body in the car series. At the same time, the appearance and interior configuration are also the same as those of the RZ model, and it emphasizes the 10-speed manual displacement function of the Direct Shift-CVT gearbox. , Can still provide similar driving control fun.
However, this time the GR Yaris car series seems to be in conflict with the TOYOTA previously announced GR family name arrangement: GRMN-top gauge performance model, GR-high-performance model, GR SPORT-general model with enhanced performance and GR Parts- After-sales products, perhaps TOYOTA's product planning department has a deeper idea.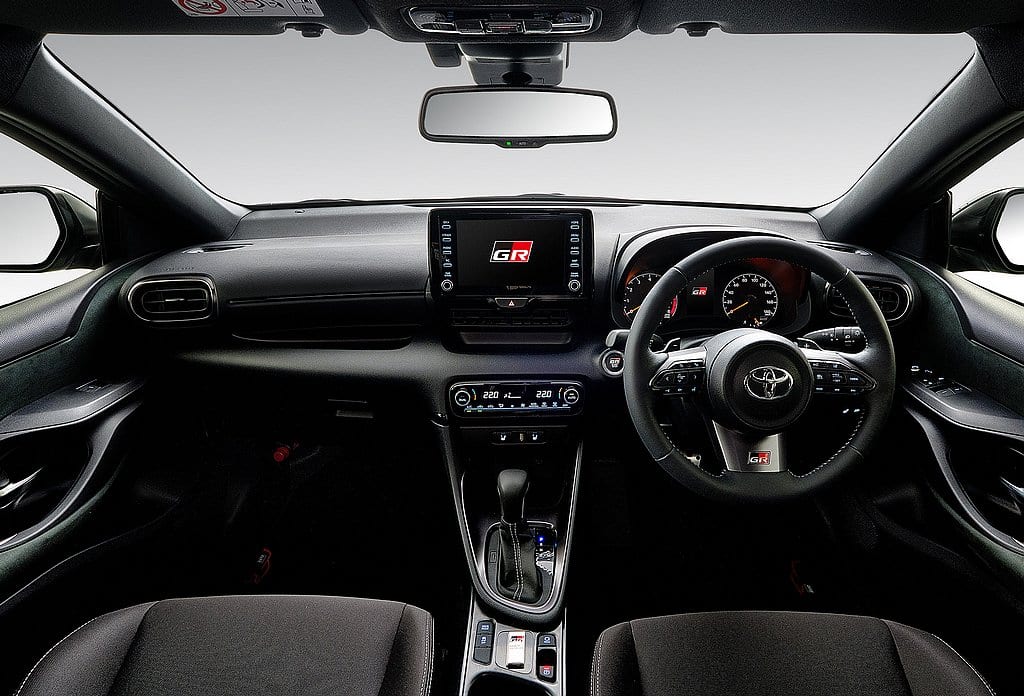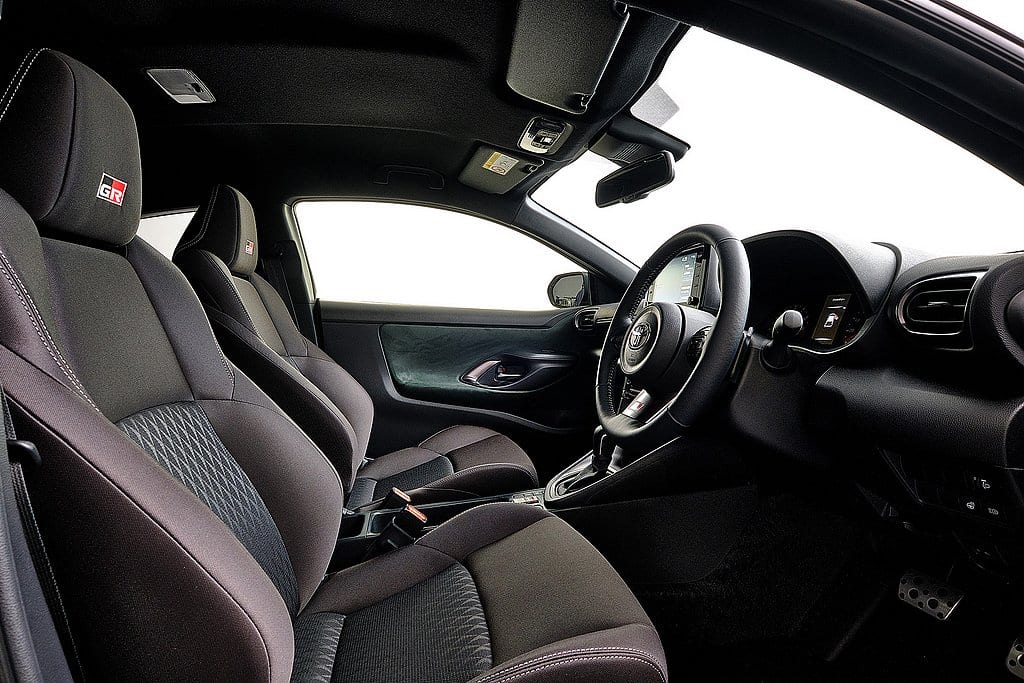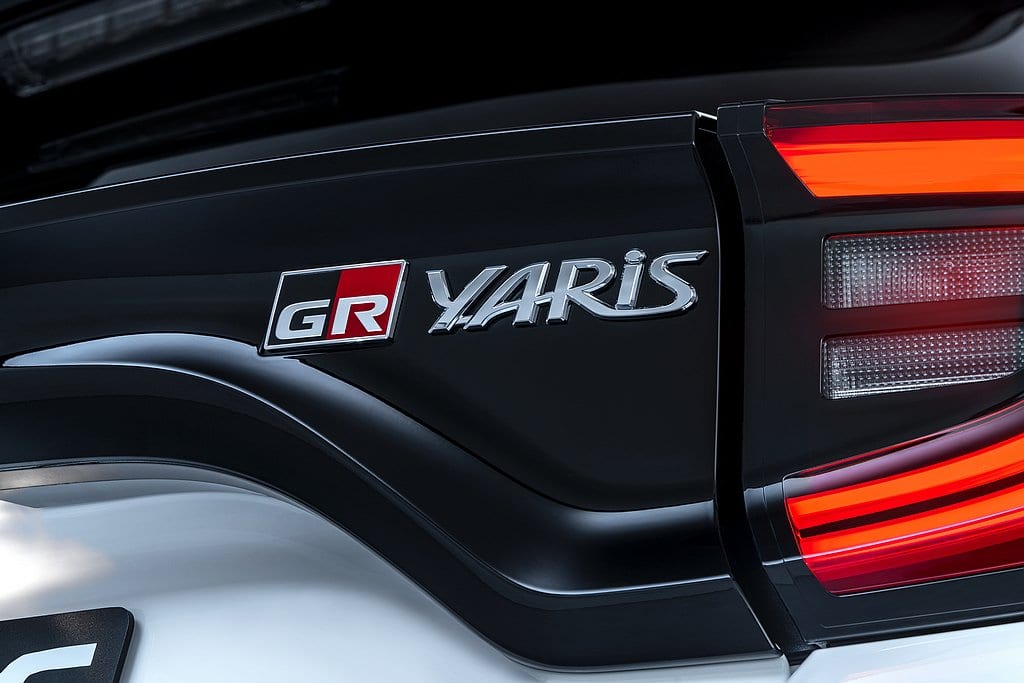 InCar addiction car news TOYOTA