Along with pickups, SUVs are now a booming automotive segment. The world's "crazy" customers with SUVs have caused many car brands to pour money into this segment and constantly launch new products. Big car brands like Toyota are no exception.
Recently, Toyota has officially confirmed its plan to develop a new small SUV based on the platform of the familiar B-sized hatchback Yaris. This new SUV will be positioned lower Toyota C-HR both in price and in size.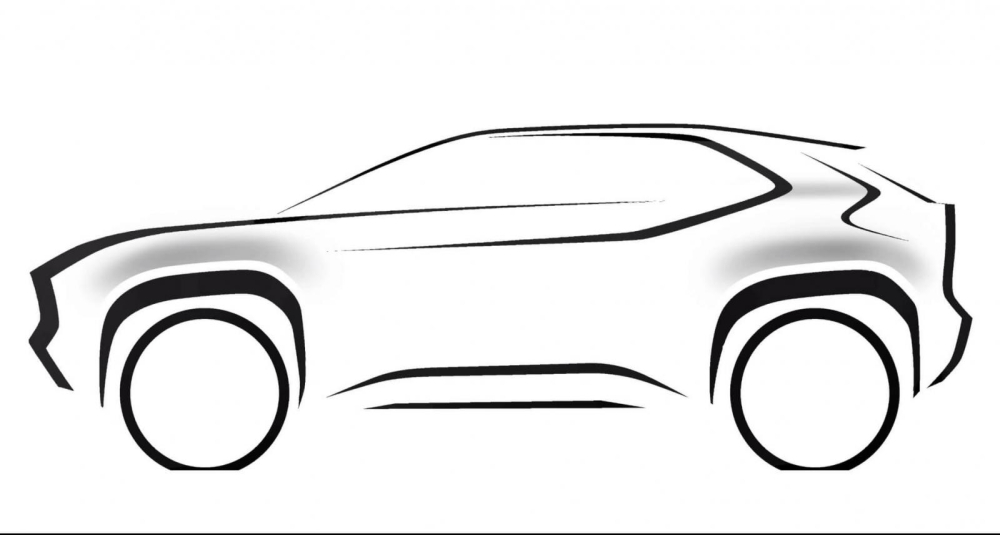 Unfortunately, the identity of the new Toyota model has not been revealed. Just know that Toyota believes a small SUV with a length of less than 4 m will attract customers. According to Matt Harrison, vice president of Toyota Europe, we will "No more waiting for the final design"of a B-class SUV from the" good "brand.
"Overall, the SUV segment is continuing to grow. The C-HR represents an excellent C-type hybrid SUV. This model doesn't really compete with rivals like Qashqai or more practical products."Mr. Harrison told the journalist AutoExpress.
"If you look at the needs of customers, including those from high-end brands, for C-HR, you will be amazed. However, as this market segment continues to grow and divide, there will certainly be opportunities for us to launch more products. I don't think Toyota can cover them all with the C-HR overnight", Mr. Harrison added.
"Traditional B-sized hatchback is probably the most powerful segment. This segment struggles with crossover competitiveness better than sedans or larger hatchbacks, I think in part because of its affordable price. However, B-class SUVs are also growing, drawing customers from the C-segment segment. Therefore, we are reviewing, evaluating and seeing more and more companies doing so. In the future, there will probably be opportunities. The base of the Yaris is certainly flexible enough to support a B-sized SUV", Mr. Harrison concluded.
It is expected that Toyota's new SUV will share the same engine with the Yaris. If so, the SUV is based on Toyota Yaris can be equipped with 3-cylinder gasoline engine, capacity of 1.5 liters, combined with 6-speed manual gearbox or continuously variable Direct Shift-CVT.
In addition, this new SUV model will probably be added even more fuel-efficient hybrid version. Most likely Toyota's new B-sized SUV will use the standard front-wheel drive system and optional all-wheel drive.
When available, the Toyota Yaris-based SUV will compete with rivals like Nissan Juke.
Lan Quyen
.