In 2017, Toyota invested $ 386 million for a flying car startup called Cartivator.
Seemingly unsatisfied, Toyota recently poured money into another company. This time is Joby Aviation. It is known that the company is pursuing electric vehicles to take off and land vertically (eVTOL). This vehicle is considered to be the foundation for the introduction of air travel services at reasonable prices, high quietness and speed.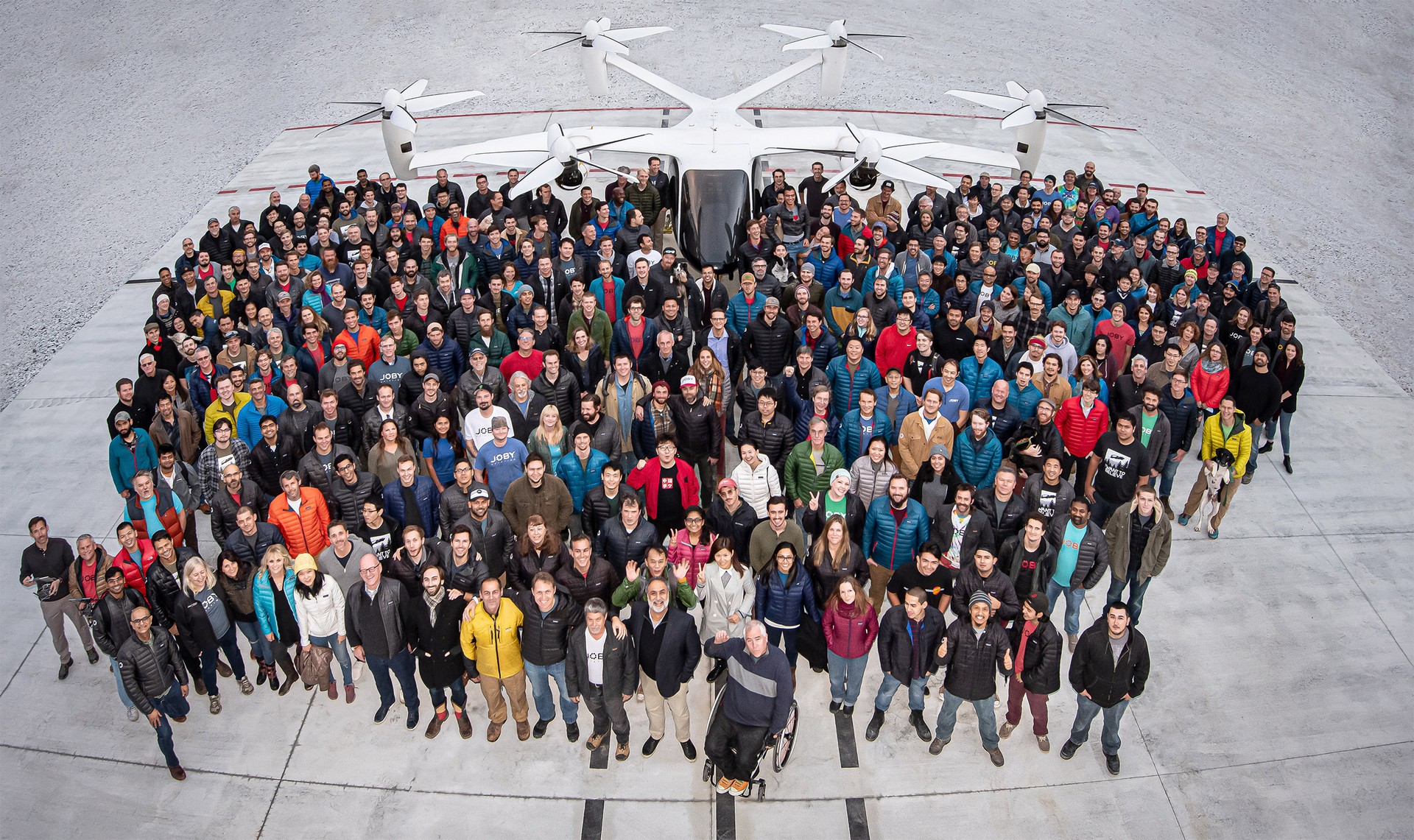 Besides funding, the leading Japanese car manufacturer also shared with Joby the experience of production management, quality and cost. That will support Joby in the development and production phase of its eVTOLs.
Currently there is no complete information about the flying car that Joby is cherishing. But on this company's homepage, we can find some data. Specifically, the aforementioned flying car can carry 4 passengers, the maximum speed reaches 322km / h and the maximum operating range after each full charge is 240km.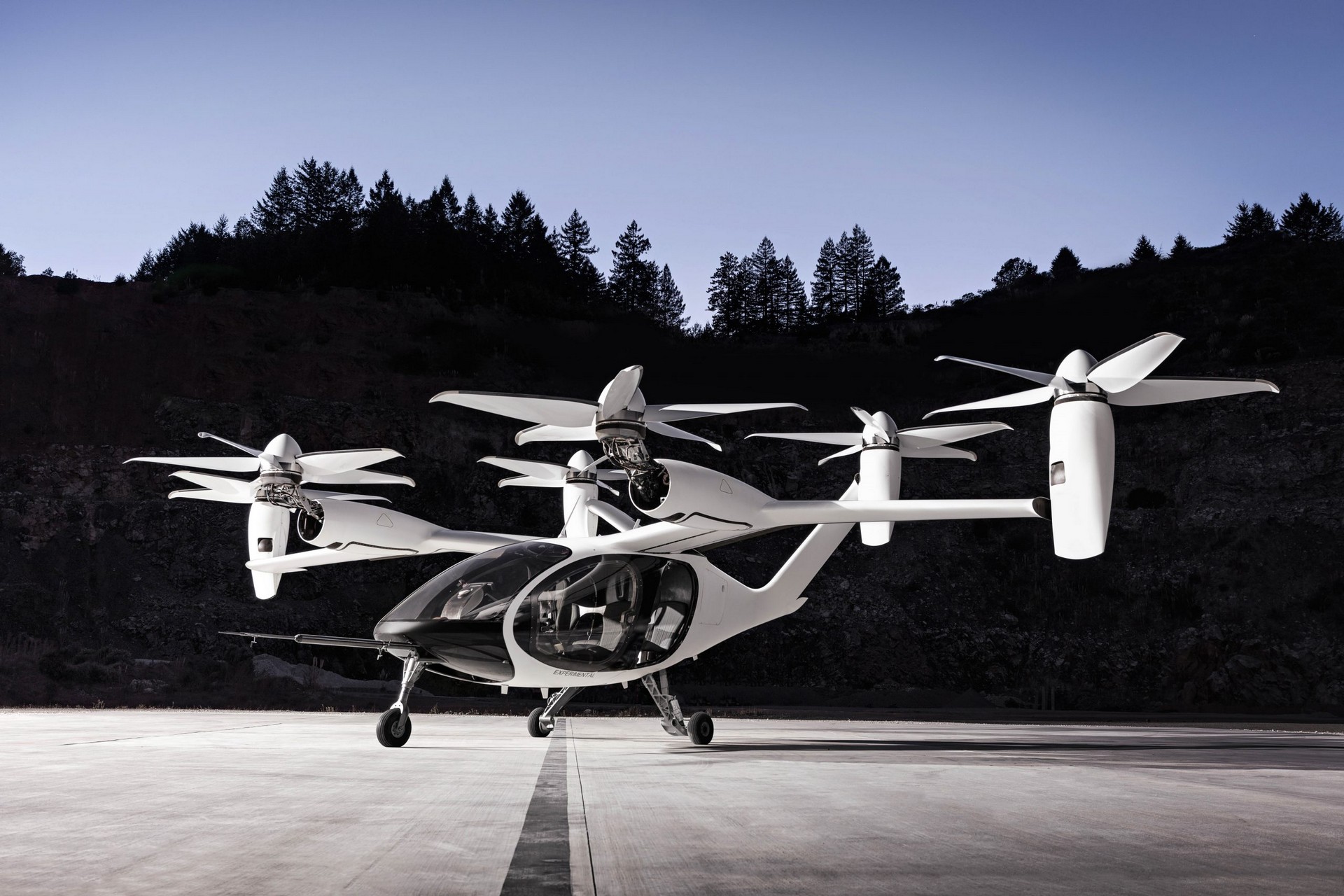 Akio Toyoda, the head of Toyota, affirmed that flying cars have great potential to revolutionize future transportation needs as well as our own lives.
.