According to the sales results announced by Honda Vietnam, February 2020 was an extremely painful business month for the Japanese automaker when the total sales of automobiles reached only 1,406 units, half of the results. sales of Toyota Vios (2,468 vehicles). Compared to the previous month 1/2020, Honda Vietnam's automobile sales in February decreased by 27% and compared to the same period last year, the reduction was 13%.
In more details, in February, the best selling car model of Honda Vietnam was Honda City with sales reaching 452 vehicles, down 22% compared to the previous January. Compared to other competitors in the B-segment sedan segment, Honda City is increasingly fading, especially after the arrival of Kia Soluto – cars of size B but with prices as cheap as cars of size A.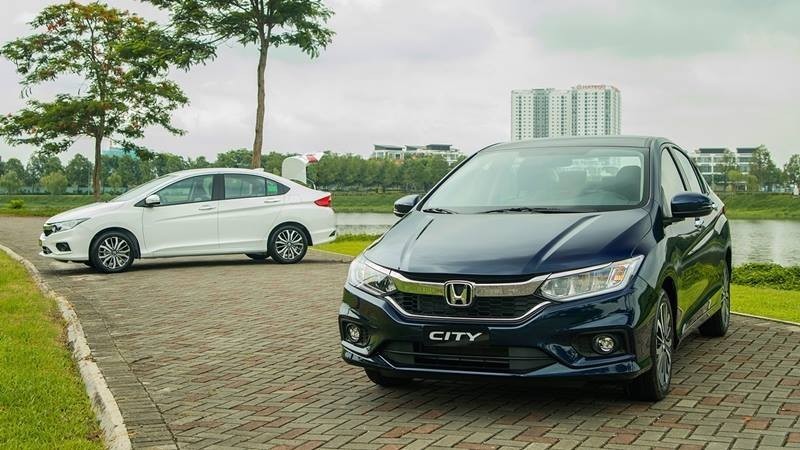 Remarkable, Honda CR-V In February, only 388 cars were sold, a decrease of 29% compared to the previous January despite a number of deep discounts in dealers. Still know the main reason is because the Vietnamese car market is still low after the Lunar New Year holiday, but looking at the truth, Honda CR-V is no longer a popular product in C-segment crossover segment. For example, Hyundai Tucson, in February last year the sales of this model decreased by nearly half but still reached 402 units, safely surpassing Honda CR-V.
However, Honda CR-V will probably find its voice again in the near future because according to some sources, the one-off crossover will no longer be imported from Thailand but will be replaced. Local assembly at the upgrade between the upcoming life cycle and launch time may be in the second quarter / 2020
Lan Cham
.