Although the game engine is essentially a software that creates a framework for a game, without it there will be no Half-Life for you to shoot, Street Fighter for you to punch, and FIFA for you. rock. Put simply, this is what has helped countless game developers realize their dreams, and that of gamers as well.
In the framework of this article, I will introduce to you the top 9 most important game engines ever. You try to count and see how many engines I know.
Unreal Engine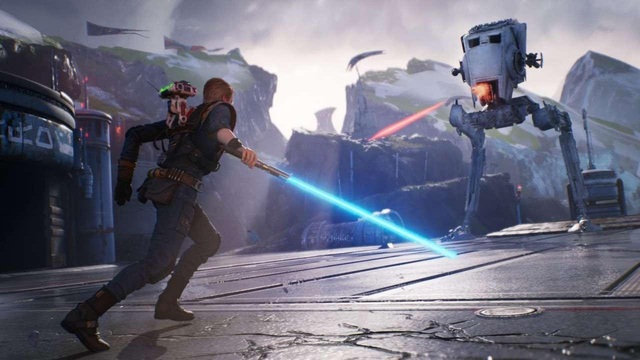 In 1995, Tim Sweeney started creating an engine and then used it to produce the game against Quake and Doom, two popular FPS shooters of the time. But he did not expect this engine to change the fortunes of the whole Epic Games company.
Although the Unreal game is also a masterpiece to life, but the engine that made it create a revolution. By the late 90s of the 20th century, there were nearly 20 games using Unreal Engine. And over the next two decades, this number has grown so much that it's hard to count accurately. In 2014, Unreal Engine was recognized by Guinness World Records as the most successful game engine in the world with 408 games using this engine.
Famous games created by Unreal Engine include Deus Ex, BioShock, Borderlands, Street Fighter V, Star Wars Jedi: Fallen Order, and cannot mention Fortnite – the battle royale game is storming. wind in the market today.
Source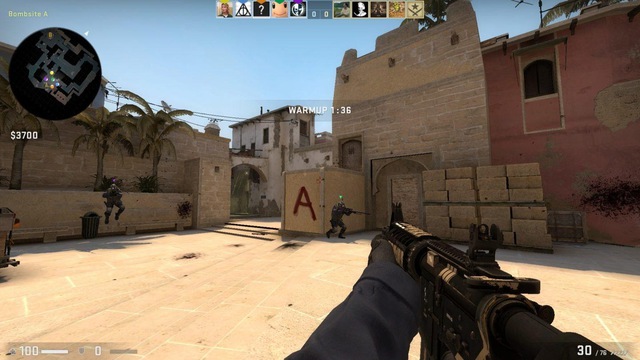 At the end of Half-Life development, Valve decided to leave the Quake engine to make another engine of its own.
Counter-Strike: Source was the first game to use this engine, but it took Half-Life 2, with realistic graphics and physical effects, that the Source engine truly "shone". However, Valve is still the main game company using this engine. Although this is not the main means to make money for Gabe Newell (Gaben), but it still exists there for anyone who needs it … use it.
Games created by Valve with the Source engine include Half-Life 2, Team Fortress 2, Portal 1 & 2, Left 4 Dead 1 & 2, CS: GO. There are also other games that use this engine like Black Mesa, Titanfall 1 & 2, and more recently the famous battle royale game Apex Legends.
Unity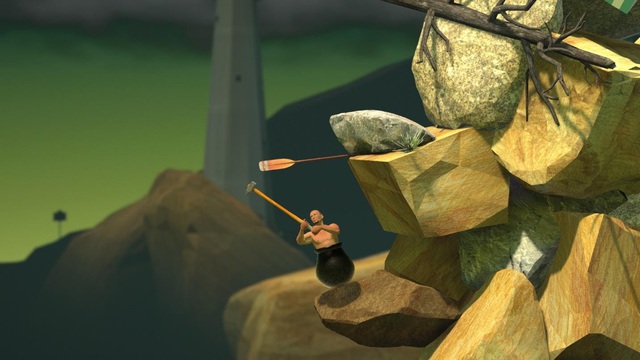 This is the first choice for indie developers with limited funding. Unity was introduced by GooBall in 2005, but it was not until 5 years later, when Thomas Was Alone and a series of popular mobile games were born, that Unity was really interested by many people.
By around 2015, Unity became one of the most popular game engines in the world. Unity is trusted by many developers because it is easy to use, versatile, and especially has a very affordable price, from 0VND.
Games that use this engine include Temple Run 1 & 2, The Room, Pokémon Go, Cuphead, Getting Over It with Bennett Foddy.
Tech id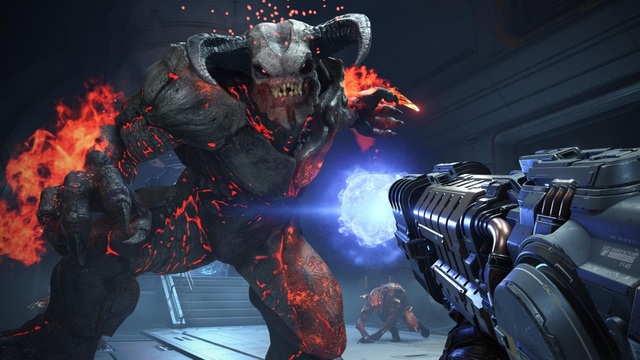 This engine opened with the Doom game in 1993, and after 6 upgrades, this engine continues to be the "backbone" of many later FPS shooters.
A decade ago, id Tech was not really hot. But it wasn't until id Software's parent company ZeniMax monopolized this engine, only for the studios of this company to use, that it was really "blooming" under the hands of the molding machineGames (Wolfenstein series) and Tango Gameworks (The Evil Within).
Games that use this engine include: Doom (1993), Quake (1996), Call of Duty (2003), Wolfenstein (2009), The Evil Within (2014), Wolfenstein II: The New Colossus (2017), Doom Eternal (2020).
CryEngine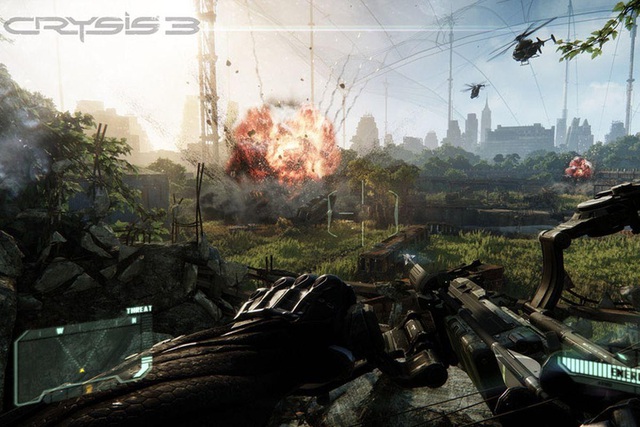 CryEngine is not a developer-friendly game engine, nor is it a well-optimized game engine. Perhaps that is why not many developers are "interested" in this engine, although the quality of its graphics is something hard to argue.
But these did not make sense when Crytek released Far Cry in 2004, redefining how to "benchmark PC games". And in 2007 they did the same thing with the game Crysis. The heyday of CryEngine is over, but it has created a commotion that is still reminiscent to this day.
You may not know it, but the Far Cry game series was later built on the Dunia engine – a game engine heavily modified from CryEngine.
Games using this engine can include Far Cry (2004), Crysis (2007), Crysis Warhead (2008), Crysis 2 (2011), Crysis 3 (2013), Warface (2013), Prey (2017).
Dark Engine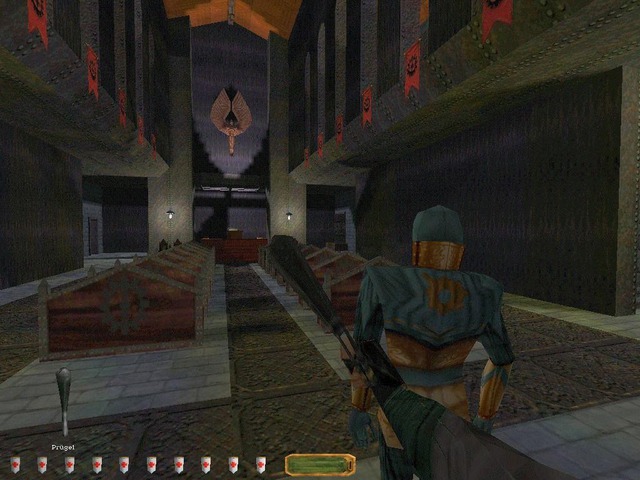 Usually the measure of how good a game engine is in the quality of the graphics, but the Dark Engine is famous for other factors (although its graphics are not medium-sized).
Thief: The Dark Project, Thief II: The Metal Age, and System Shock 2 are the leading games in the stealth genre because the enemies in the game are smarter than 5th graders, and the sound is also very meticulously and meticulously completed, contributing to the atmosphere in the game becomes "tighter than the strings" whenever the player prepares an assassination phase from behind.
Games that use Dark Engine include Thief: The Dark Project (1998), Thief II: The Metal Age (2000), and System Shock 2 (1999).
Havok Physics / Destruction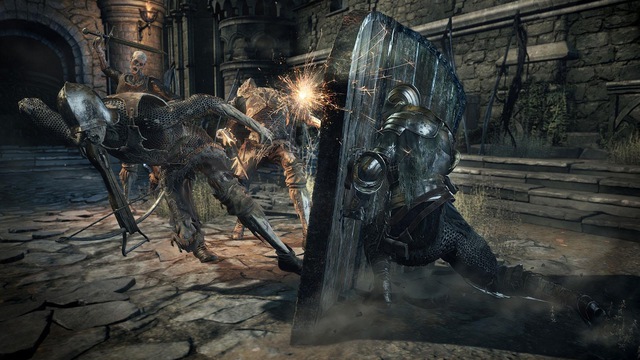 Havok is a game engine that is a bit different, because using this engine alone can not complete a game. Instead, Havok is more accurate as a tool for creating eye-catching effects in the game such as explosive ordnance, headshot, crumbling buildings, and dozens of other effects. You often see in Michael Bay movies. Simply put, if you see some physical effect that looks pleasing to the eye, then it's likely thanks to Havok.
Although the beginning is not very risky, but gradually, more than 600 games use this engine, the classic is the Just Cause series with explosive effects very "Hollywood". Other titles that can be named include Rage 2 (2019), Wolfenstein: Youngblood (2019), Assassin's Creed Origins (2018), Monster Hunter: World (2018), Destiny 2 (2017), Resident Evil 7: Biohazard ( 2017), Dark Souls III (2016).
Frostbite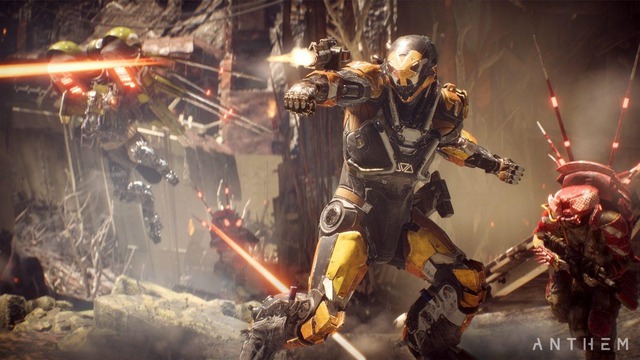 It took some time for Electronic Arts to realize the importance of this game engine. Developed by DICE and first released in 2008 in the game Battlefield: Bad Company, Frostbite is quickly "scaled up" and applied to other games like FIFA, Need for Speed, with a peak of two. BioWare's hit role-playing game Mass Effect: Andromeda and Anthem.
There have been many studios working together to improve this engine, making it even more versatile, efficient, and … easier to use. Games that use Frostbite include Anthem (2019), Mass Effect: Andromeda (2017), Dragon Age: Inquisition (2014), and FIFA, Battlefield, Need for Speed ​​versions in recent years.
Infinity Engine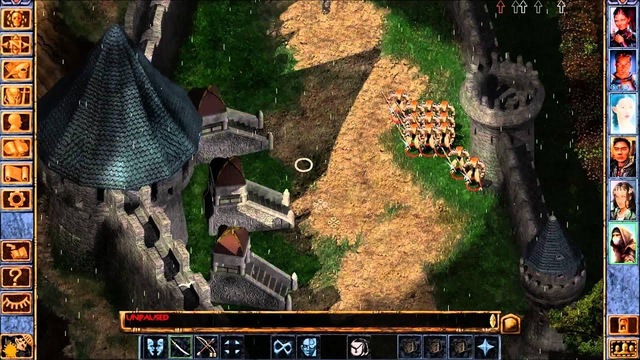 This is the game engine behind the legendary games of Baldur's Gate and Icewind Dale. Infinity Engine laid the foundations for the Classical Role-Playing Game genre and created a golden age for PC gamers. Very few game engines can make a big impact on a generation of gamers like Infinity Engine.
Although the engine is "old", it was only reused in 2016 in the game Baldur's Gate: Siege of Dragonspear after 14 years of absence. It is true that the more spicy the ginger!
Games created by this engine include Baldur's Gate, Icewind Dale, and Planescape: Torment.
Source: PCGamesN, edited by Gearvn