In terms of volume, Apple's AirPods have dominated the wireless headphone market for the past few years. However, now there are many different brands of headphones have appeared to bring better sound effects, which are suitable for each individual's pocket.
Here are the top 5 best wireless headsets, worth buying in 2020
Best audio headset: Sennheiser Momentum True Wireless 2
Momentum True Wireless 2 is not cheap at around $ 300. However, they have made major improvements over the original version with a more compact design, excellent sound quality, good noise removal, are rivals of AirPod Pro, improved battery life (up up to 7am compared to the original). The headset comes in 2 colors black and white, suitable for both men and women needs.
Momentum True Wireless 2 is rated as a headset with sound quality superior to AirPod Pro. This device uses Bluetooth 5.1 with support for AAC and AptX code (for devices with AptX like Samsung Galaxy smartphones).
Best wireless headset popular: AirPods Pro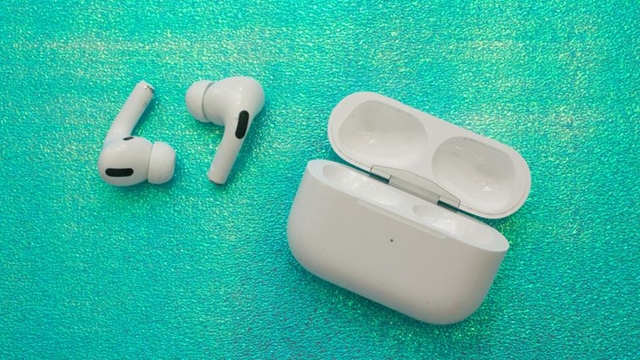 Even if it is rated lower than Momentum True Wireless 2 in terms of sound, but for $ 249, AirPods Pro can still become a really great pair of wireless headphones.
With AirPods Pro improved bass performance, effective noise cancellation and excellent call quality.
Jabra Elite 75t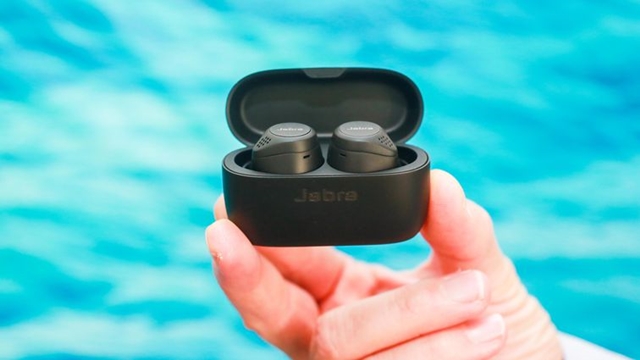 The Elite 75t is sold for $ 180, which seems like an upgrade of the Elite 65t. However, it is rated higher than the Elite 65t at launch with smaller dimensions, enhanced battery life and USB-C charging are significant upgrades. Plus, the new charging cover design with magnet inside makes it easier to open and close. While the Elite 75t doesn't have the same noise cancellation function as the Airpods Pro, they have clearer overall sound and better audio quality and bass.
Samsung Galaxy Buds Plus
Samsung's Buds Plus basically looks like the original Galaxy Buds, but battery life has improved at 11 hours, up 5 hours from the old design. Smooth sound, deep bass and clear. Sounds richer and upgraded than the original Galaxy Buds version.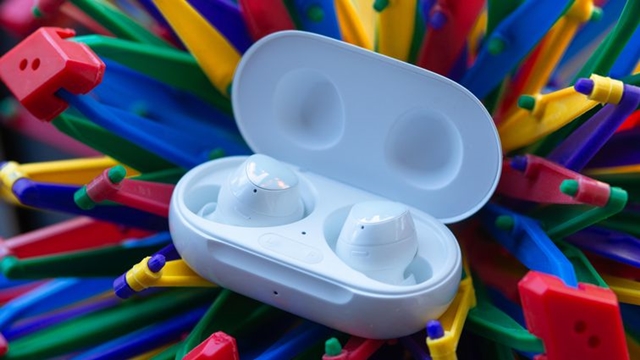 Buds Plus uses Bluetooth 5.0 and supports AAC (now available for iOS users) and is scalable for Samsung, similar to aptX but is exclusive to Samsung Galaxy smartphones.
Best noise removal: Sony WF-1000XM3
In essence, Sony is not a wireless headset like Airpods, but the new WF-1000XM3 model has completely changed that. While these pairs are not cheap, in terms of sound quality, they are the best wireless earphones in this price range, consistent and even far beyond the quality and performance of expensive competitors from Sennheiser. , Beats, Master & Dynamic and Bang & Olufsen.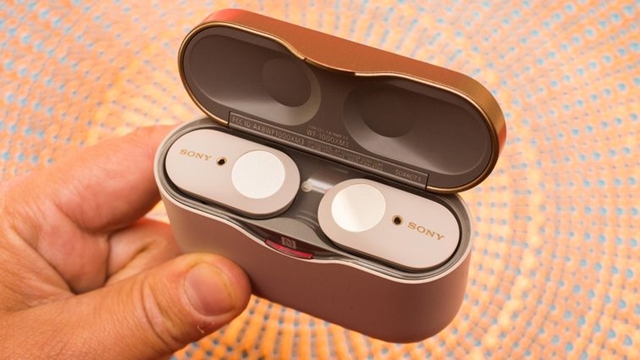 They also have a feature that wireless headsets don't: active noise cancellation technology to reduce ambient noise.
The only drawback is that the WF-1000XM3 in-ear headphones are not rated as sweat-proof or waterproof headphones. That said, these headphones are not suitable for exercise or vigorous activity.
.