In recent years, electric motorbikes have been increasingly popular with users thanks to their beautiful, environmentally friendly appearance and leading-edge technology. Here are the top 5 best electric motorcycle models in the world according to user votes.
Harley–Davidson Livewire
LiveWire is the first commercial electric motorcycle in the world that is officially sold to the market. LiveWire is part of a range of products including: Pan America 1250 cc (Adventure Series), Street Fighter 975 cc, Custom 1250 cc model and electric motorcycle LiveWire
This model has a 15.5 kWh battery, up to 146 miles (nearly 235 km) per charge. The car costs 29,799 USD (equivalent to 691 million VND)
Zero SR / F
Possessing an extremely impressive muscular appearance and a powerful electric motor block, the Zero SR / F is one of the pioneering models of electric motors aimed at the modern industry in the future.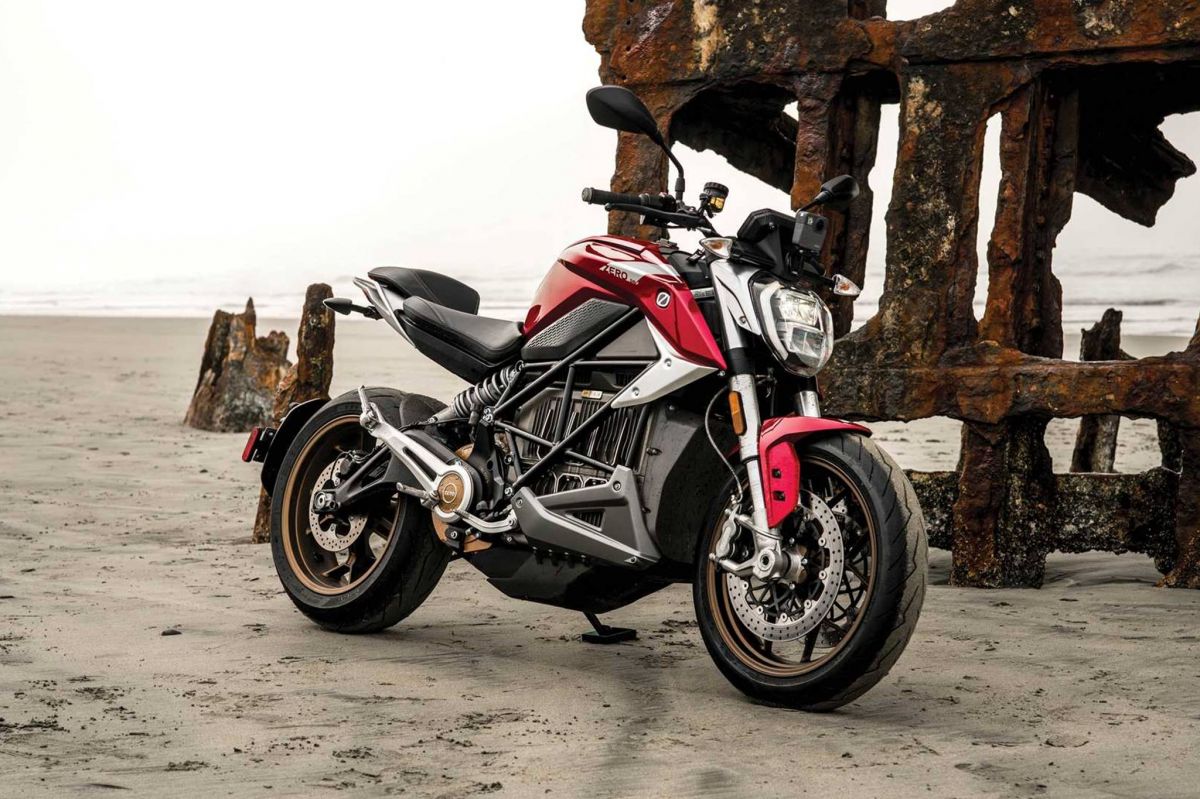 Zero SR / F is equipped with a completely electric motor block with the code ZF75-10, this engine produces a maximum capacity of 110 hp and maximum torque of up to 189.8 Nm. The power source comes from the ZF14-4 Lithium-ion battery block with fast charging technology from 0 to 95% in just 1 hour. Zero SR / F has 2 versions calculated according to the size of the battery block:
-Zero SR / F 3KW: £ 17,990 equivalent to VND 552 million
-Zero SR / F 6KW: 19,990 British pounds equivalent to 614 million dong
Energica Ego
In 2017, this Energica Ego electric sportbike was awarded the "Electric vehicle of the year" award by British magazine Motorcycle News.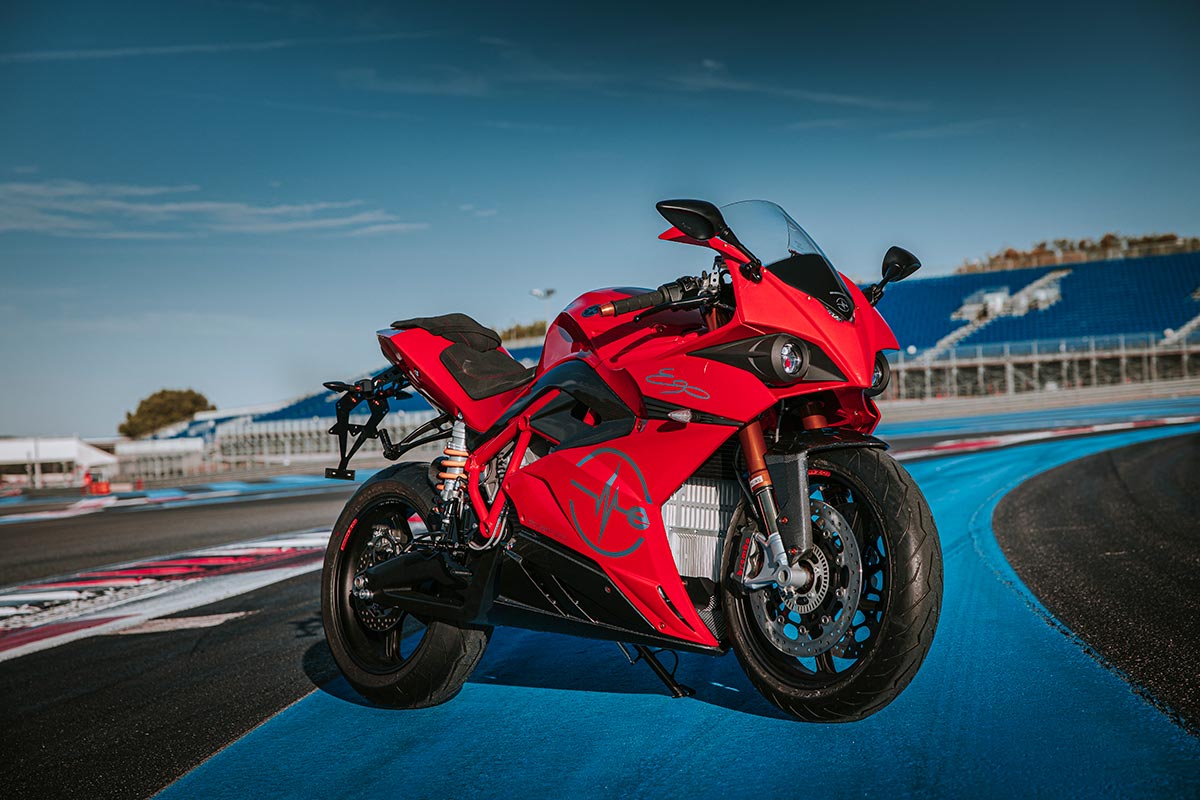 Powering the Energica Ego 2019 is an oil-cooled AC electric motor, with a capacity of 145 horsepower and a maximum torque of 200 Nm. Energica Ego can accelerate from 0 – 100km / h in 3 seconds and reaches a top speed of 240km / h. Energica Ego has a starting price of 25,850 euros (equivalent to 692 million dong) in Europe.
Lightning Strike
Lightning Strike is an electric car with tremendous capacity. This model is equipped with a 20 kWh battery, for 150 miles (241 km) on highways and 200 miles (321.86 km) on streets.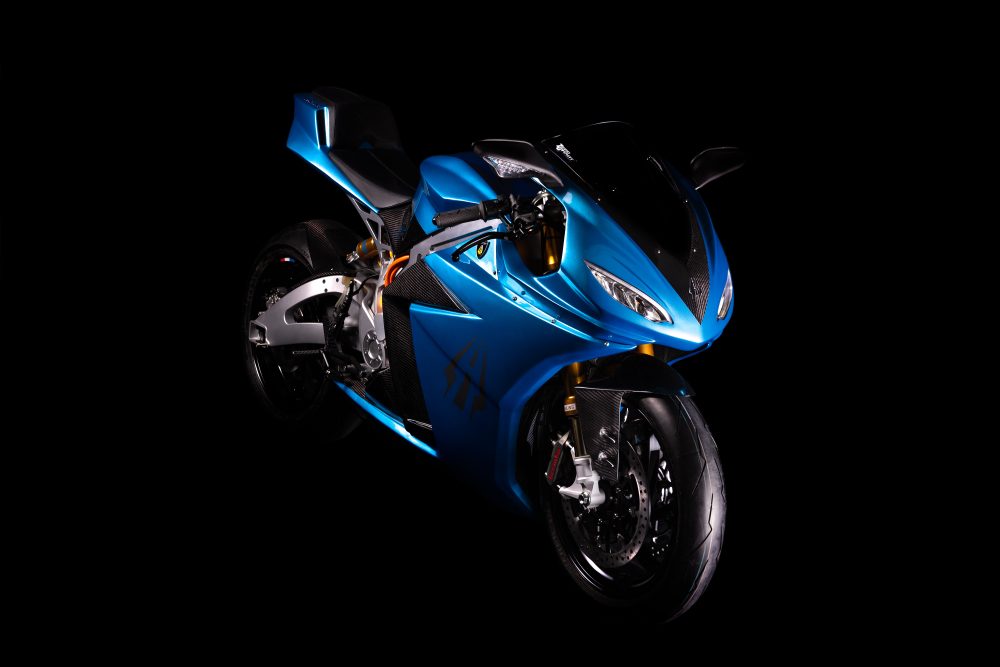 The price of 3 versions of Lightning Strike Standard – Mid-Range – Carbon Edition is 12,998, 16,998 and 19,998 USD in the US (equivalent to 301.5 – 394.3 and 464 million VND).
Vespa Elettrica
The Vespa Elettrica is not Piaggio's first electric car, but it gets the most attention because previous models such as the electric Liberty or the Piaggio Wi-Bike do not really stand out.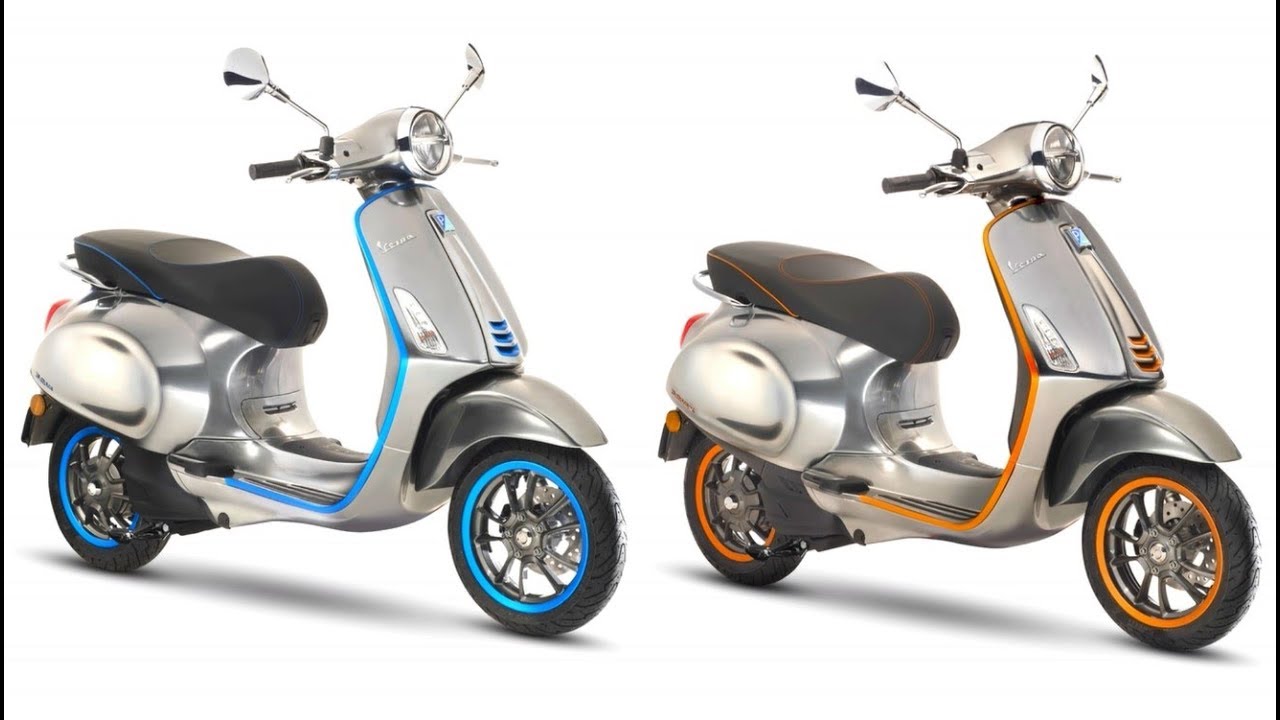 Vespa Elettrica uses an electric motor with a maximum capacity of 5.4 horsepower, more than 200 Nm of torque. The vehicle can travel up to 100 km thanks to the advanced lithium-ion battery and the KERS – Kinetic Energy Recovery System that works when the car decelerates. Vespa Elettrica has been tested in Vietnam and is expected to launch in the second quarter of 2019 with a price of 7,200 USD, about 170 million VND.
.