Edit photo Perhaps an indispensable need for most computer users today as the development of smartphone and tablet devices is becoming more exciting than ever. Moreover, in study and work, you will need these tools to make great projects, or cut videos and photos to create good-looking images to deliver to customers.
If you are wondering about the choice of photo editing software similar to Photosthop, in this article, I will summarize the best free photo editing software that you can install and use. right on your computer.
content
Top 5 best free photo editing software
GIMP software
GIMP (GNU Image Manipulation Program) is one freeware program Help in jobs like photo editing, composition and authoring. This is image editing software with all the features that are not inferior to Photoshop.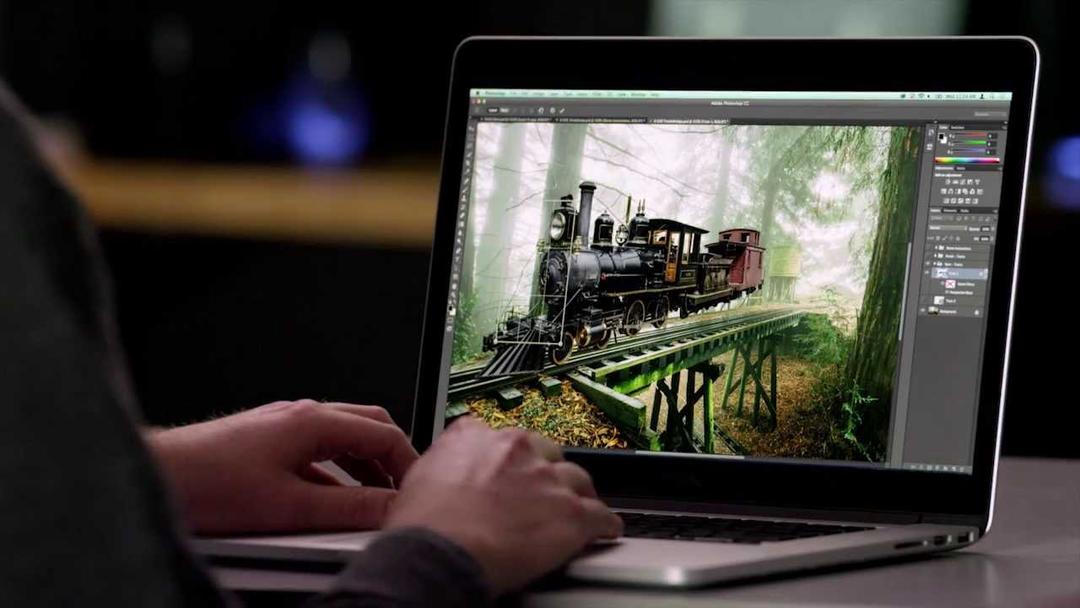 GIMP Can function as a simple drawing software as well as a professional photo editing software with professional quality. It is designed with a simple editing interface so you can quickly know the image editing operations. This software is compatible with popular operating systems including Windows, Ubuntu and macOS.
Paint.NET Software
Paint.NET is a free software for photo editing and software program manipulation. The program is designed to be very user friendly, navigating simply and quickly.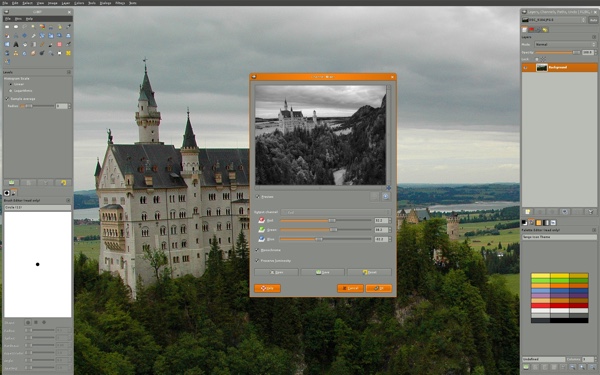 It's powerful on image editing basics, with options to resize and rotate your images, a good range of selection and drawing tools, and some excellent special effects. .
Photoscape Software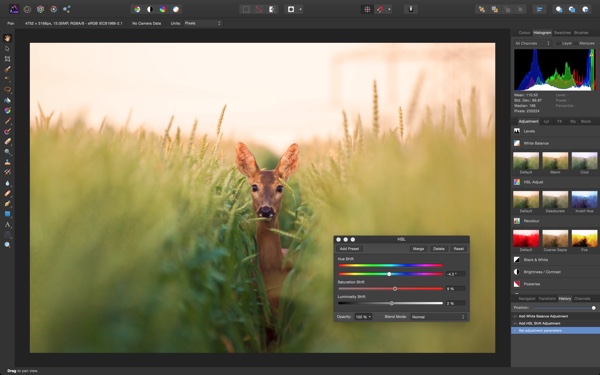 Photoscape is a free easy and fun photo editing software that allows you to edit your photos. It has a lot of features with professional tools and effects, a very user-friendly interface and is easy to use for non-professionals.
Software Photoshop Online
Photoshop Online is an online and completely free photo editing application, which is currently widely used and popular in many countries. It has a great effect in adjusting your digital photos, besides it also makes the picture more complete and vivid. With just an Internet-connected browser, you can use it on any operating system, including Linux, Mac and Windows.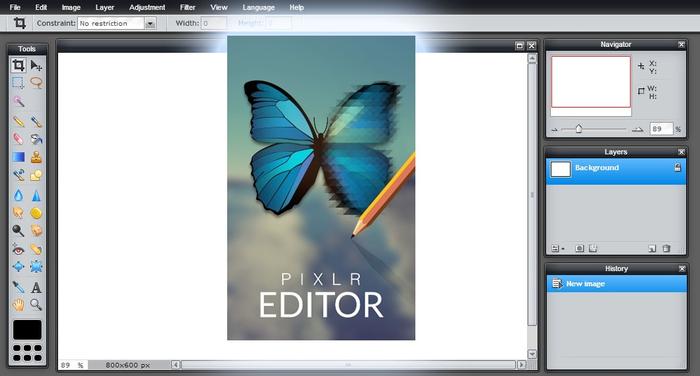 PhoXo Software
PhoXo is a free and powerful image editing software. It is compact, fast, easy to use, can be considered as a mini Photoshop. Its features include layers, undo, over 50 special effects, batch processing, and a variety of useful and powerful tools for selecting, cutting, painting, editing, measuring and navigate.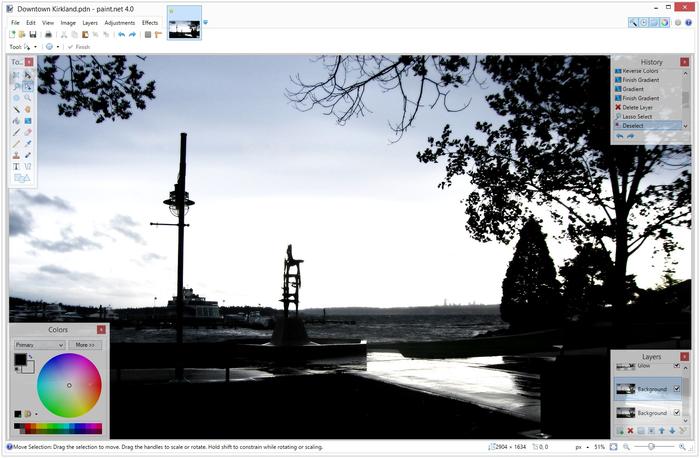 In particular, you can easily add text effects to images, such as shadow text, ripple text, gradient color text etc. The PhoXo website provides a large number of resources, including Step by step instructions, thousands of free clip-arts, frames, models, textures and shapes.
Canva application
Canva Photo Editing is a Web – based image editing tool with built – in tools and templates that, with just a few simple steps, you can create impressive images to share on social networking sites.
Although Canva supports 2 versions, including free and paid version, if you are a normal user, Canva is already too perfect. When creating a free Canva account, users will immediately have 1GB of free storage and more than 8000 other templates that you can choose to use to suit your needs.
In case you want to refer to more online photo editing websites, you can refer to your post here.
Canva is also a tool that I use very often to create impressive intro images for websites.
These notes select photo editing tools
These are pretty great tools in getting edit photoIf you have never used a photo editing tool for free then you should try and experience it because you absolutely do not cost anything compared to when using Photoshop on a computer. Moreover, these tools also have great features not inferior to Photoshop.
In addition, if you have any other free comments related to photo editing on your computer, do not forget to leave your comment in the section below!
Good luck!
The post Top 5 best free photo editing software appeared first on Computer Tips – Informatics for you.