Annual, Consumer Reports all survey members about problems with their cars in the past 12 months. For 2020, the site has received responses for about 329,000 vehicles, with versions from 2000 to 2020. Since then, they have studied 17 types of incidents ranging from mild to most severe. Finally, this site has compiled a list of the most reliable car manufacturers, and here are the top 10:
10. Dodge
Down 2 ranks compared to last year, Dodge still benefits from a range of famous car products. In particular, the Charger and Challenger continue to be leading models, with Challenger rated as the most reliable car ever produced by Dodge.
9. Porsche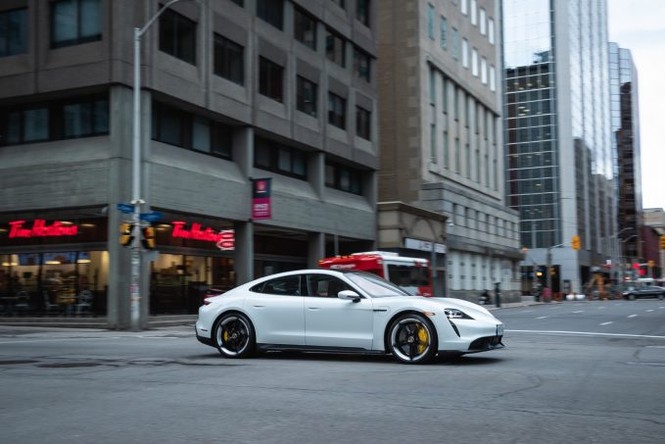 Porsche is constantly fluctuating in the list of Consumer Reports when 2 years ago was at No. 9, last year ranked 5th and this year is back again. However, this largely comes from the fact that the site has only been reported on two models through the survey: the Cayenne and the Macan.
8. Subaru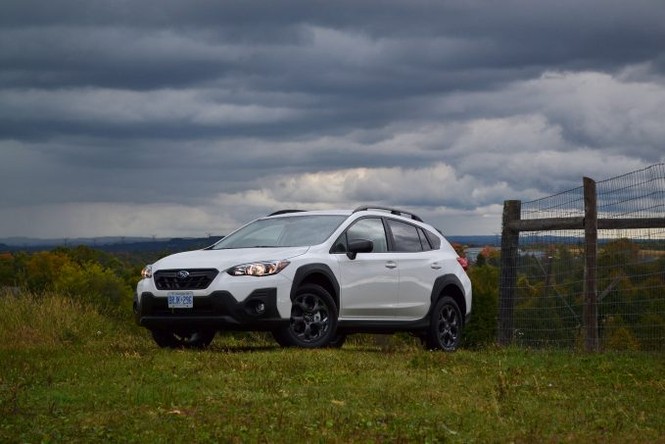 Japanese brands continued to decline in rankings this year, down one spot from 2019. Consumer Reports argued that problems with the Ascent were the main culprit.
7. Ram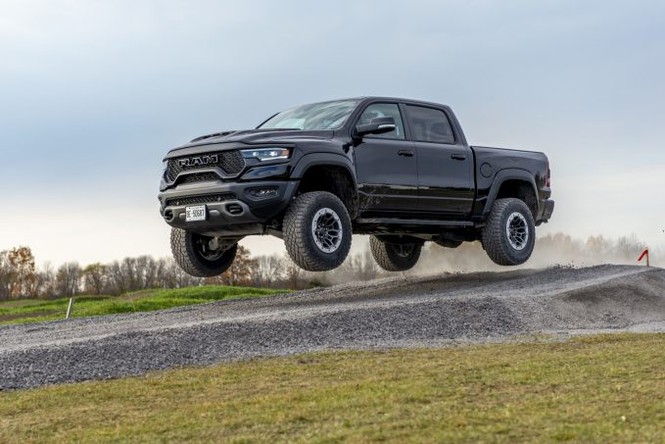 The 7th place is a testament to the rise of the pickup brand, especially after Ram has overtaken Chevrolet, which ranks second in best-selling pickups in the US.
6. Hyundai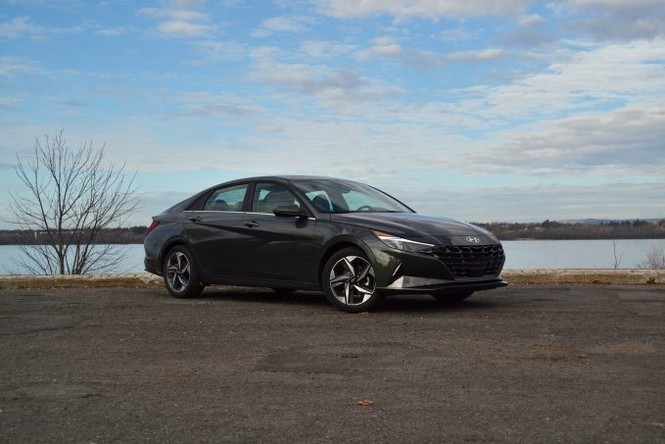 Tradition of value and reliability has helped Hyundai keep the number 6 on this year's list. Older models of the Korean brand are gradually becoming more reliable, which is especially evident in the Kona model.
5. Honda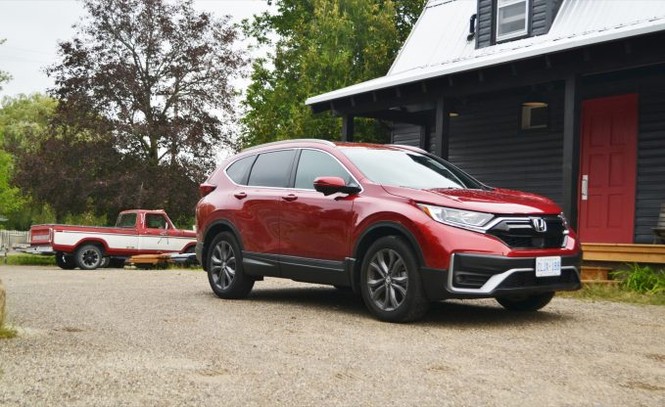 After a few years out of the top 10, Honda has risen from 12 to 5 this year. According to Consumer Reports, that is largely based on the reliability of most high-tank models, helping to offset the ongoing problem with the Odyssey and the Passport.
4. Buick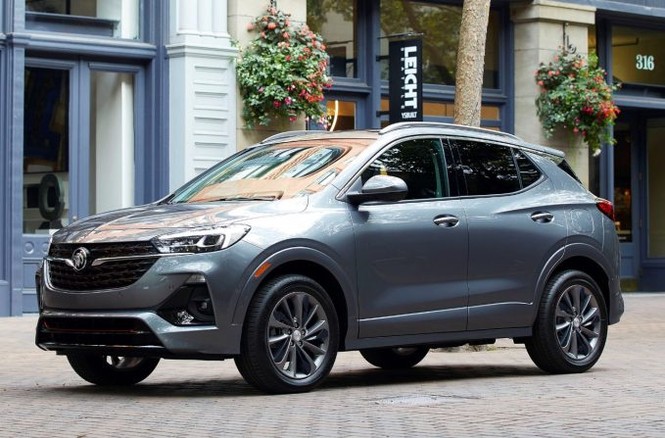 This is the brand with the biggest step forward this year, from 18th place to 4th on the list. It is also the American automaker with the highest rating for reliability, thanks to Buick's relatively small product portfolio.
3. Lexus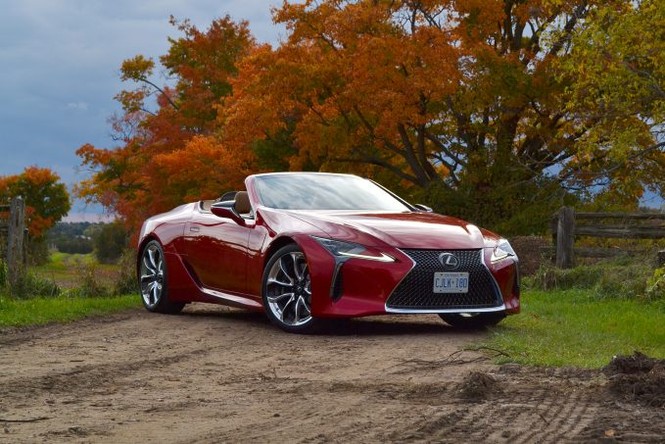 Lexus rarely falls off the top of the list for reliability, the Japanese brand has stuck with fact-tested platforms, offering peace of mind and elegance.
2. Toyota
Increasing 1 level in the ranking table, Toyota is still the brand that maintains very good performance, even more impressive is the fact that Toyota owns a huge range of products, the largest on this list.
1. Mazda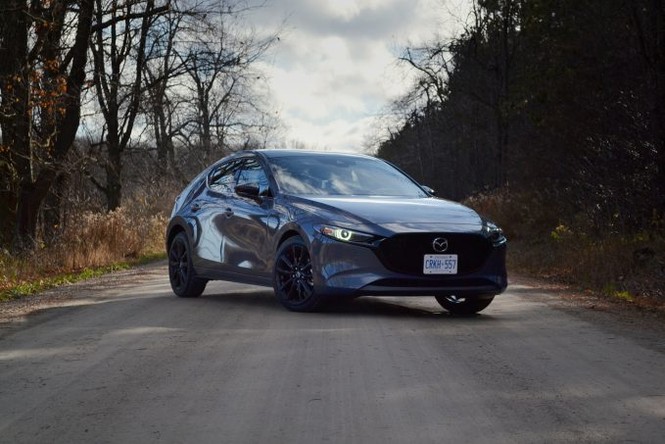 Mazda has climbed well, rising to the top in reliability according to Consumer Reports. This brand also made history with Wankel rotating engine, an independent brand in the auto industry, owning a number of key sports cars, …
According to Autoguide
.