The Witcher 3: Wild Hunt
80% off, only 78,000 VND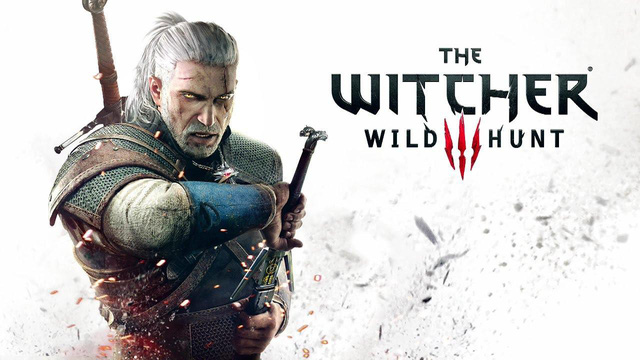 With a beautiful graphics platform, diverse and in-depth gameplay, along with an evocative storyline, this game has made the gaming community go crazy with such a great product. And it is this super product that also draws attention to Poland, an unknown country in the eyes of gamers, which has now become famous when we role-play the hero Geralt of Rivia.
The game is extremely attractive to players not only in the main mission but also in other quests and side stories. Other descriptive techniques have also characterized the chaotic and deadly scene in the Witcher 3. Besides, special quest sequences, realistic sound-visual connection, and skill system – Very impressive equipment makes this game never lose a huge number of players until now.
PUBG
50% off, only 170,000 VND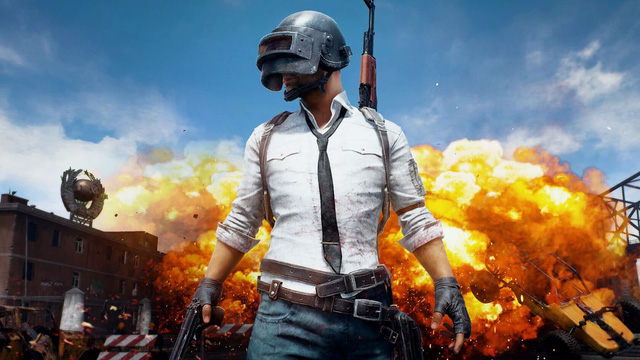 Currently, Playerunknown's Battlegrounds is priced at 170,000 VND, 50% cheaper than 340,000 VND before the discount. Anyway, viewed objectively, this promotion is still a very good opportunity for gamers. With an appropriate price, gamers can own PUBG at a very reasonable price.
Resident Evil 3
67% off, only 450,000 VND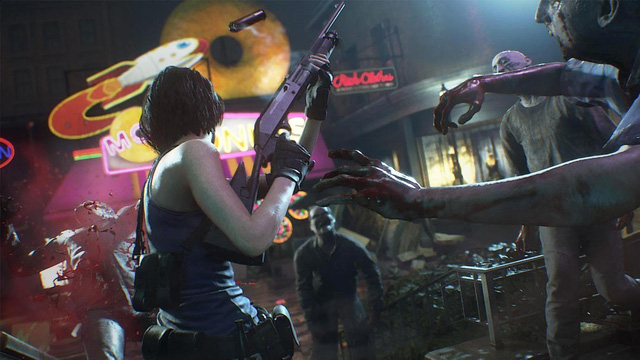 Resident Evil 3 is set in the nightmarish outbreak of the T-virus, a biological weapon developed by the pharmaceutical company Umbrella Corporation. The content of RE3 Remake will still revolve around the character Jill Valentine – the heroine in Resident Evil 1. This time, Jill returns to Racoon also to find out what happened, collect more illegal acts of Umbrella Corporation.
The game marks the debut of Nemesis – a monster with both brutality and high intelligence. In addition, this monster is also equipped with a powerful arsenal of weapons that crush or destroy any obstacle in the way that this monster passes. Nemesis was sent by Umbrella with the aim of destroying anyone alive who was a member of STARS! This form of BOW becomes smarter, it knows how to use weapons with the M66 Rocker Launcher!
Dead by Daylight

40% off, only 113,000 VND
Dead by Daylight – a highly rated action/horror product that puts you in the role of a murderer searching for survivors or, conversely, running away from a psychopathic killer controlled by the enemy.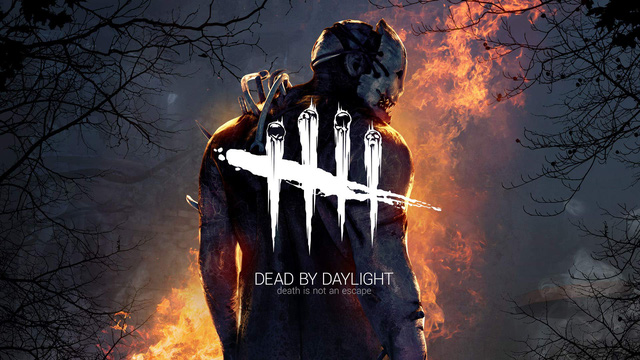 If you choose the side of survivors, Dead by Daylight will give you an experience similar to survival horror games, because all you have to do is strain your eyes and ears to avoid the killer. . The worst case scenario if discovered, you still have a small chance of trying to dodge the escape killer's first attack and find a new hiding place. Your ultimate goal is to find the generator to open the way to escape from the forest.
As for the murderer, hunting for survivors is an "art". Although immortal, you only have a certain amount of time to prevent them from escaping through activating generators on the map. The killer instinct allows you to spot the tracks of other characters if they've been running in the woods, as shown by the red line on the ground.
Hell Let Loose
25% off, only 262,500 VND
If you are a fan of the shooting genre and love the epic battles of World War 2, Hell Let Loose will be a game you cannot ignore in the near future. With a great combination of FPS (first-person shooter) and RTS (real-time strategy), Hell Let Loose will give players a new breeze that is extremely different from previous products.
Hell Let Loose will support up to 100 players. In it, you can participate in many different branches such as infantry, tank, artillery, air force and logistics. According to Black Matter, the development team wants Hell Let Loose to be a perfect combination between Red Orchestra 2 and Company of Heroes.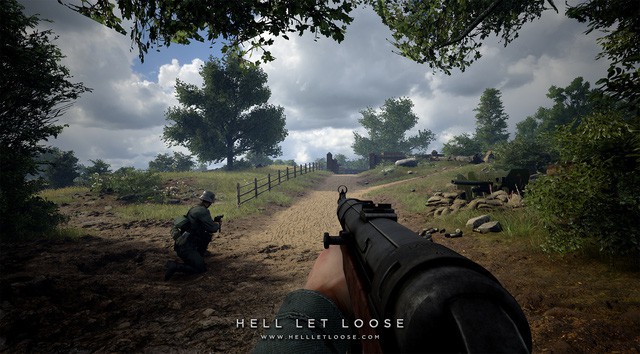 Battles in Hell Let Loose will be spread from East to West across fronts. Starting in the town of St. Marie du Mont in the North of France, to the battlefields in Eastern Europe, Western Asia, North Africa, Southeast Asia, Australia and even in Japan… Own space with 1:1 scale (accurate simulation of the area) real-life terrain), battles in Hell Let Loose will make players overwhelmed because of its realism and vividness.
(Continue…)