Top 10 best open world games in the Summer 2021 Steam Sale season (Part 1)
Monster Hunter: World
34% off, only 363,000 VND
The latest game in Capcom's Monster Hunter series, originally intended for handheld systems, has finally landed on more advanced systems. In this game, gamers will play the role of hunters whose goal is to hunt and destroy large, diverse monsters, join guilds with their friends and organize interesting monster hunts. . Gameplay is not too difficult but challenging enough, highly entertaining, Monster Hunter: World is a very suitable game to entertain with friends.
Far Cry 5
85% off, only 148,500 VND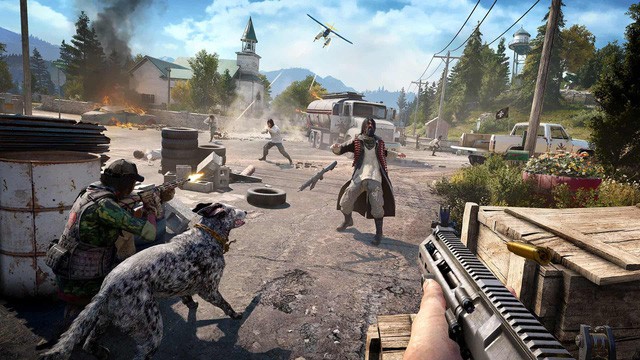 The new title in Ubisoft's open-world adventure series finally allows gamers to play co-op with friends. Far Cry 5 lets you create your own character and adventure to Hope Country in Montana to stand up against the cult of the Seeds. Still keeping the familiar gameplay like previous versions, but the addition of co-op mode has made the game new and much more interesting.
Sea of ​​Thieves
33% off, only 207,500 VND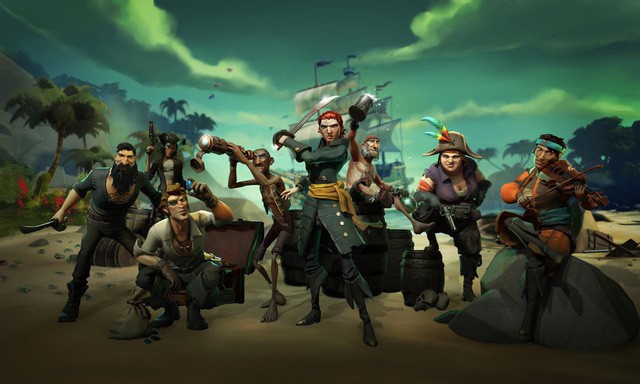 Sea of ​​Thieves is a pirate-themed co-op game, an interesting topic but there are quite a few games on the subject, and the number of co-op games is even less. The co-op way of the game makes you and your friends feel like a real crew, someone steers the rudder, someone pulls the sail, someone ties the rope, etc. Hunting for treasure, together Overcome challenges to get treasure, fight enemies to protect loot. If you like the pirate theme, this is a game worth checking out.
ARK: Survival Evolved
67% off, only 82,500 VND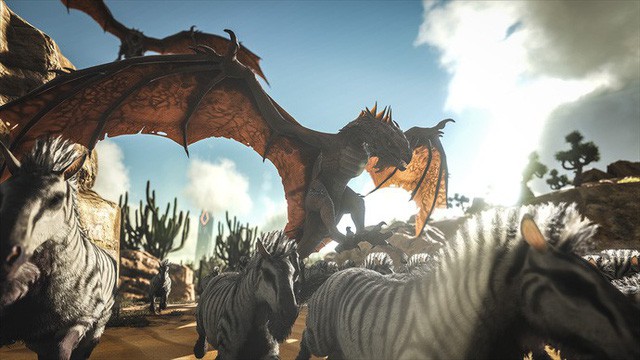 ARK: Survival Evolved, the hit game of 2015 and once created a fever in the Vietnamese gaming community, is the next name on this list. Needless to say about the authenticity and perfection of ARK: Survival Evolved, it is so beautiful, so beautiful that it blurs the line between the game and real life. Rated as one of the top survival games in the world today, ARK can help you "burn time" effectively in hours of entertainment.
Metro Exodus
70% off, only 207,000 VND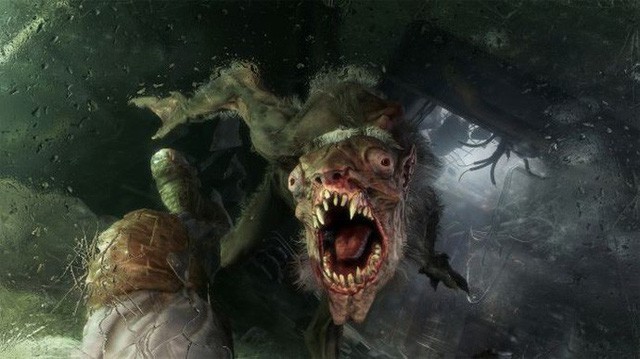 Still set based on volume 3 of the famous novel series by writer Dmitry Glukhovsky, Metro 2035, the world of the game is promised to be extremely impressive as you can see in the short trailer above. Unlike the previous part, this time Artyom will have to lead a group of people to find a new land in the East, where nuclear war is not as devastating as the fictional Russia in the game.