Bust of Nefertiti commemorates one of the most famous figures of ancient Egypt, who was reigned together with Pharaoh Akenaten during a religious upheaval.
Inspired by the artist's longstanding legacy of this monumental sculpture Tomáš Libertíny from the Netherlands spent 2 years building a "new queen". He began creating a 3D model of the original bust before introducing 60,000 bees to help transform the work into a living artifact.
"The process takes 2 years and consists of 2 phases", Libertíny explained to My Modern Met. "First, it was performed at Kunsthal in Rotterdam in the summer of 2019 as a live installation where visitors have the opportunity to observe how bees build the art at the museum. During this time, the bees will occupy the empty frames and add layers of honeycomb and beeswax. After that process, it all began to reveal the true sculptural form. A year later, the bust was completed outdoors in Slovakia and displayed there as part of Melancholia's personal show. Libertíny at the Rademakers Gallery in Amsterdam.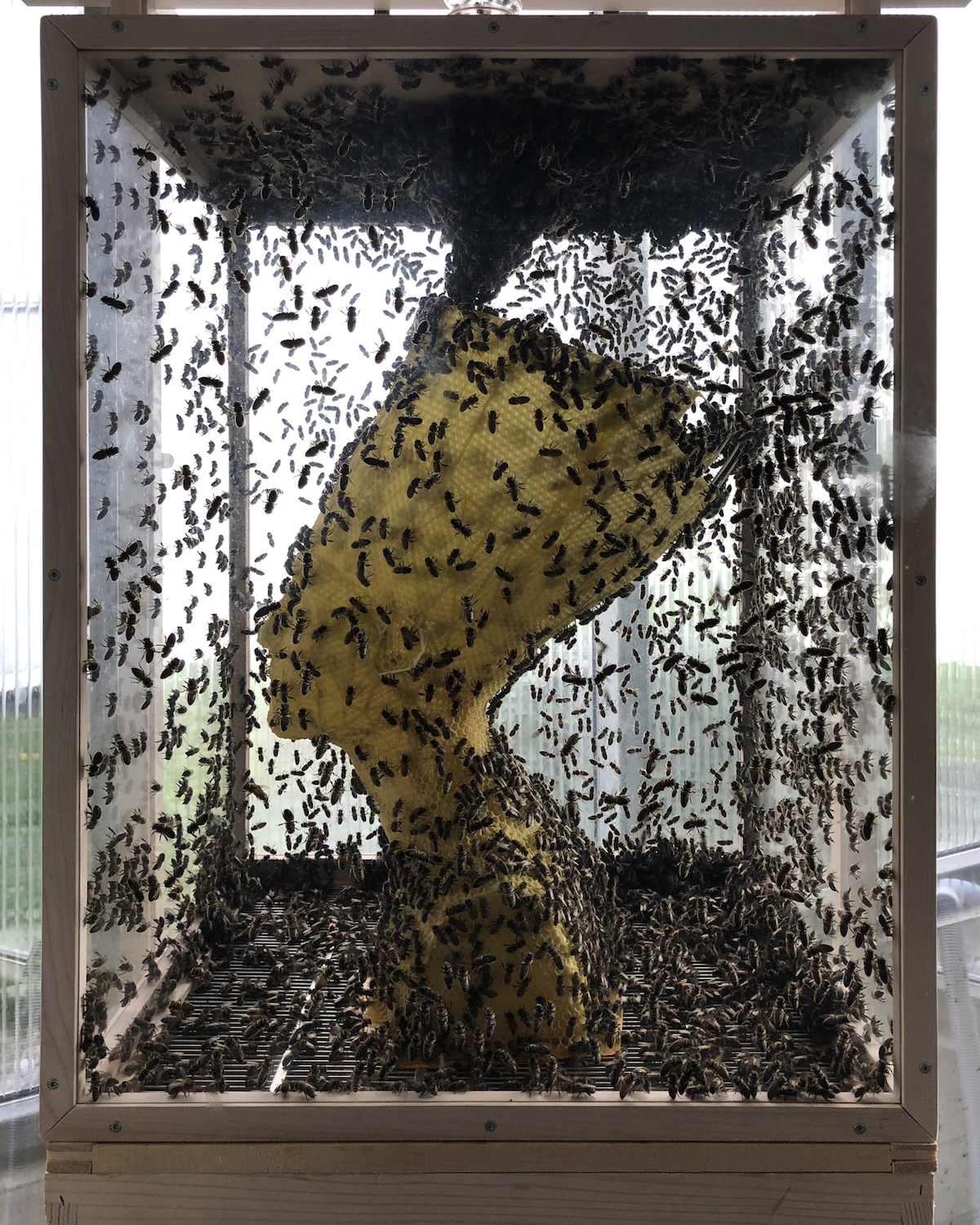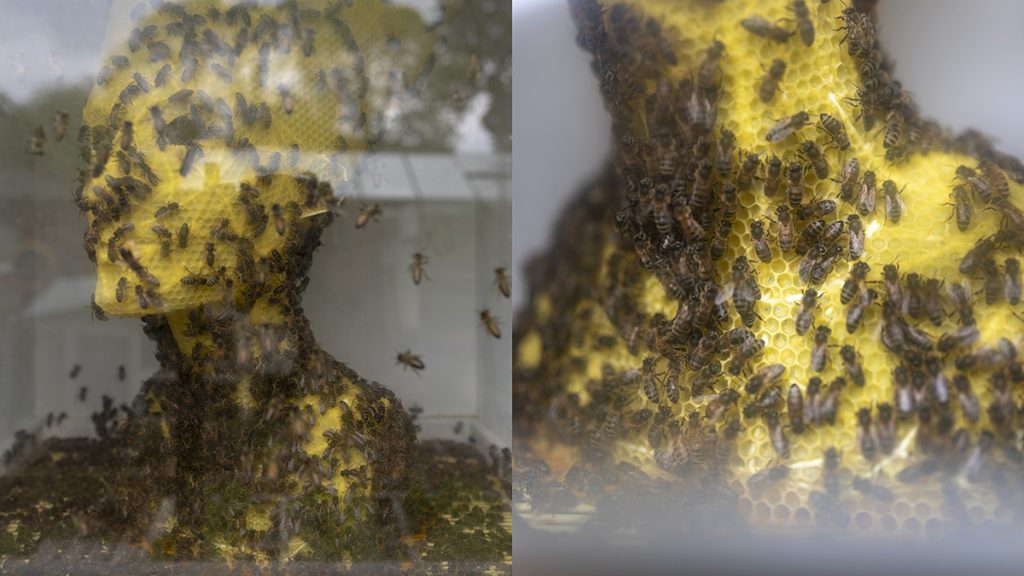 "Beeswax is one of the most durable natural materials," Libertíny continue. "This sculpture will easily last thousands of years if stored in the right environment. It is this duality or contradiction between fragility and endurance that touches me. Just like with humans, sometimes the sensitive heart is the toughest thing. I think it's a pretty strong message, especially when the work is presented as one of the most iconic women in human history..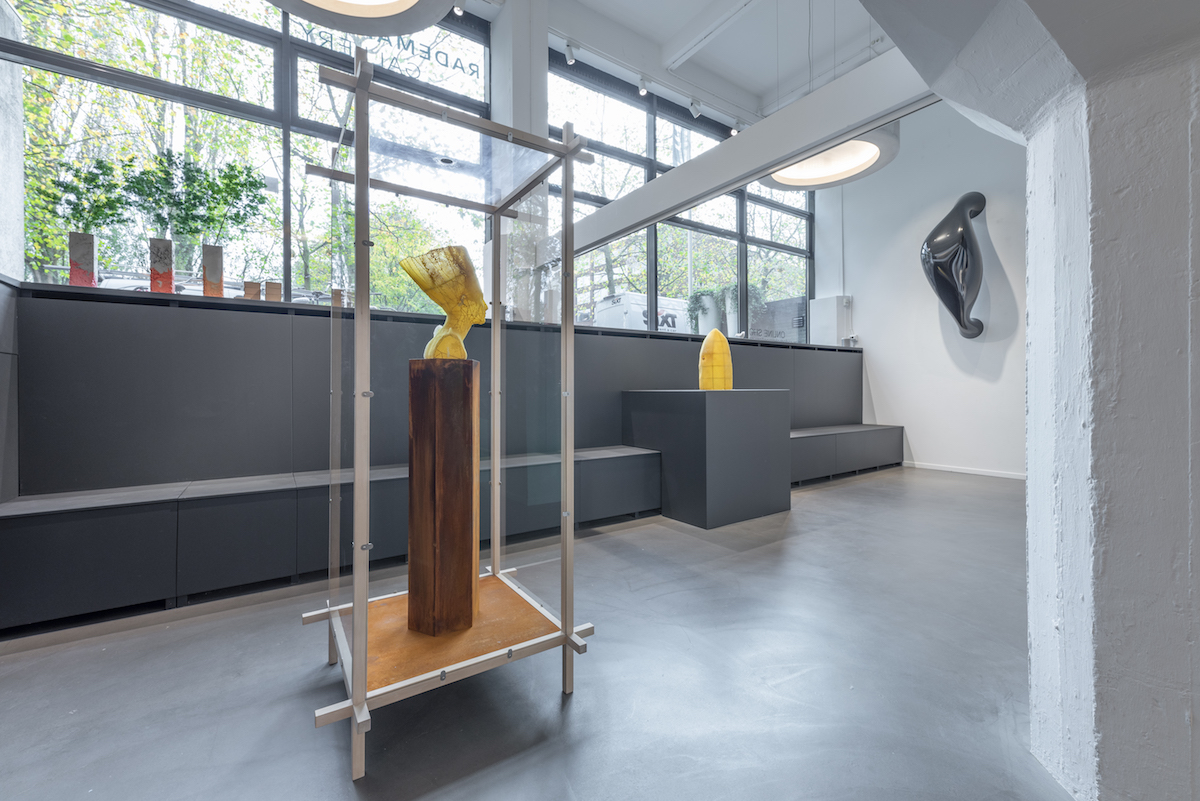 Eternity is on display at the Rademakers Gallery until January 30, 2020. Take a look at this amazing sculpture and follow along. Libertíny on Instagram to stay up-to-date on his latest projects and exhibitions.
Translator: Nam Vu
Source: mymodernmet