With the internet and network devices increasingly "popular" today, almost any home has at least one Wi-Fi router retired. This is really convenient because you can access the network, battle games, surf Facebook … anywhere in the house. However, what few people do is unplug the router once a month. Why did you have to do that?
You may be surprised, but periodically resetting your Wi-Fi router simply by unplugging it and plugging it back in will bring many benefits. For example, making the network faster and more stable, even making the router more and more durable!
Here are the reasons:
The router department is the "miniature computer"
A lot of people wouldn't think of a router this way, but it is actually a miniature computer. Inside the router also has a CPU, memory and storage … just like a normal computer. And also because of that, the router needs to be refreshed (refresh) over time.
Restarting the router is very beneficial, just as our computers often do it when we have an error: CPU is hot, the system has a problem in the manager … That's not it every time you call for support First of all, they will advise you to restart your router.
No matter what the problem is, turning off and then back on the router should be able to fix some problems, returning the system to its normal state.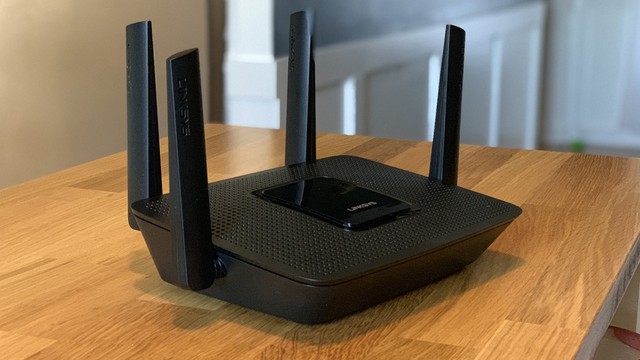 Restarting the local router can remove the malware
Although most router-related problems are simply errors and can be easily fixed when a reset is performed, other "stressful" problems may exist. For example, the router department may have malware. Citing in 2018, it was discovered that up to 500 thousand routers were compromised with malware called VPNFilter.
Currently, the likelihood of this happening on newer smart routers is low, as the product often has smart security features that update over time. You just need to reboot to activate the updates and wait for the router to remove the malicious code (if any) only.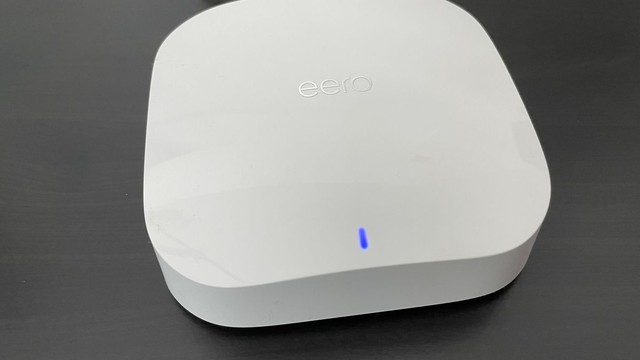 The smart Wi-Fi department can be restarted more easily
With older devices, it can be a little confusing if you have to press the physical buttons to reboot. Now smart routers make this process easier, by opening the management app and choosing "reset".
Because it's easier and easier, we should also practice the routine of resetting periodically. For example, at home, we often turn off the router every time we leave home to go to work or school. And so it will "rest" for 6 to 7 hours a day.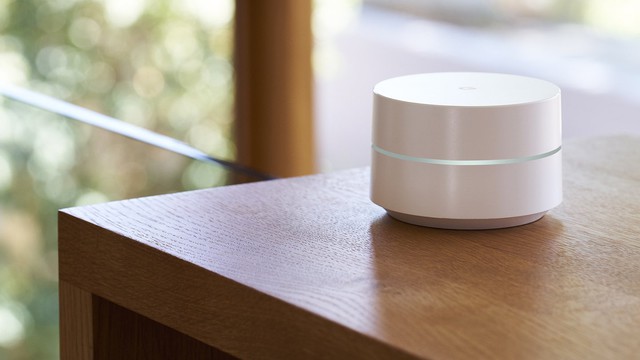 In short, Every time you have a problem, you try to turn off the network for about 5 minutes to stabilize again. And for better taste, remember to do it at least once a month for sure!
According to Android Central