Mobile technology is increasingly developing, bringing many benefits to users. But there still exists a concern that many people using mobile devices have to consider today, which is the battery and the usage time.
In general, most smartphones these days have quite a narrow battery capacity, to use during a day users need to charge them from 1 time or more if used continuously or frequently connected to the network. moving. If you do not own a large battery phone and have a terrible time of use, you should look at the following tips to help your battery live 'longer' in your "New Year's" journey. Please.
1. Charge your phone whenever possible
When going here and there, you will have to visit "stops" on the way, at this point you should choose locations with power outlets to take advantage of "pumping" more batteries for your phone.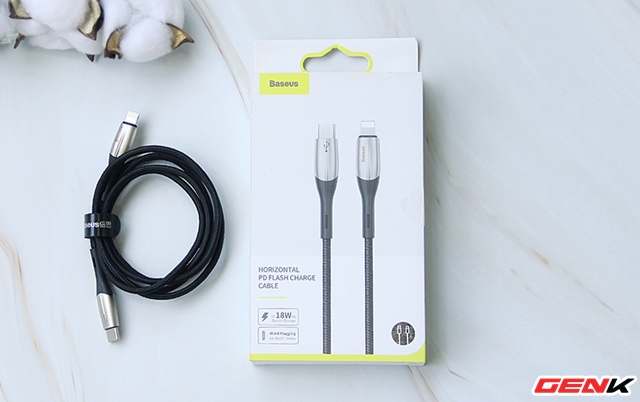 It is best to use the fastest charging cable with the maximum capacity your device supports to quickly charge quite a lot of battery for the device.
2. Stop the act of charging the phone while using it
While waiting for your phone to charge, limit your phone usage and it's better to turn on Airplane Mode.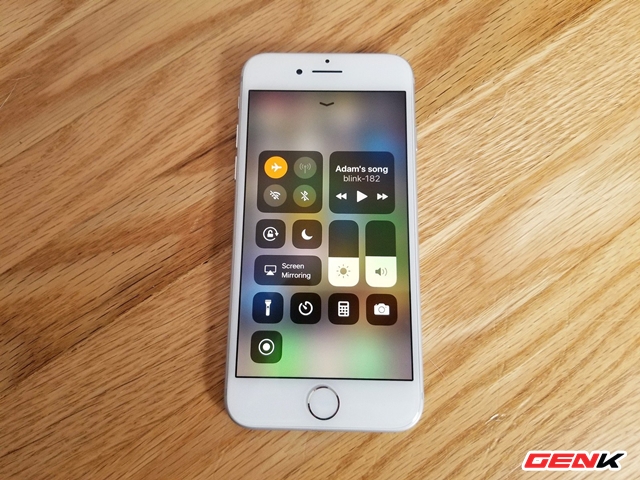 In this mode your phone has the best charging capacity because there are no notifications causing it to consume power for connection data and other problems.
3. Avoid placing the phone under high temperature
With hot weather, even people are uncomfortable to say what is your "beloved" phone, right?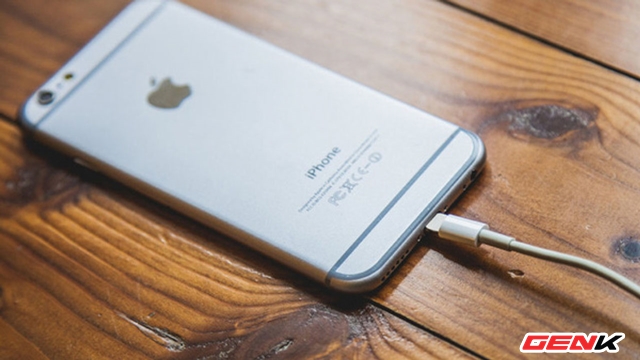 Therefore, choose a location where the phone has the right temperature to use the phone or charge the battery because then the battery consumption will be significantly reduced and avoid unnecessary battery bottle status of the device.
4. Consider when to use 4G / 5G network
This is considered to be one of the main causes of reduced battery life on phones. When 4G is turned on continuously, the phone will heat up because the 4G wave can transmit data inside.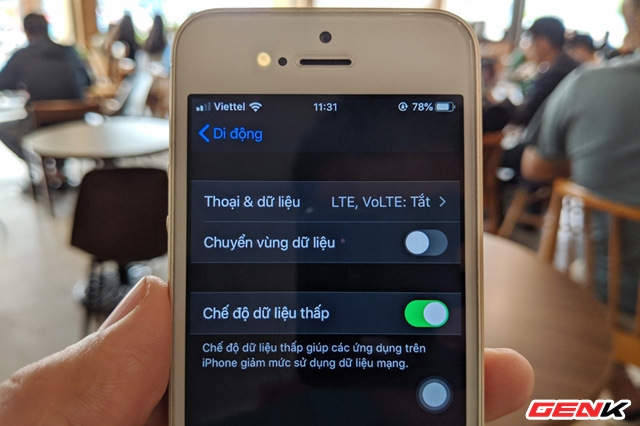 Therefore, you should consider when to use 4G to check important information. If you need more 4G than you can consult to buy yourself a 4G mobile transmitter. Otherwise, let's turn off 4G and use Wi-Fi.
5. Use Battery Saving Mode
Smart Battery Saving Mode can be found on any phone.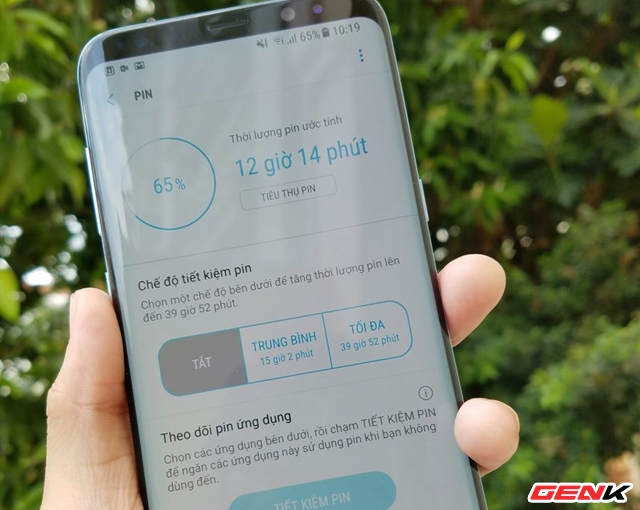 It is best to divide the time to turn on the different battery saving modes because then your phone will be limited to many hardware to make the phone battery longer and cooler.
6. Use spare batteries
Finally, after all, you can quickly solve your phone's battery problem when you're on the go with a spare battery!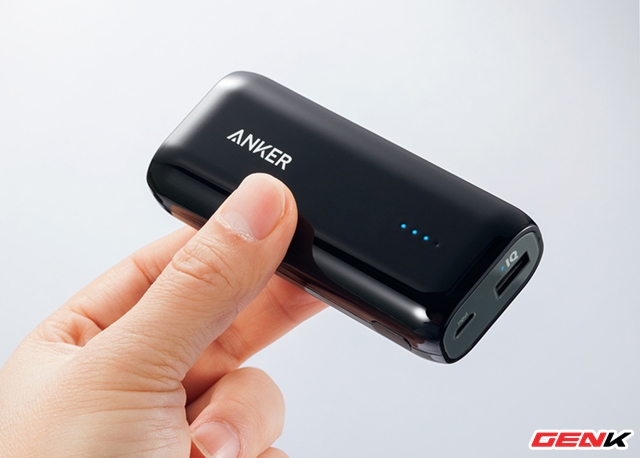 Power banks will help you recover the battery quickly for your device, especially today's power banks have support for fast charging. But it is recommended that you still be aware of the above issues to avoid battery problems.