Today many people choose medical masks instead of regular cloth masks because of its convenience and inexpensive because this mask is only used once, does not have to waste the washing.
Medical masks are considered an essential item for everyone when traveling on the street, especially with the current environmental pollution in our country. However, in the present day, there are more and more fake and fake quality medical masks that make consumers wonder and worry about which products to buy really well. for your health. Therefore, the following article will share with you some tips to help you identify real, fake medical masks to choose from.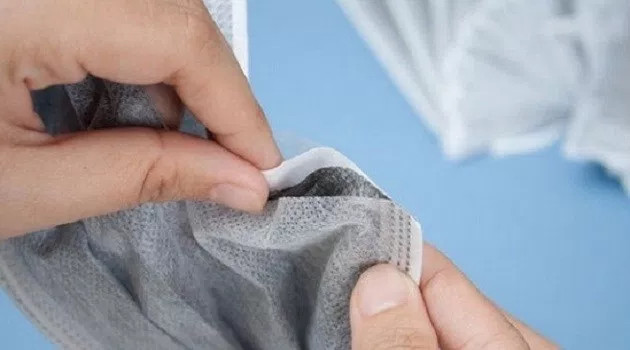 Currently, medical masks are widely sold on the market and often of unknown origin, usually from 1,000 to 3,000 VND, you can have a mask. Our face skin will have to come into contact very often with the mask, so when buying the poor quality masks, the unclear origin will easily lead to conditions such as allergic skin, acne, sugar disease. respiratory … has a significant impact on the health of consumers.
Current masks are derived from two main sources: imported and domestically produced, the visual appearance of the two types is quite similar, consumers can hardly distinguish. Where is the standard goods, where is the fake. Many people sometimes buy a mask based on their feelings.
Here are some ways to distinguish fake, real medical masks that consumers need to know to avoid "bringing disaster to their bodies".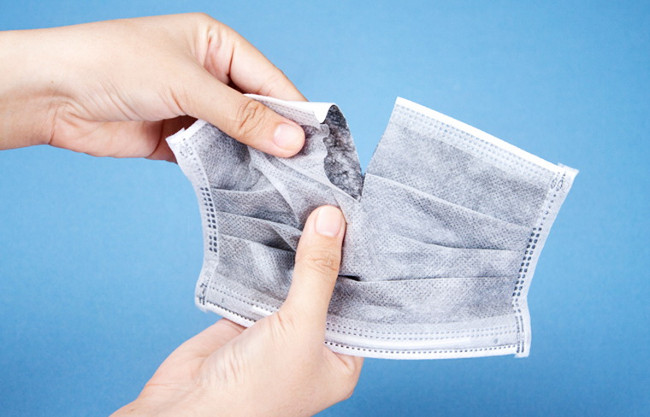 Method 1: Soak in water
To distinguish which is a good quality medical mask, the simplest way is that we just soak the mask in water. If it is a real medical mask, very little water will penetrate or it may not be soaked, because the surface of the mask is very smooth and not easy to get ruffled. The fake medical mask will immediately absorb a lot of water and easily get ruffled.
Method 2: Tear off the mask
Or another way is that you use your hands to tear the mask in half, the mask is very difficult to tear, and the fake mask can tear easily.
Finally, check the filter cloth inside the mask, this is a simple way to help you identify it easily, because when you tear it out, you will know what is good paper and what is normal toilet paper. If the mask is real, it will be a very smooth, waterproof paper layer that helps the mask to filter out dirt, while a fake mask, the paper layer is just a normal paper layer and when soaked in water, it will quickly soften. and crushed, because this is just a regular tissue paper and not quality.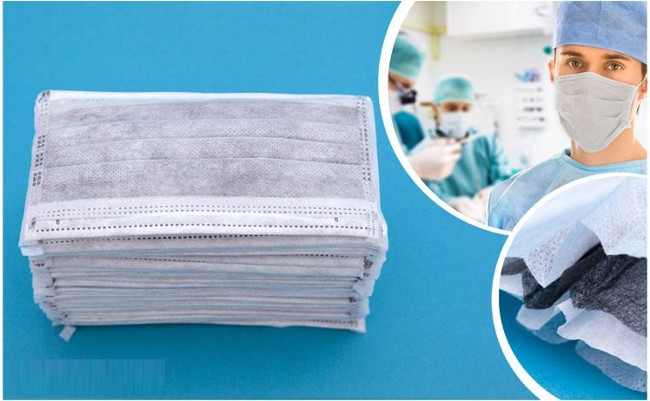 In addition, on the market today, many consumers still prefer activated carbon masks, this mask has 4 layers and to distinguish between quality masks and non-quality masks you can rely on on the following characteristics to identify. Cut out the medical mask, then look at the 4 layers of paper in the mask, if it is a real mask in addition to the antibacterial filter layer, there is a layer of activated carbon paper, to distinguish this layer of activated carbon, you need to save Note a few characteristics: the paper is very smooth, the particles on the activated carbon are small and evenly spread across the surface of the paper.
Once you have chosen the standard mask, remember to wear a medical mask properly.
.