Timer off music on Zing Mp3 is a pretty cool feature available on the application Zing mp3 when allowing you to actively schedule to prevent sound interfering with your work or sleep.

Related posts
How to download copyrighted music on Zing MP3
Using Zing MP3 listening, downloading high quality music
How to download MP3 music on Zing MP3
How to register an account Zing Mp3 on Android, iPhone
Sign up for Zing mp3, create a Zing Mp3 account to listen to music on your computer
We more or less listen to music once and sleep through the night, doing so is both bad for your health and drains your phone's battery. With features timer music off on Zing MP3 will help you to solve the above problem, the music off timer feature Zing mp3 will give users the option of now to automatically turn off music whether your screen is on or in screen lock mode.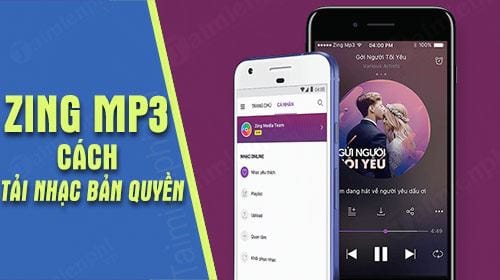 How to turn off music on Zing MP3
To use the timer to turn off music on Zing MP3 you must use the application of Zing MP3, if not, download Zing MP3 right here.
– Download Zing Mp3 for Android devices: Download Zing Mp3 for Android
– Download Zing Mp3 for iOS devices: Download Zing Mp3 for iPhone
Step 1: Open the interface of Zing MP3 up, go to whatever song you are playing will see there clock shaped icon. That is the icon that helps us turn off the music on Zing MP3, please click on it.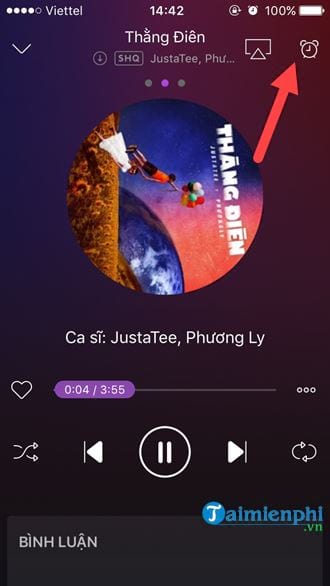 Step 2: Another menu displayed here allows you to select a timer to turn off the music on Zing MP3 from 30 minutes to 120 minutesYou just need to click on it for the timer.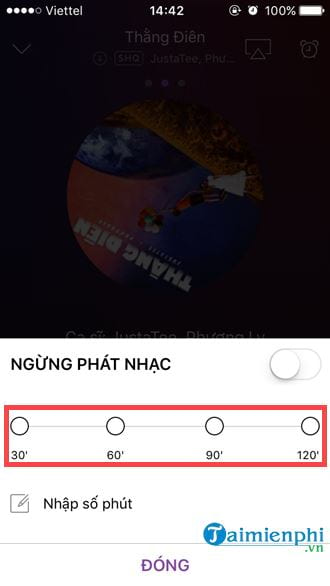 Step 3: As soon as you select the music off timer on Zing MP3 finished, there will be instant playtime. So we have activated the timer function off music on Zing MP3 successfully.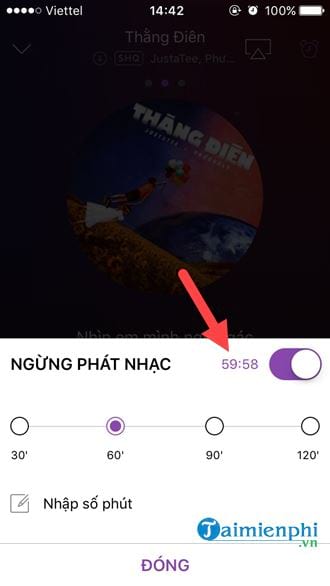 Step 4: Also in case you do not want to select the preset time but an odd number at your disposal we can also go to enter the number of minutes to enter your desired number of minutes.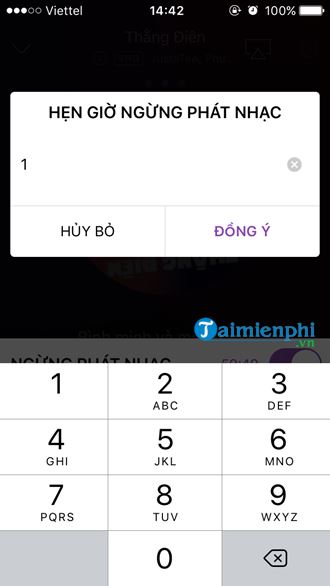 And of course as you can see if the timer runs out of the music on Zing MP3 according to your setup, the song will stop immediately, even if it's the song you're playing.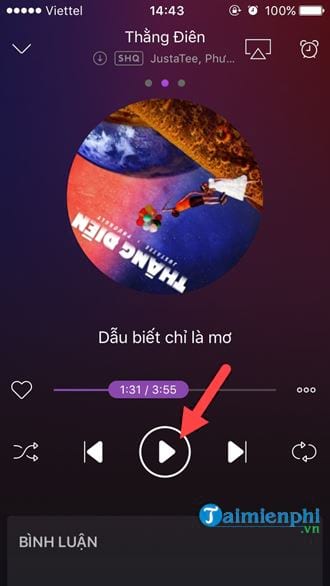 With a quick guide on the music off timer feature on Zing MP3, one more advantage so that users can use Zing MP3 as the main music player on your device instead of the default music player on the phone. There are still a lot of features that users can explore when using Zing MP3 regularly.
Also in order to fully enjoy the songs ElectrodealPro recommend registering Zing VIP, because when you Zing VIP subscriptionyou will experience songs on Zing MP3 with the highest quality.
https://thuthuat.taimienphi.vn/hen-gio-tat-nhac-tren-zing-mp3-39636n.aspx
In case if you have never synced Zing MP3 with Zalo before, then proceed to do it immediately because this is how to help you upgrade Zing VIP with Zalo. Currently, Zing MP3 still allows users to receive 30 days of VIP for free when upgrading Zing VIP with Zalo on the phone.
.