Werewolf: The Apocalypse – Earthblood
Platforms: PC, PS5, XSX, PS4, XBO
Released: 4/1
As the protagonist Cahal, gamers will explore a vast world of Werewolf: The Apocalypse – Earthblood. As a person with the ability to transform into a wolf, Cahal possesses the power to conquer all enemies. With each different shape, Cahal has many interesting abilities waiting for players to explore.
Nioh – Nioh 2 Remastered
System: PS5
Released: 5/2
After storming the PS4 system, the duo Nioh 1 & 2 will officially appear on the PS5 blockbuster in February. As a remake with much better graphics, Nioh / Nioh 2 Remastered promises to be a game that the PS5 community cannot ignore.
The wing in Nioh is set during the Sengoku period, or commonly known as the Warring States period of Japan (which took place in the 15th and 16th centuries). In the game, you will be transformed into a character named William and go through a challenging journey in the feudal era of the land of cherry blossoms. William's experience and skills will help him survive in the devilish land of samurai.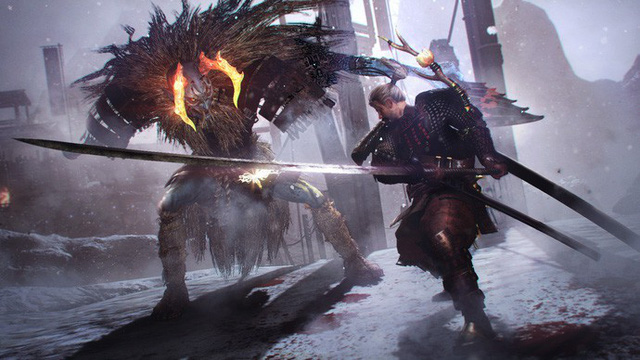 Dubbed Dark Souls Samurai version, Nioh has many features that are very similar to From Software's blockbuster. The game forces you to pay attention to each small action when playing. Instead of spamming your skills continuously or slashing around without thinking, you will have to be careful in each sword, spear point. Just lose your guard a little, you can completely pay the price with your game screen.
Little Nightmares 2
Platforms: PS4, Xbox One, Switch, PC
Released: February 11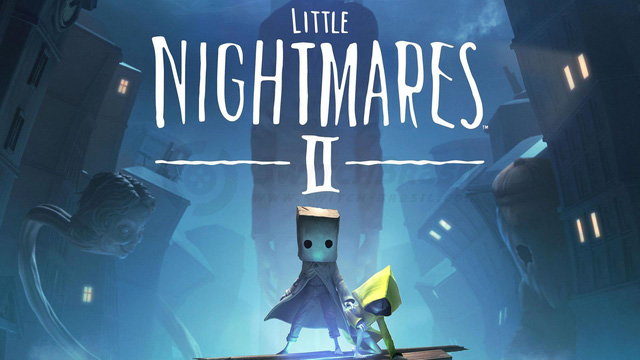 Different from the original version, Little Nightmares 2 will introduce a new character named Mono. This boy will accompany Six to survive at a place called Signal Tower. Gamers will be able to play co-op with friends just like EA's Unravel 2 game used to do.
In addition to the familiar locations in the first installment, there will be plenty of new outer areas to explore in Little Nightmares 2. This will open up a whole new world for gamers but it won't affect them. Feeling claustrophobic, scared and full of obsession as in the first part, which once made gamers think until later. In addition to a new character, Little Nightmares 2 is also adding combat features, which will allow both Six and Mono to fight the hordes of monsters in the game.