I'm Maya. This week's horoscope.
———————-
Major stars of the week
★ The moon operates Capricorn → Aquarius → Pisces → Aries
★ The moon void time that lasts for 10 hours or more is from 19:05 on the 7th to 5:30 on the 8th.
———————-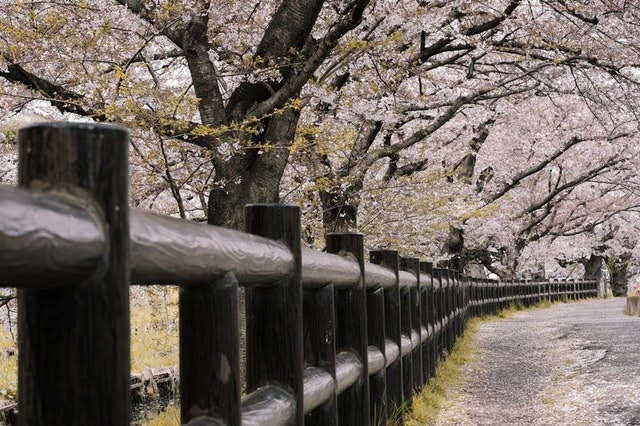 This week is the week from the full moon of Libra on the 29th of last week to the new moon of Aries on the 12th of next week. The cherry blossoms here have fallen, but it may be a flower that seems to be in the Sun Aries season. Its cleanliness that blooms and scatters. I am looking forward to the fresh green from now on.
This week, it feels like Taurus Venus is the first to follow the process leading up to the new moon in Taurus on the 12th of next week. Venus in Aries forms 60 degrees with Mars in Gemini and Jupiter in Aquarius. Gemini Mars is exactly 90 degrees with Pisces Neptune. Saturn in Aquarius and Uranus in Taurus are still 90 degrees. There may be a lot of things that don't go well, things that don't feel refreshed, and things that make you want to say "Usseewa", but even in those cases, Venus in Aries faces the bright side and lives simply. We are devoting our energy to what we feel wonderful, what we are happy about, what we enjoy, what we love and love, and what inspires us.
Mercury in Aries is 60 degrees with Saturn in Aquarius. I think it's best to make a quick decision. Looking around the stars of Mercury and Venus, I thought it was just the beginning of the new year. Exciting and exciting. It can be said that the 90 degrees of Gemini Mars x Pisces Neptune is boosted like this, and I think that is not bad.
I don't have much to do with the new year's calendar, but for some reason I'm happy when the equinox, Easter (4/4), and flower festival (4/8) come. I wonder, "Spring has come" and "I wonder if I should start something." How about everyone? Recently, spring is also the season for pollinosis, and every April is a busy season. I think the ancient people were really happy that the dark and cold winter was over and spring came with bright light. Personally, I think Easter and Flower Festivals are associated with nature worship events that took place there as a religion spread around the world.
Venus has a variety of star rotations this week, with 90 degrees of Aries New Moon, Aries Venus and Capricorn Pluto on the 12th next week. From this week to next week's Aries New Moon, why don't you enjoy and enjoy your own "spring" in any form? Venus is a celestial body that respects beautiful and wonderful things. It is a celestial body that makes your life even more brilliant. If you are moved by "I want to do this because it's spring" or "I like this because it's spring", let's do it. Treasure what comes up at that moment. It seems that such an emotional process will lead to a switch in the Aries New Moon.
Let's have a good time this week as well.
---
Personal blog "Maya blog"
http://ameblo.jp/maya-star


加藤まや